StairClimbers UK first ventured on to the World Wide Web way back in 1999, just ten years after the web was actually created!
Back then it was a subsidiary of Castle Forklifts Ltd who specialised in Powered Stairclimbers, Pallet Trucks and Forklifts and over the course of time it has grown in both product range and customer base. In 2011, Castle Forklifts merged with Acclaim Handling Ltd, a Materials Handling Specialist in the supply & hire of forklift trucks founded in 1982.
Today 'Stairclimbers UK' is the go to place for the purchase, hire, service and maintenance of all powered stairclimbing equipment. with our ever increasing number of customers. Our product range features many different kinds of Stairclimbers, each uniquely designed to cover different applications. (many of which are held in stock with next day delivery) Many of our products are manufactured in Great Britain for quality and to support British industry.
All products we supply are essential to our customers operations, Our customers span across a complete diversity of industry, each with its own specific requirements. This is where the experience, knowledge and expertise available from our helpful team at Stairclaimber UK continues to prove invaluable.
We don't supply equipment; we supply Solutions.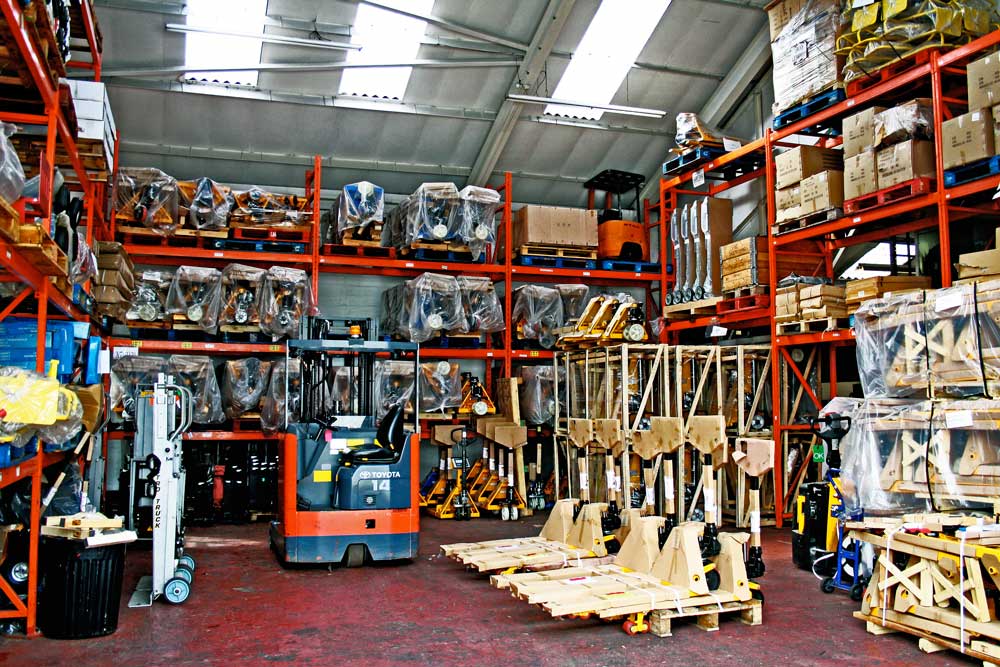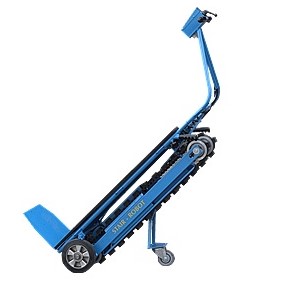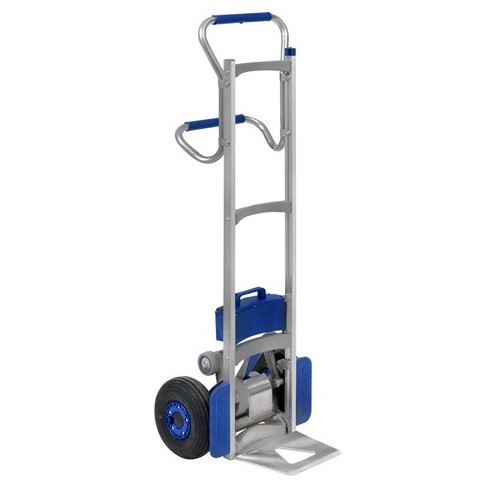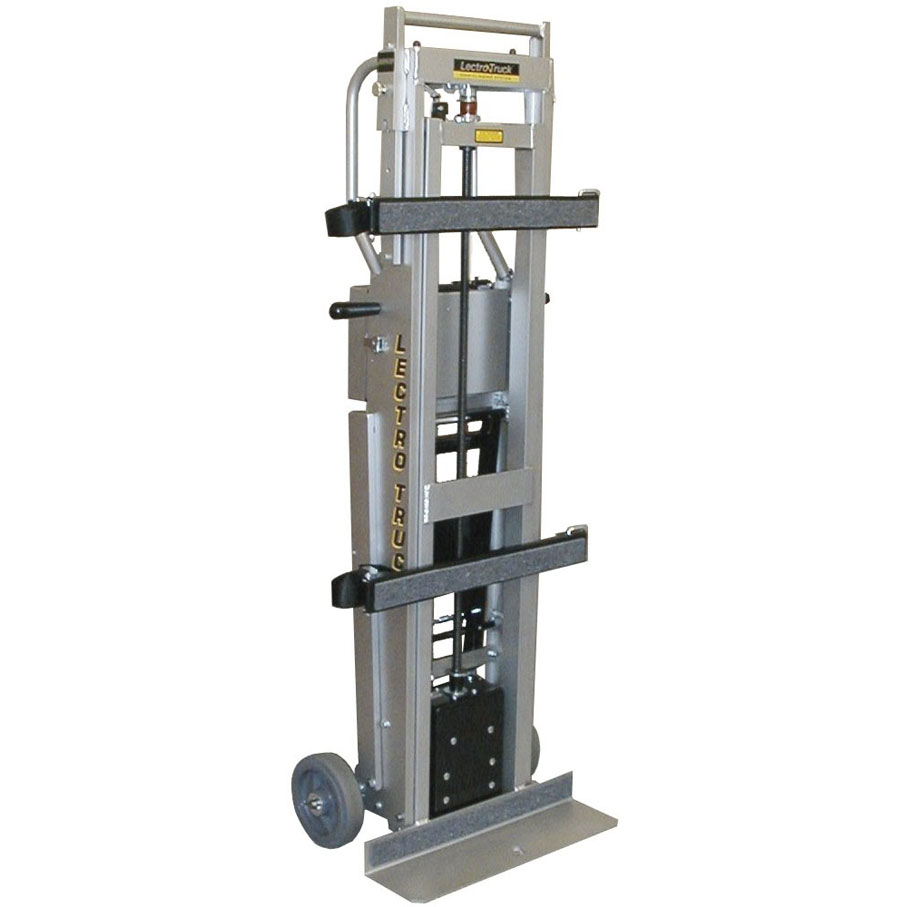 Stair Walker StairClimbers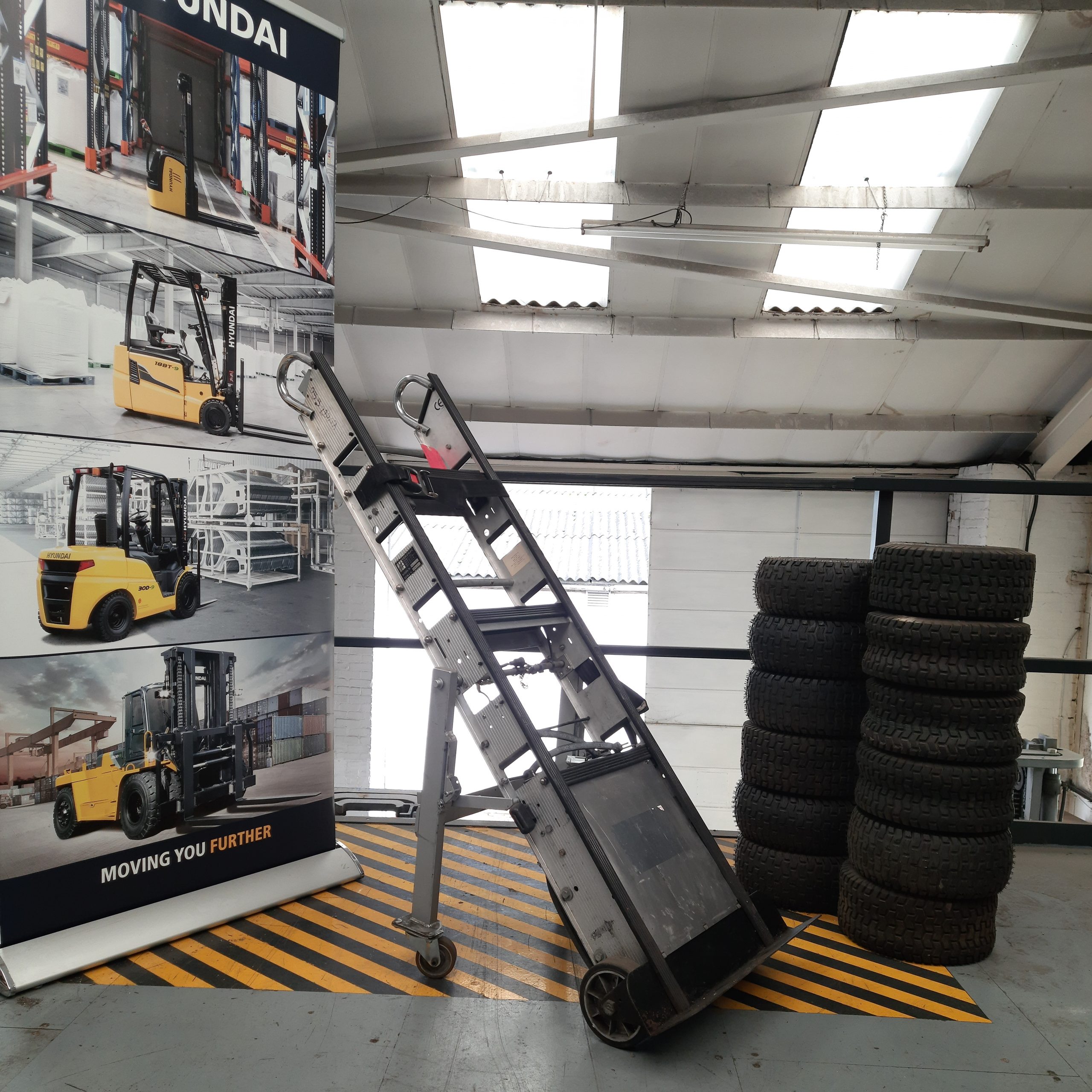 Used / Refurbished StairClimbers