Stair Climbers Hire Hampshire
Are you a resident of Hampshire, and you're having mobility issues? StairClimbers UK is the best firm to hire anytime. Many people know us for delivering quality stair climbers anytime the need arises. Our services range from hiring, sales, and maintenance of all powered stair climbers.
StairClimbers UK has been in existence for a very long time now. For that, we have an increasing number of clients due to the quality of our services. We have many types of stair climbers to meet your specifications. Above all, we manufacture our products from Great Britain.
You can reach StairClimbers UK for electric-powered stair climber hire, electric stair walker hire, and stair climber machine hire. We also deal with stair climbing trolley hire and powered stair climbing trolley hire. If you want to purchase instead of hiring, we have powered Stair climber for sale, used powered stairclimber for sale, electric stair climber for sale, and used electric stairclimber for sale.
We supply each of our equipment according to our client's specific requirements. Our team is filled with experienced and qualified experts to get your job done. We are not limited to the supply of tools but solutions as well.
So, contact StairClimbers UK today for your stair climbers. Call us on 08004588025 or send us an email at info@stairclimbers.co.uk.
We don't supply equipment; we supply Solutions.
If you have a question please get in touch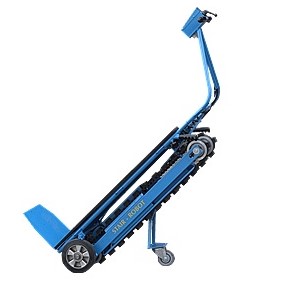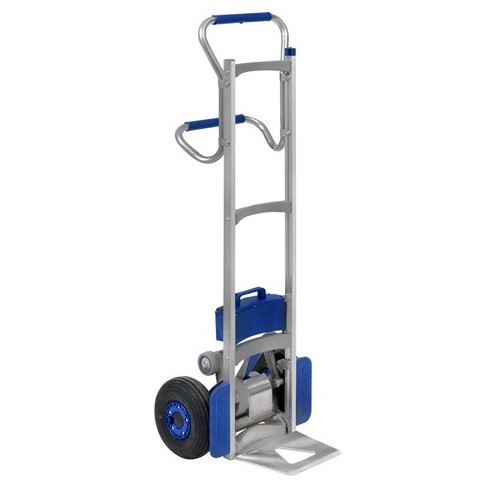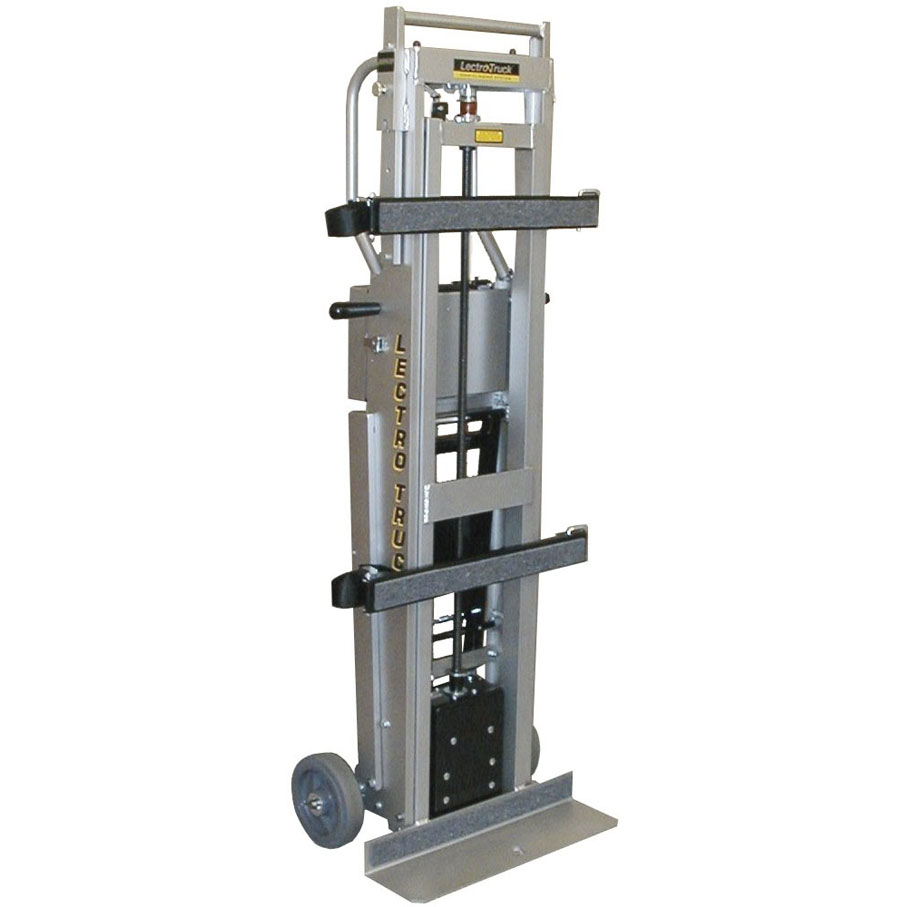 Stair Walker StairClimbers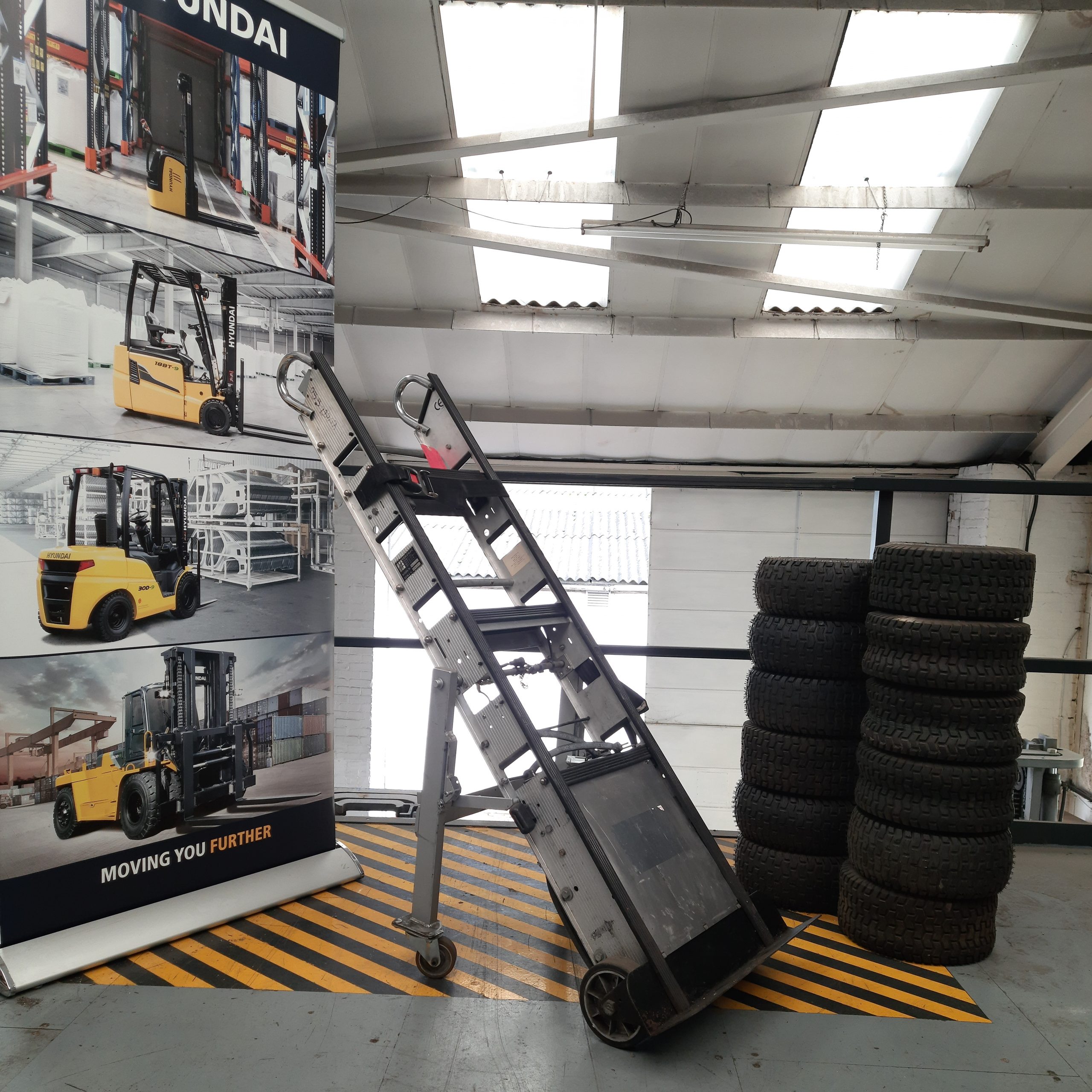 Used / Refurbished StairClimbers