Stair Climbers Hire Edinburgh
Our stair climbers are usually designed to help you move as much load as possible. Besides, we offer exceptional flexibility for domestic and industrial uses. We sell products that have been inspected and standardized for use in Edinburgh and we have legal permission to sell the products.
We have electric stair walker, powered stair climber, stair climber machine and powered stair-climbing trolley all for hire, ready to be disbursed whenever you require them. Our stair climbers in Edinburgh are available for hire for the period that you need it with full service and maintenances offered.
We also sell the best quality of new: powered stair climber and electric stair climbers in Edinburgh. Our stores also have well refurbished powered stair climber, electric stair climber available for sale.
Because of our forty-five years since establishment, we have interacted with many different customers and have gained a considerate amount of experience. We have a team of professional consonants and customer care group to guide through the process of getting the best stair climber.
Call our hotline 0800 458 8025 or send us an email at
info@stairclimbers.co.uk.
You may also visit our website https://www.stairclimbers.co.uk  to make an online purchase and have your product delivered at your door within twenty-four hours.
We don't supply equipment; we supply Solutions.
If you have a question please get in touch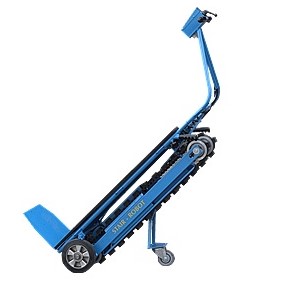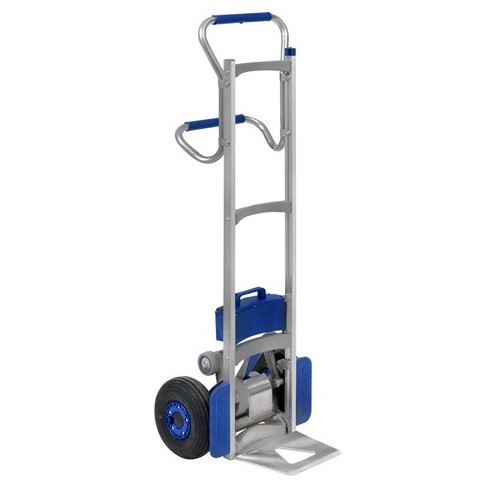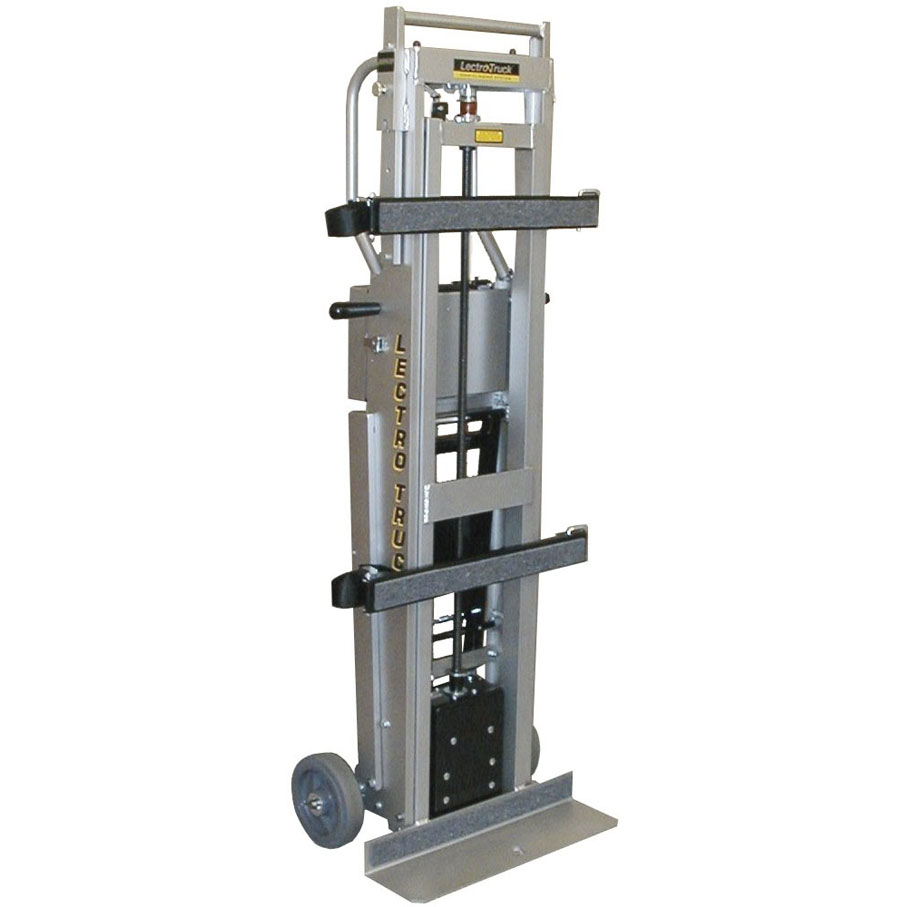 Stair Walker StairClimbers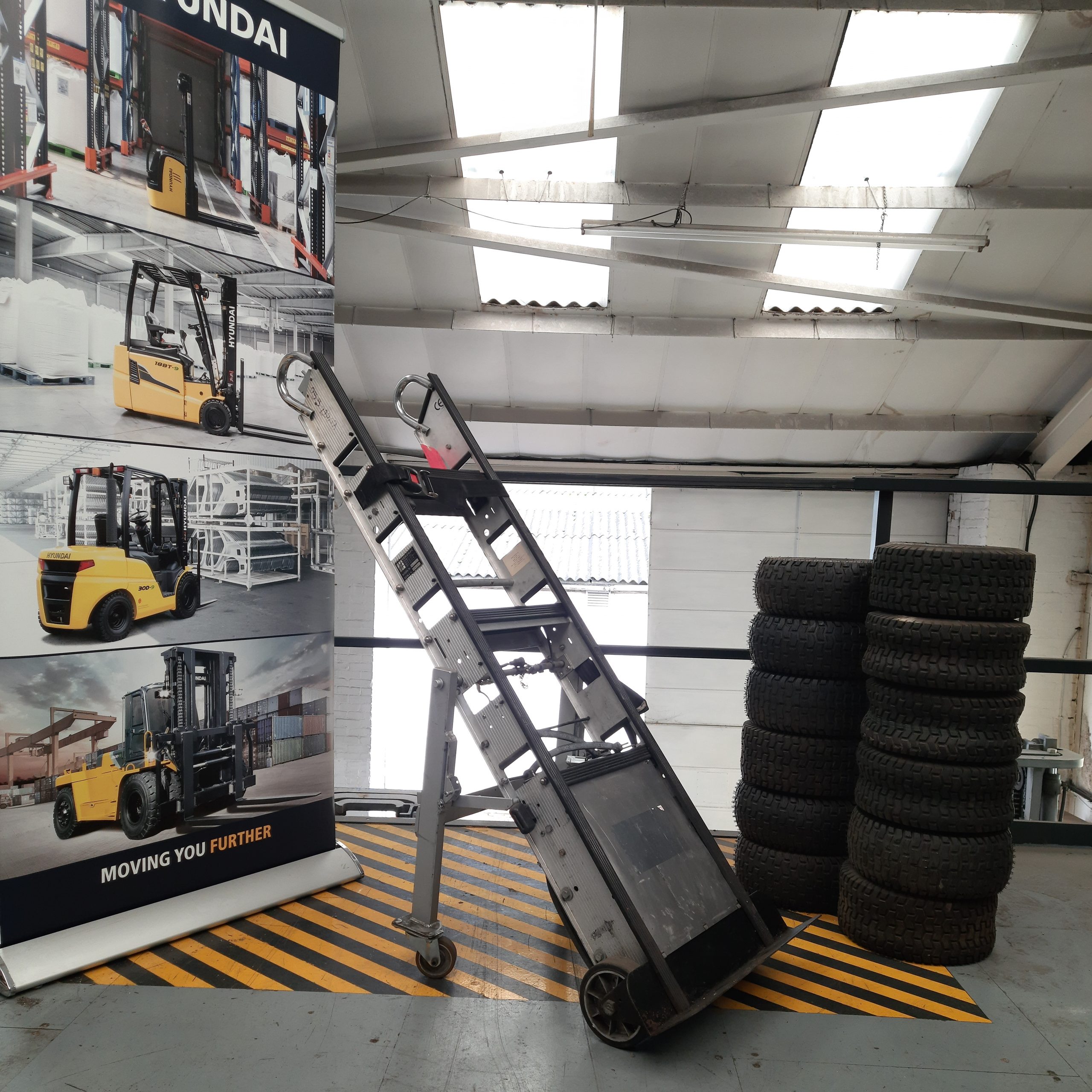 Used / Refurbished StairClimbers