Stair Climbers Hire East Anglia
Starclimber.co.uk stands out from others in East Anglia by providing durable, heavy-duty and strong stair climber carts. We have electric stair walker, powered stair climber, stair climber machine and powered stair-climbing trolley for hire as an immediate solution to your problem.
We move our carts to customers in East Anglia. It also makes a difference for being a company that will offer servicing and maintenance as the cart work.
We will also help acquire the best stair climbers to permanently solve issues of moving things across the stairs of your office or home.
Visit our website https://www.stairclimbers.co.uk and get to see the best brand new powered stair climber, electric stair climber and well Refurbished powered stair climber, electric stair climber that are available for sale.
Starclimbers.co.uk was established forty-five years ago and has had the advantage to see the improvements of stair climber carts in the different generation hence equipping us with great knowledge and experience in the products.
We have a team of well-trained and professional customer care that will advise the carts that are well fit for your needs.
Get in touch for more information by dialling 0800 458 8025 or sending us an email through info@stairclimbers.co.uk.
We don't supply equipment; we supply Solutions.
If you have a question please get in touch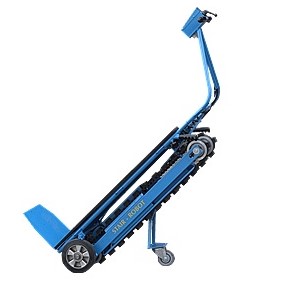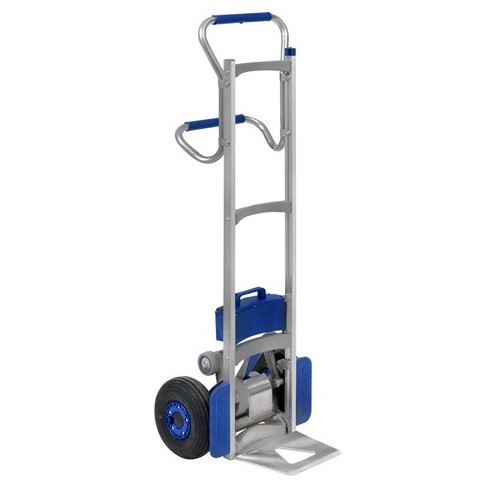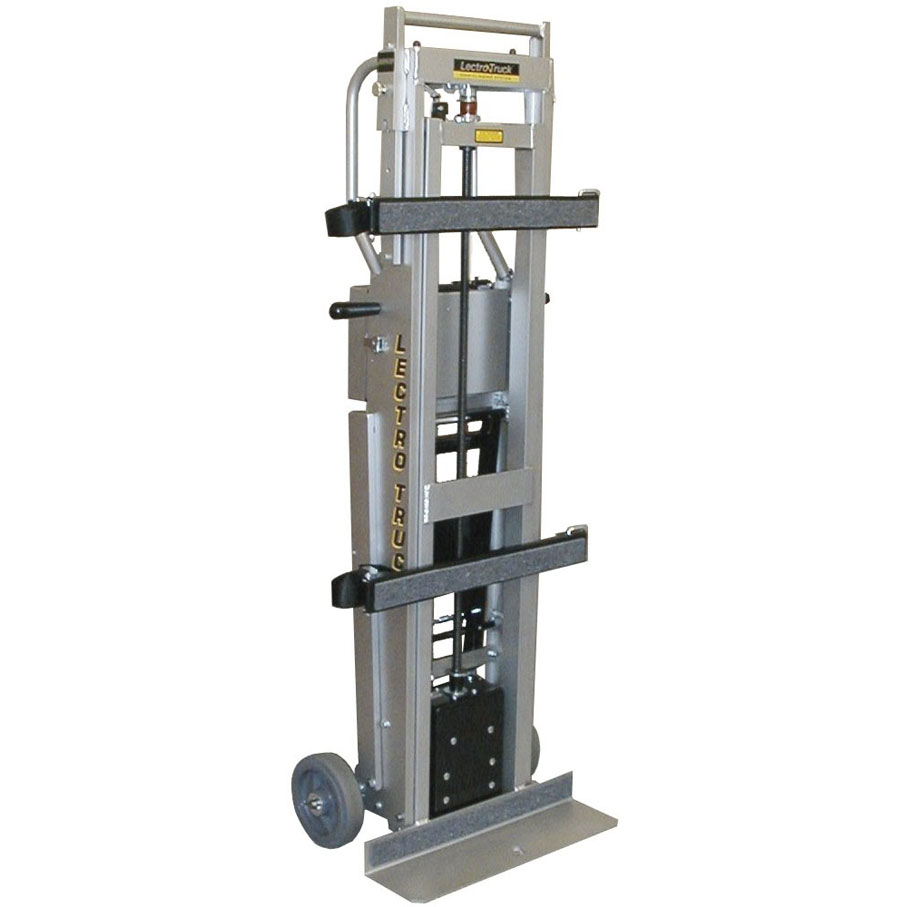 Stair Walker StairClimbers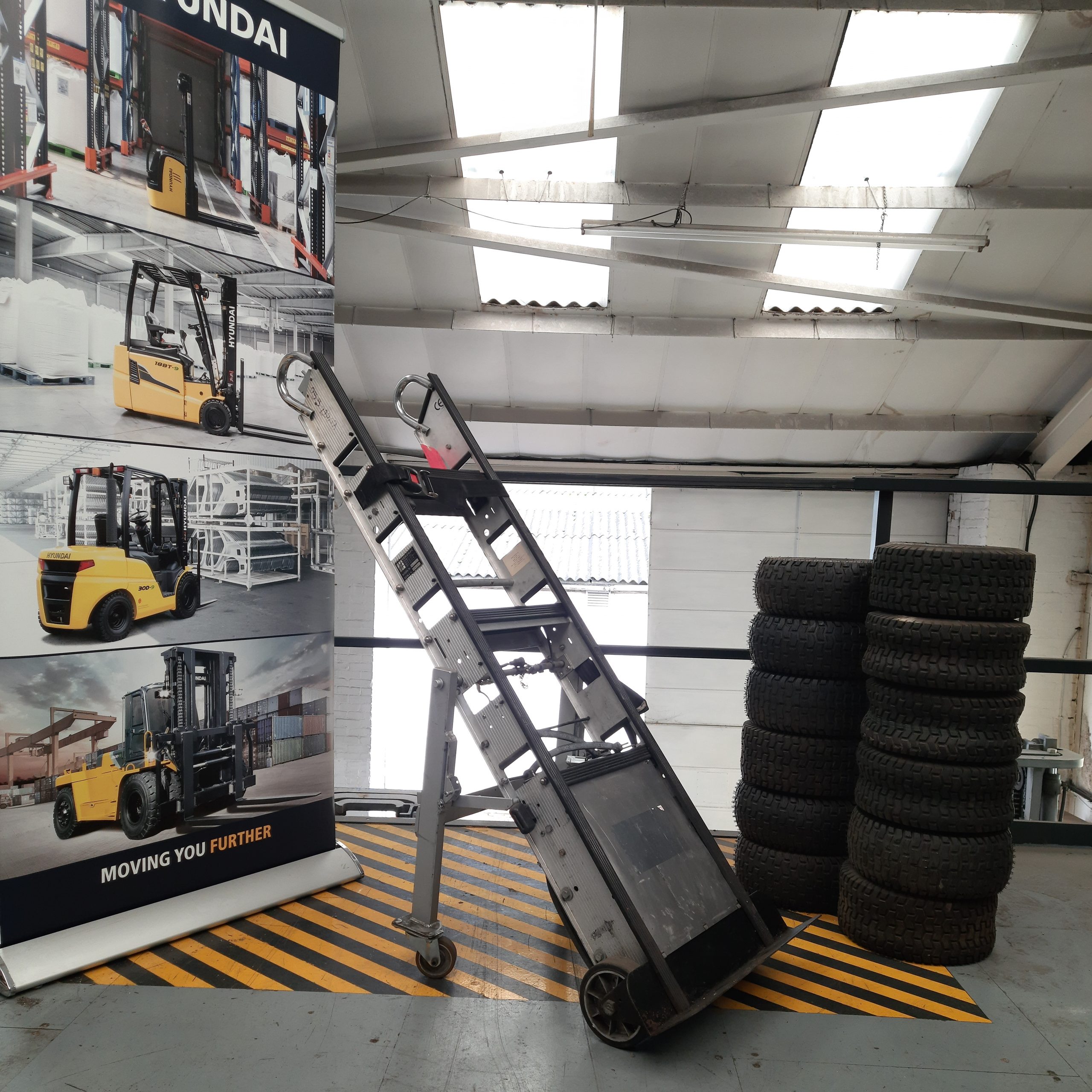 Used / Refurbished StairClimbers