Stair Climbers Hire Dover
At StairClimbers UK we offer electric stair walker, powered stair climber, stair climber machine and powered stair-climbing trolley for hire in Dover for any period you want.
Our company has also been lawfully registered to sell brand new powered stair climber, electric stair climbers as well as refurbished powered stair climber, and electric stair climbers.
Our company is committed to giving customers immediate and long-term solutions in moving goods across the stairs. Our products are modified for both small and large industries. We have a team of experts who will give you the necessary advice required and a well-trained customer care team to take through the product description and help in interpreting the manual to enable your service and maintain your stair climbers at ease.
Since its establishment in 1975, the business has interacted with different customers hence gaining a considerate amount of knowledge and experience of stair climbers.
Make your purchase today through our online platform https://www.stairclimbers.co.uk and stand a chance for special offers in our products. We also have home delivery options and are normally done within twenty-four hours.
For more information call our hotline 0800 458 8025 or send us an email at
info@stairclimbers.co.uk.
We don't supply equipment; we supply Solutions.
If you have a question please get in touch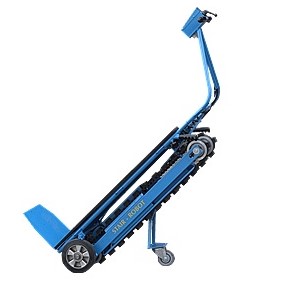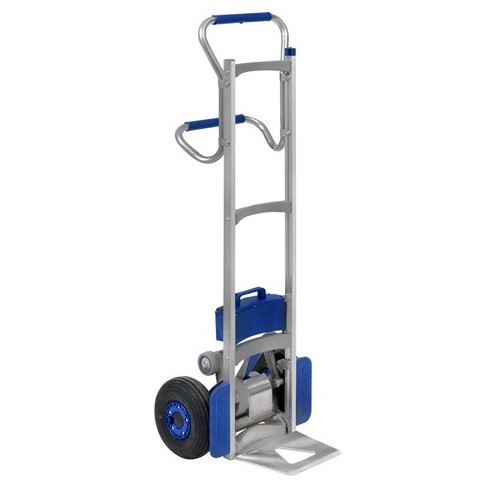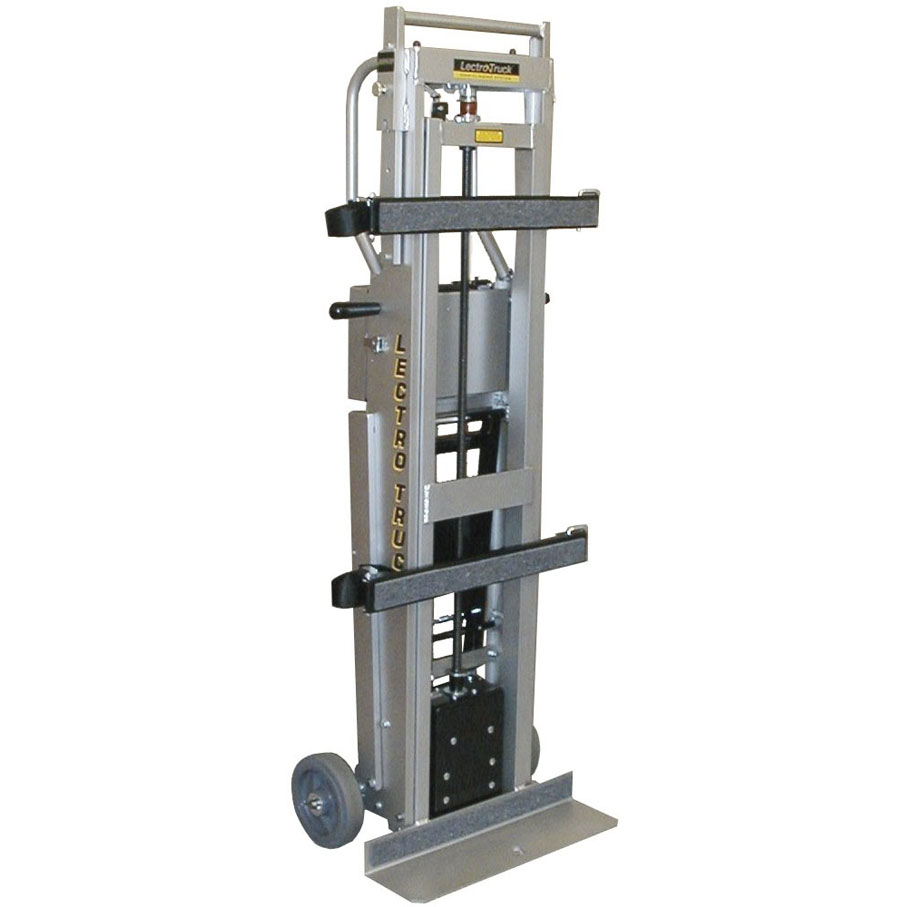 Stair Walker StairClimbers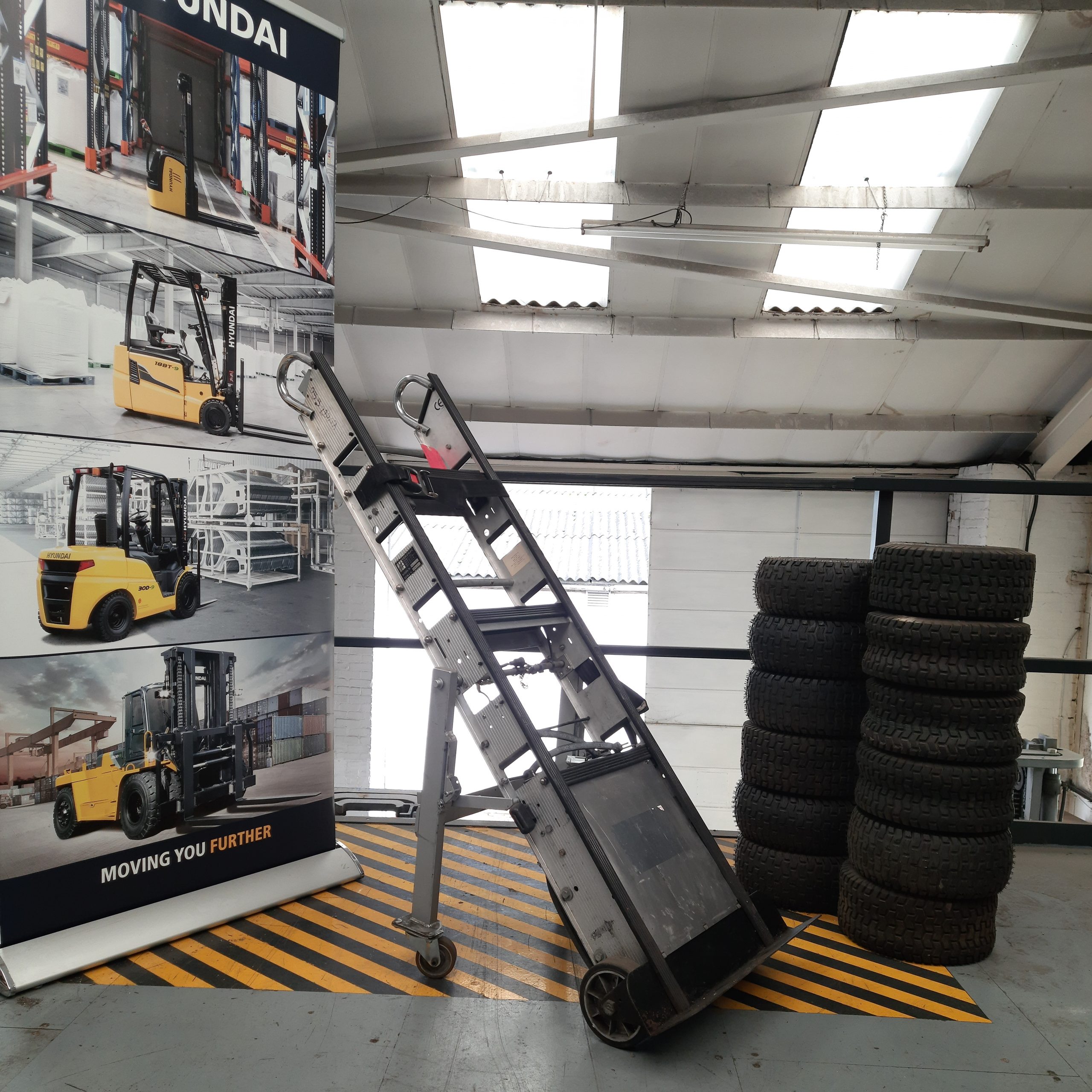 Used / Refurbished StairClimbers