Stair Climbers Hire Derby
Are you looking to buy a used stairs climbers for your organization so that you can stay within budget? Well, you came to the right place.
For over fort five years stairsclimbers.co.uk has been a leading supplier of quality Refurbished powered stair climber, electric stair climber, in Derby.
We also have new powered stair climber, electric stair climbers for sale all at very affordable prices you will not need to overdraft your account to fill the money.
We understand customers are unique and we always commit ourselves to deliver solutions to everyone who buys our products rather than delivering services to the whole market hence not pleasing everyone.
If you are in derby for a while and do not see the need for buying a stair climber, but your activities really require one, StairClimbers UK offers you the best solution by giving you: electric stair walker, powered stair climber, stair climber machine and powered stair-climbing trolley for hire.
Our organization is registered in business acts of our county hence rest assured all products and services we offer are legit. Our products have been weighed and tested by the bureau of standards and have been labelled perfect for use.
Visit our store today or use our website https://www.stairclimbers.co.uk to make your purchase at special offers for the festive season.
For more information contact us through our phone on 0800 458 8025 or email us at info@stairclimbers.co.uk. 
We don't supply equipment; we supply Solutions.
If you have a question please get in touch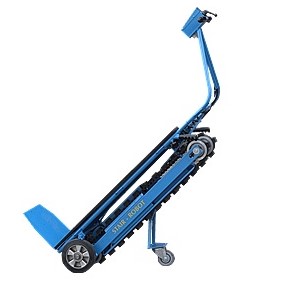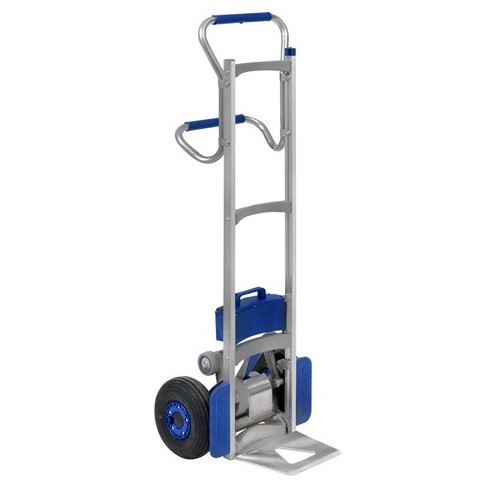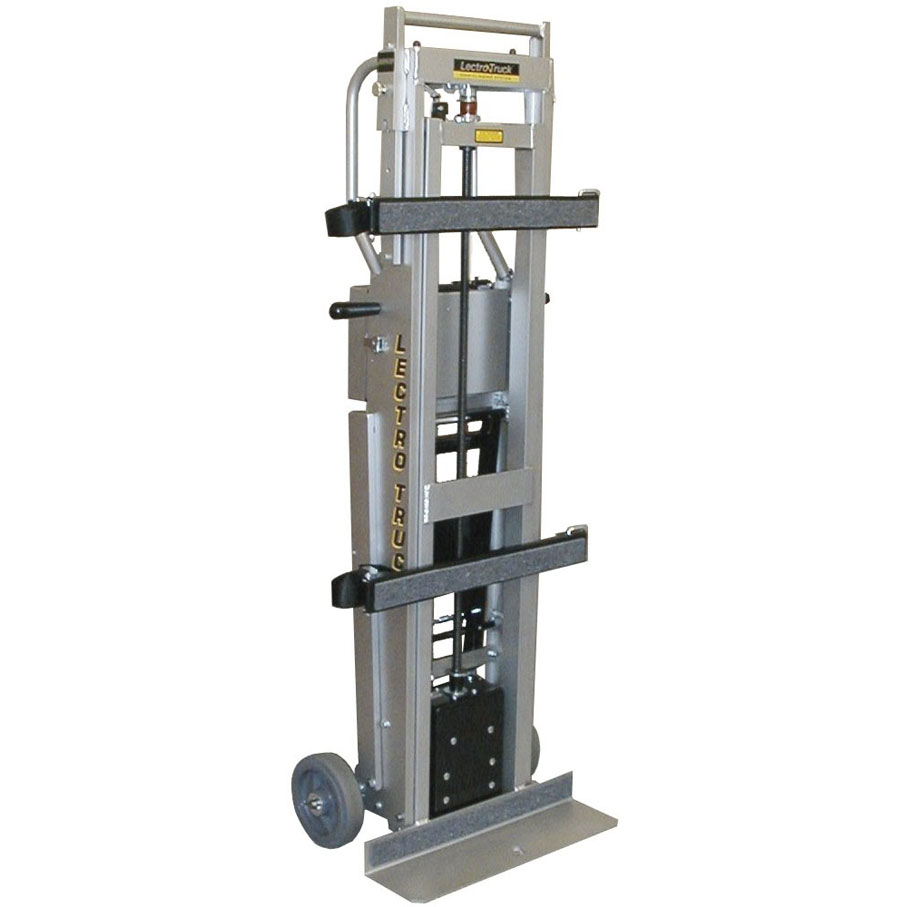 Stair Walker StairClimbers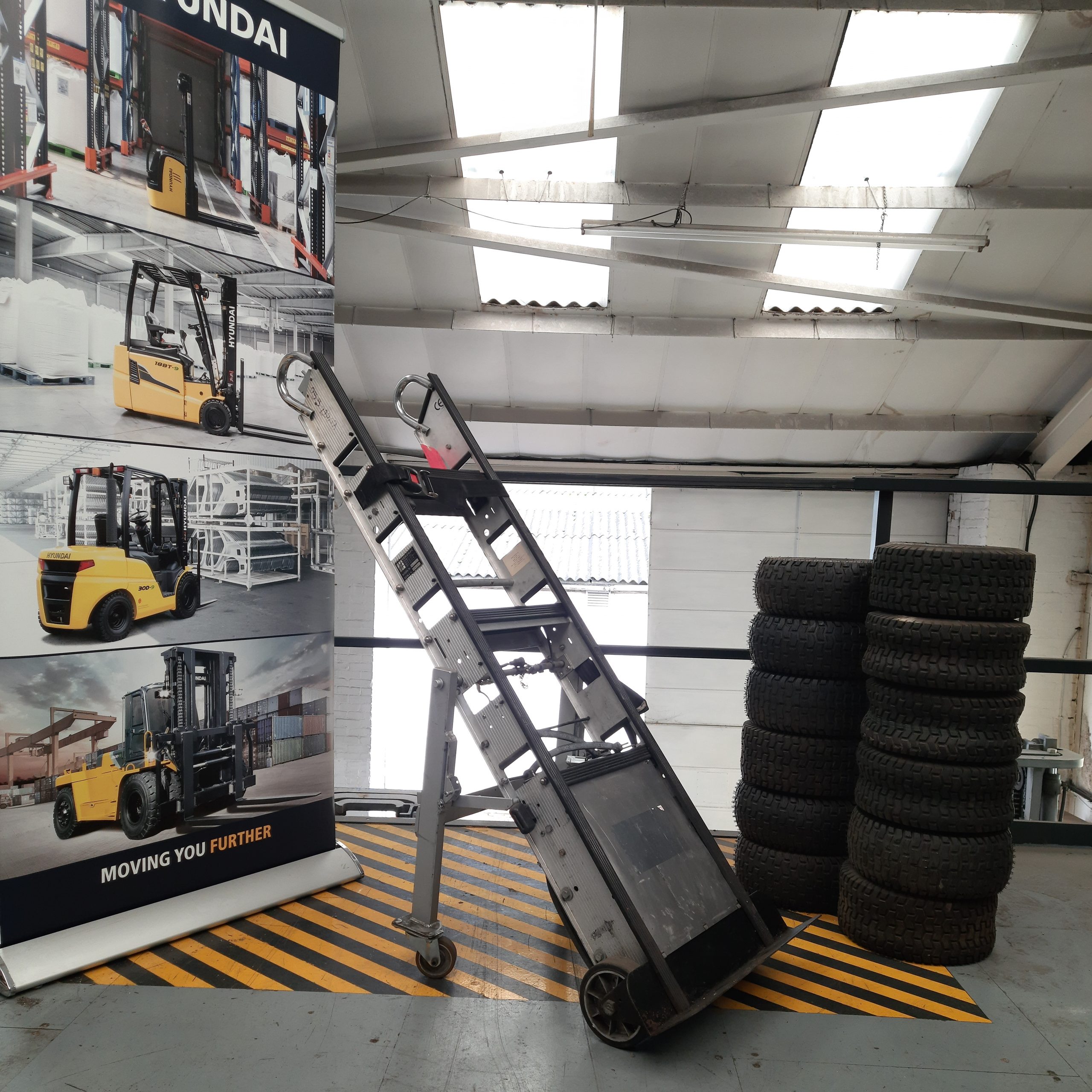 Used / Refurbished StairClimbers