Stair Climbers Hire Dartford
At stairclimbers.co.uk, our reliable stair climbers hire in Dartford will give you heavy-duty, affordable and durable stair climbers to help you get work done in your industry whether small or large. We will deliver to you the products you describe to us.
We offer home deliveries to customers that hire or buy our products from the website https://www.stairclimbers.co.uk. The delivery is usually done any day of the week within twenty-four hours after purchase.
We have: electric stair walker, powered stair climber, stair climber machine and powered stair-climbing trolley for hire available within Dartford. Full servicing and maintenance for the stair climbers are offered regardless of the hired period. Our prices are favourable and will vary in accordance with the job at hand.
Our company has been legally registered and is therefore legit to sell brand new powered stair climber, electric stair climber as well as Refurbished powered stair climber, electric stair climber.
With forty-five and counting years in the business area, you can be assured that we have experience and knowledge on stair climbers. Our very well trained and professional teams of customer care will be there to guide you in getting the most appropriate product that you need, as well as coach you on the maintenance and servicing of stair climbers.
Get in touch for more information by dialling 0800 458 8025 or sending us an email through info@stairclimbers.co.uk.
We don't supply equipment; we supply Solutions.
If you have a question please get in touch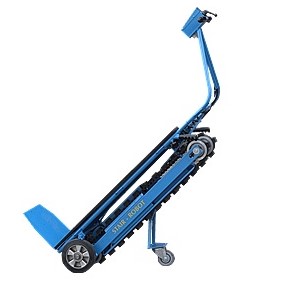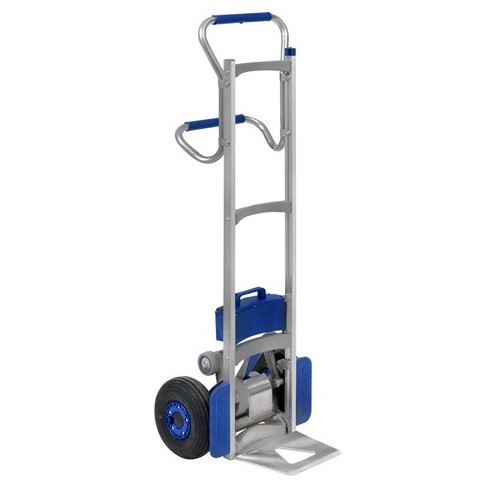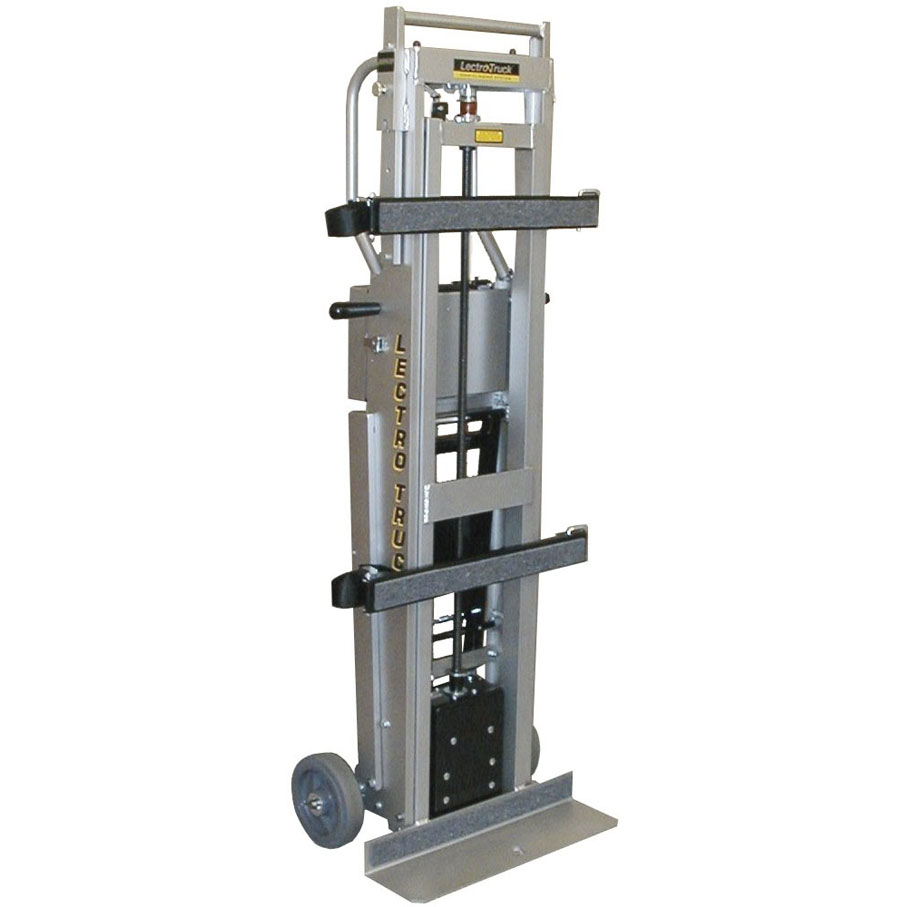 Stair Walker StairClimbers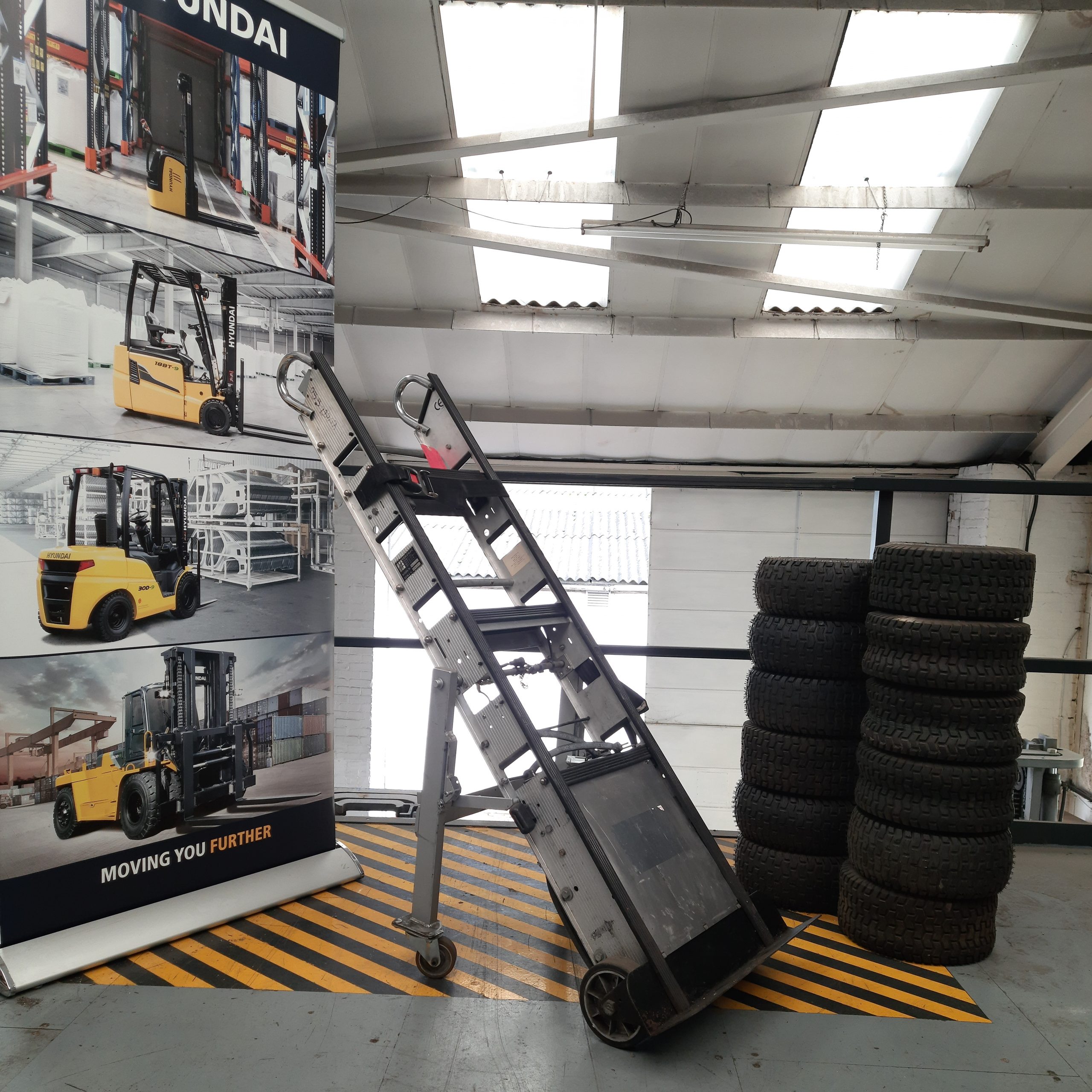 Used / Refurbished StairClimbers