Stair Climbers Hire Croydon
Are you staying in Croydon and looking to hire or purchase a stair climber? StairClimbers UK is the best solution and answer to your search.
Our products have been inspected and standardized; this gives us the courage and the esteem to promise you the best quality, long-lasting, heavy-duty stair climbers machines.
If you are looking to hire we have this kind of carts for you: electric stair walker, powered stair climber, stair climber machine and powered stair-climbing trolley. With close to forty-six years of existence, our company has worked with different customers and has gained so much experience on how your end as a customer needs a stair climber to be. We therefore have the best: powered stair climber, electric stair climbers available for sale.
We also sell well-refurbished stair climbers for our customers who need to purchase at a lower budget. We offer delivery to our customers who are usually busy and have no time to come and pick up their product.
Visit our website https://www.stairclimbers.co.uk to purchase your product while stock-still lasts, we have special offers for our customers during this pandemic and for the festive season.
For more information contact us through our phone on 0800 458 8025 or email us at info@stairclimbers.co.uk.
We don't supply equipment; we supply Solutions.
If you have a question please get in touch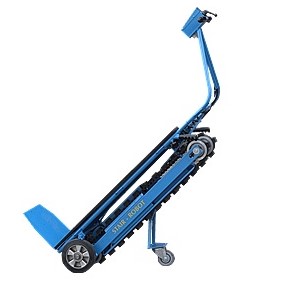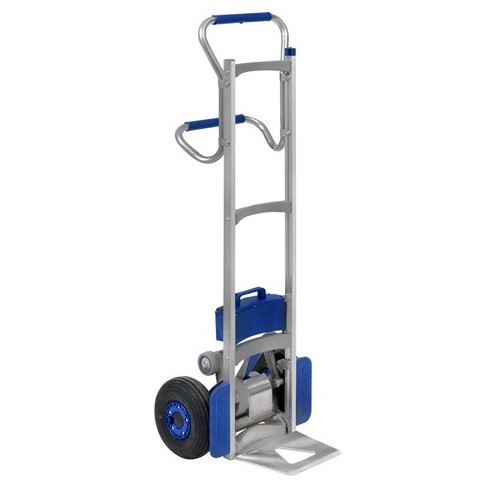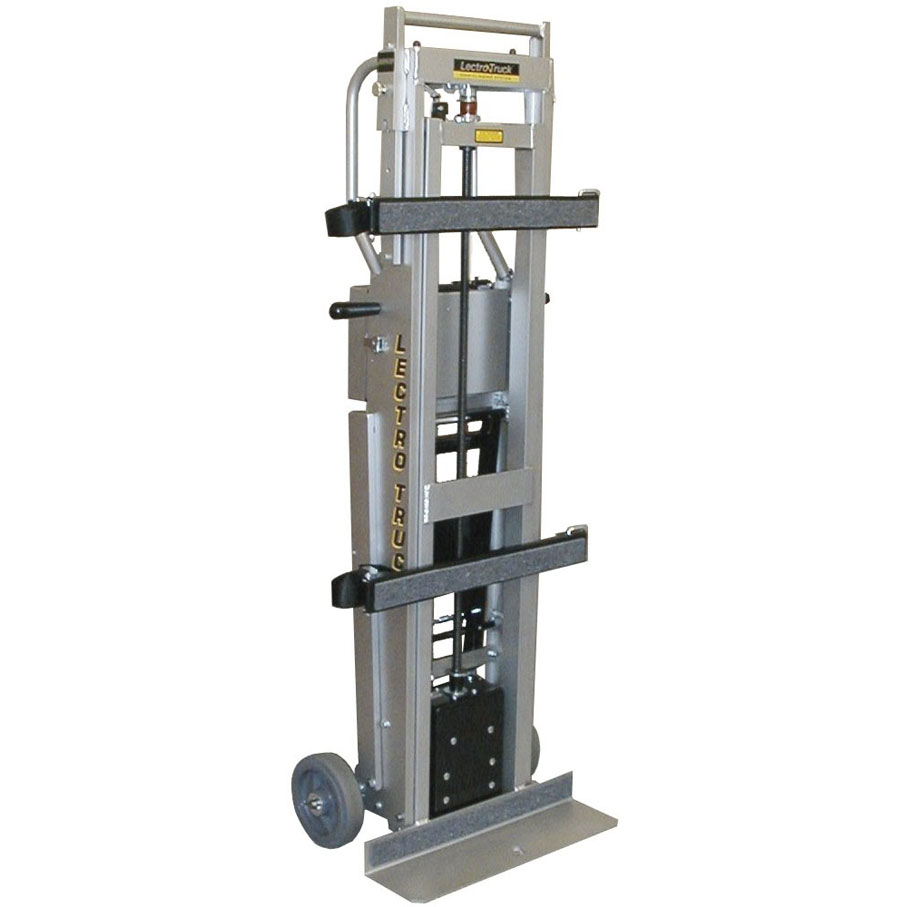 Stair Walker StairClimbers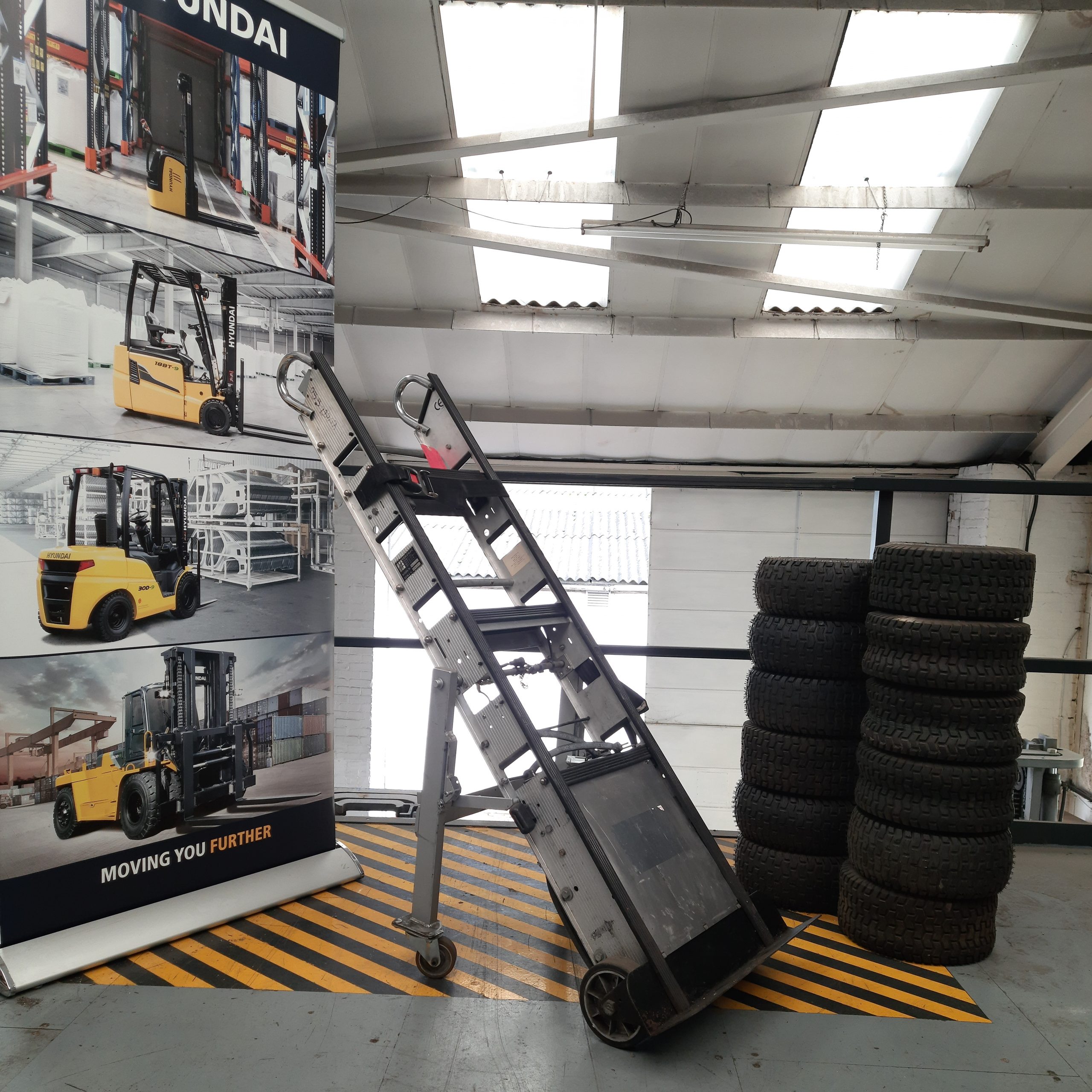 Used / Refurbished StairClimbers