Stair Climbers Hire Coventry
Are you looking for heavy-duty, durable, easy to maintain and conveniently cheap stair climber to moves things around your company easily? Well, you just landed in the right place.
We sell powered stair climber, electric stair climbers all in prizes that suit your pocket. We also give out our: electric stair walker, powered stair climber,  stair climber machine and powered stair climbing trolley for hire to customers who need them occasionally hence they prefer not to purchase it in completion.
Refurbished powered stair climber, electric stair climber for sale are also available at a convenient price for your budget.
Our organization has been in operation for over forty-five years now and has had privileges to work with customers from different industries hence enriching our knowledge and experience in dealing and delivering customers' expectations.
Big and small institutions that buy our products come with great testimonies of how we helped solve their problems.
We give special offers to our customers. Visit our website https://www.stairclimbers.co.uk and shop amazing and beautiful stair climbers for your organization today!
For more information contact us through our phone on 0800 458 8025 or email us at info@stairclimbers.co.uk.
We don't supply equipment; we supply Solutions.
If you have a question please get in touch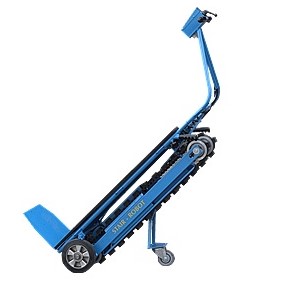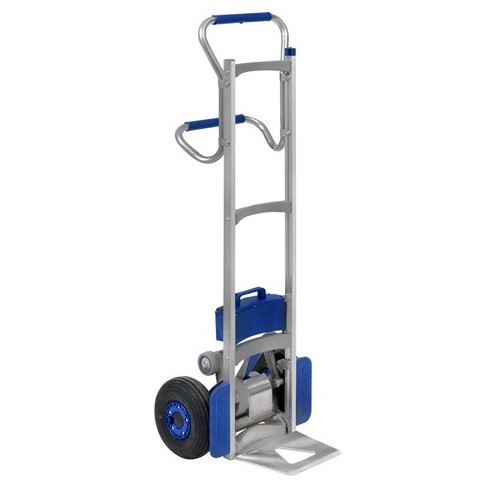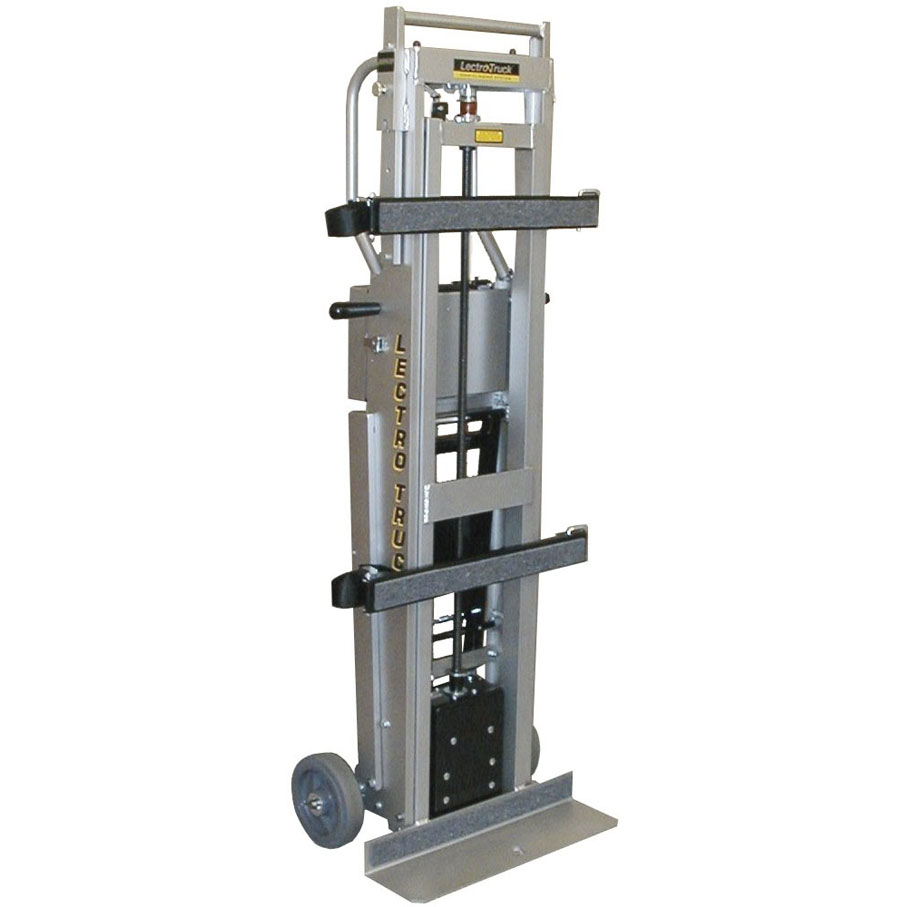 Stair Walker StairClimbers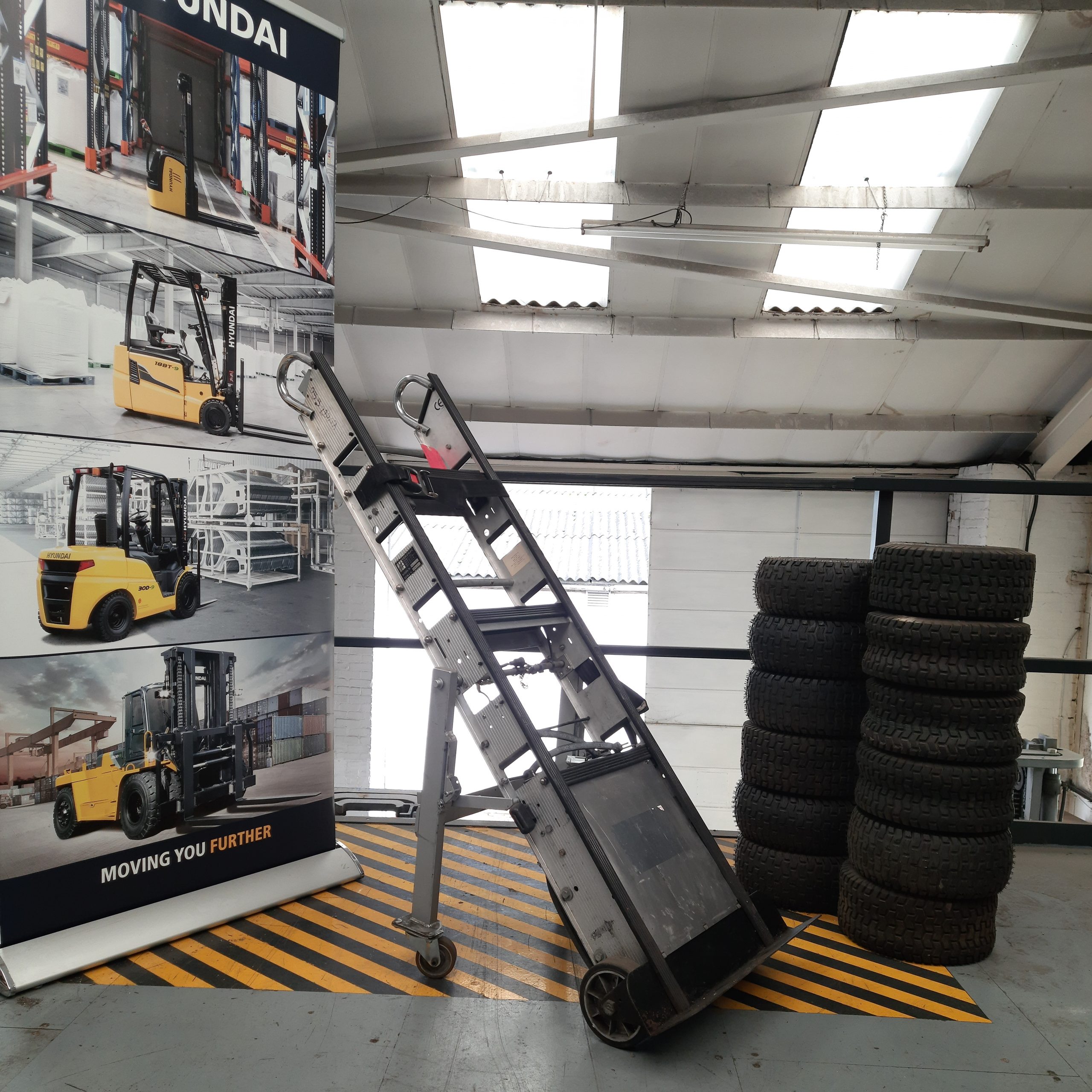 Used / Refurbished StairClimbers