Stair Climbers Hire Corby
When designing the layout of a supermarket or any wholesale business we mostly place the heavy and valuable items in the upper floors. It, therefore, becomes a problem when a buyer picks a heavy fridge and wants it downstairs. People can fall or get hurt as they struggle to carry these products using their backs. Good thing we have now brought your ultimate solution in Corby to help you move anything across the stairs without much straining.
We have brand new: powered stair climber, electric stair climbers all for sale in prices that suits your pocket. We also give out our: electric stair walker, powered stair climber,  stair climber machine and powered stair climbing trolley for hire to customers who need them occasionally hence they prefer not to purchase it in completion.
For lower budgets, we have well refurbished used: powered stair climber, electric stair climber available for sale.
Our products are long-lasting, easy to maintain and very strong to allow any luggage no matter how heavy to sit on them.
Visit our website  https://www.stairclimbers.co.uk and get yourself an amazing stair climber.
For more information contact us through our phone on 0800 458 8025 or email us at info@stairclimbers.co.uk.
We don't supply equipment; we supply Solutions.
If you have a question please get in touch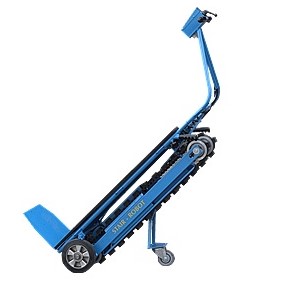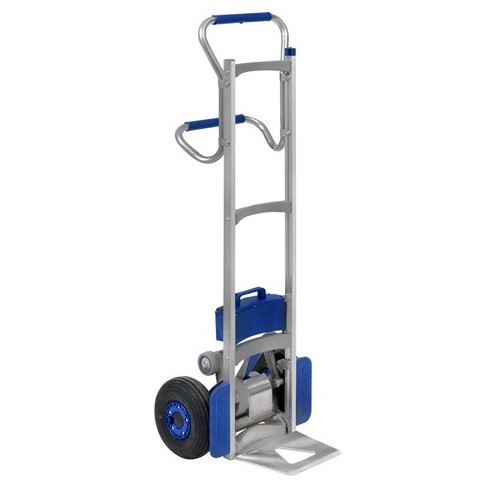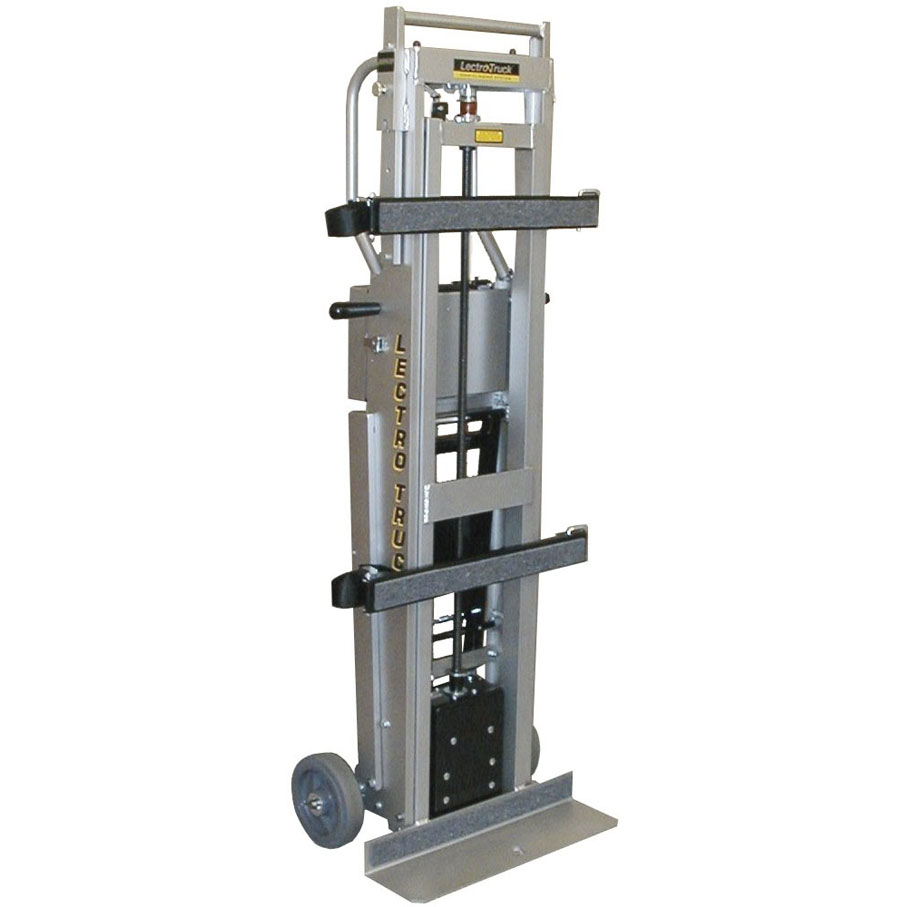 Stair Walker StairClimbers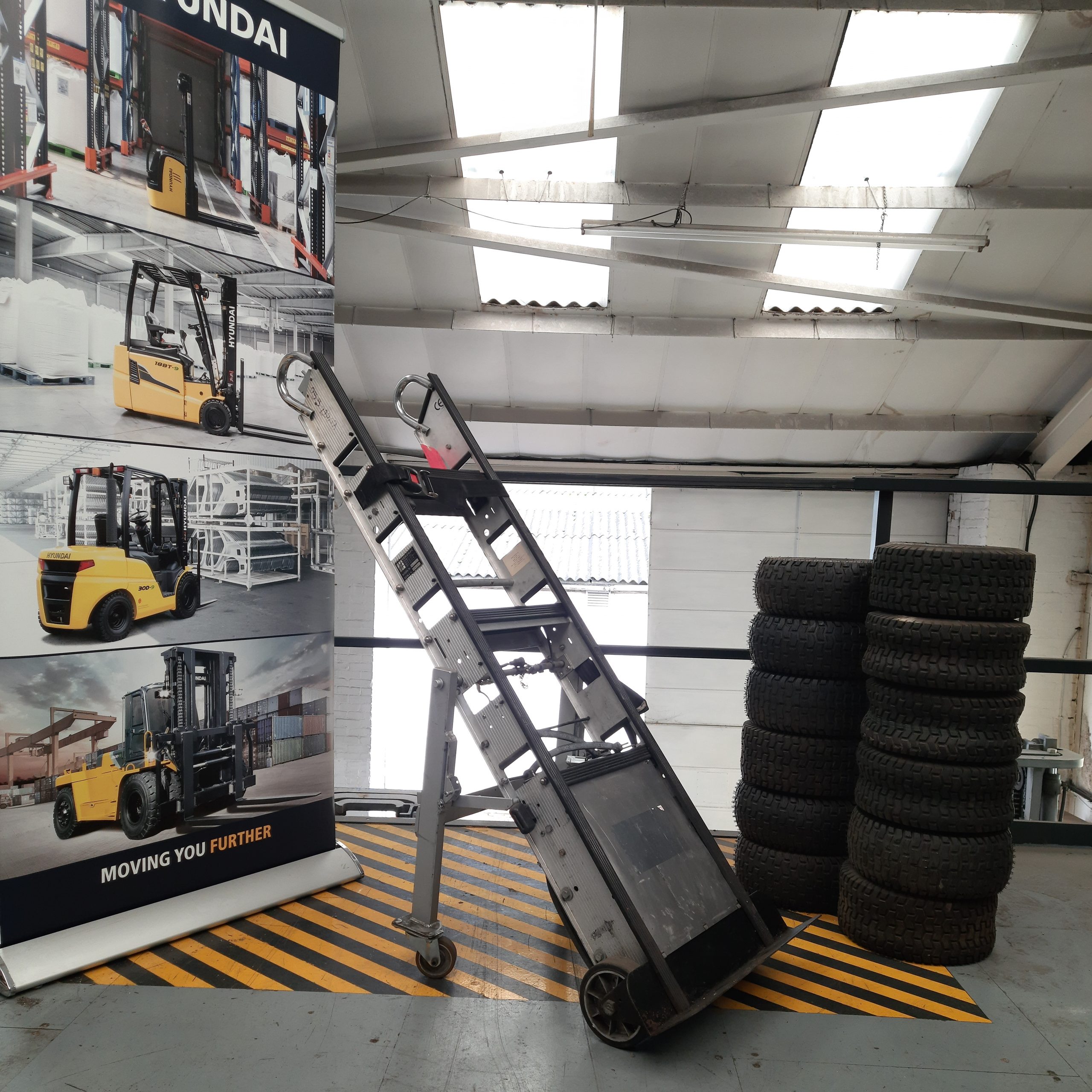 Used / Refurbished StairClimbers