Stair Climber Hire Yorkshire
Are you in Yorkshire? And tired of scrolling through stair climbers online shops without finding what you need. StairClimbers UK is the number one online shop for quality and classic stair climbers in Yorkshire.
The shop was established and registered lawfully in 1945 and has from then supplied customers with ultimate solution their industrial and domestic uses. The website has been designed in such a way that you will be able to scroll through our collection of the electric stair climber, powered stair climber, stair climber machine and powered stair-climber trolley to hire for project management. We have other great collection of well-refurbished and new powered stair climbers and electric stair climbers.
The product's full descriptions are provided for you to make the best selections and one that you feel is suitable for your need. Visit the website today https://www.stairclimbers.co.uk  and end your long search.  Our durable heavy-duty stair climbers also come at great prices
Call our hotline 0800 458 8025 or send us an email at info@stairclimbers.co.uk. Our customer care has the experience and knowledge and will be free to offer advice for your best stair climber. They will also give you clarification of the products that we not clear in their description.
We don't supply equipment; we supply Solutions.
If you have a question please get in touch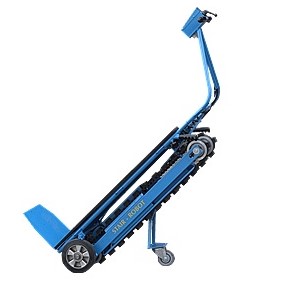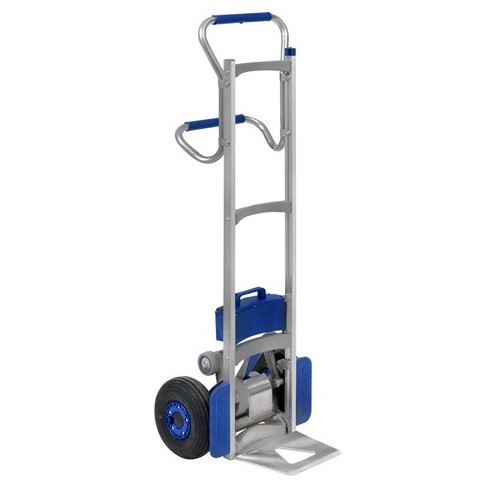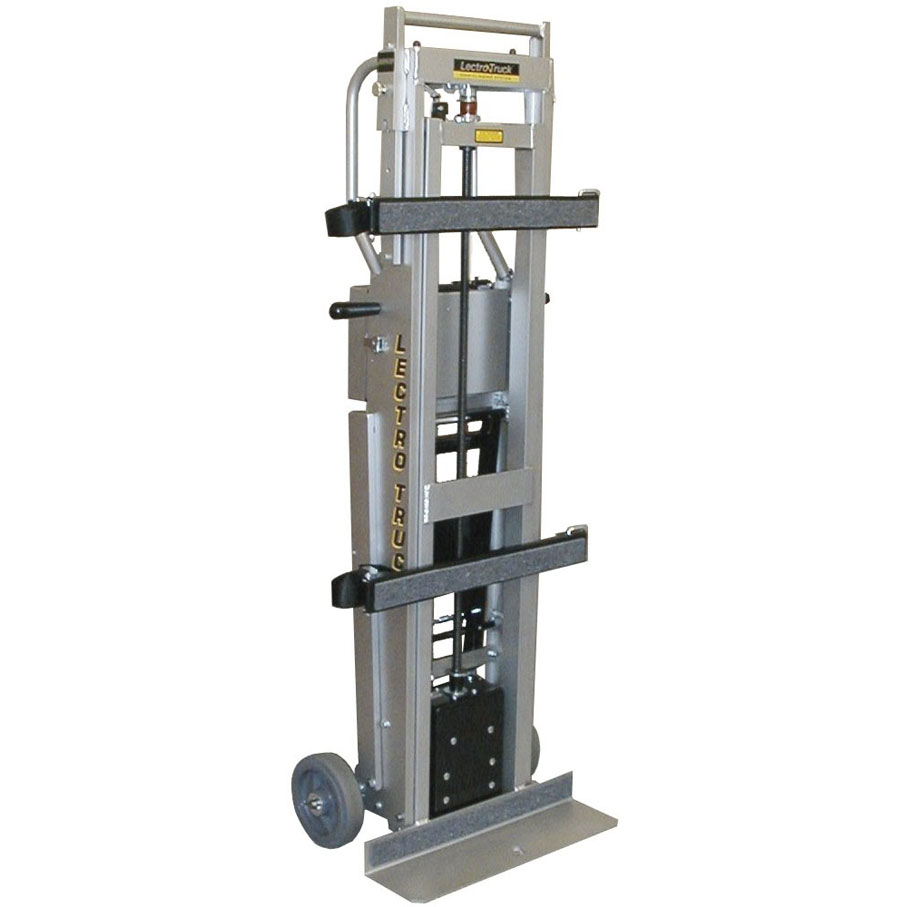 Stair Walker StairClimbers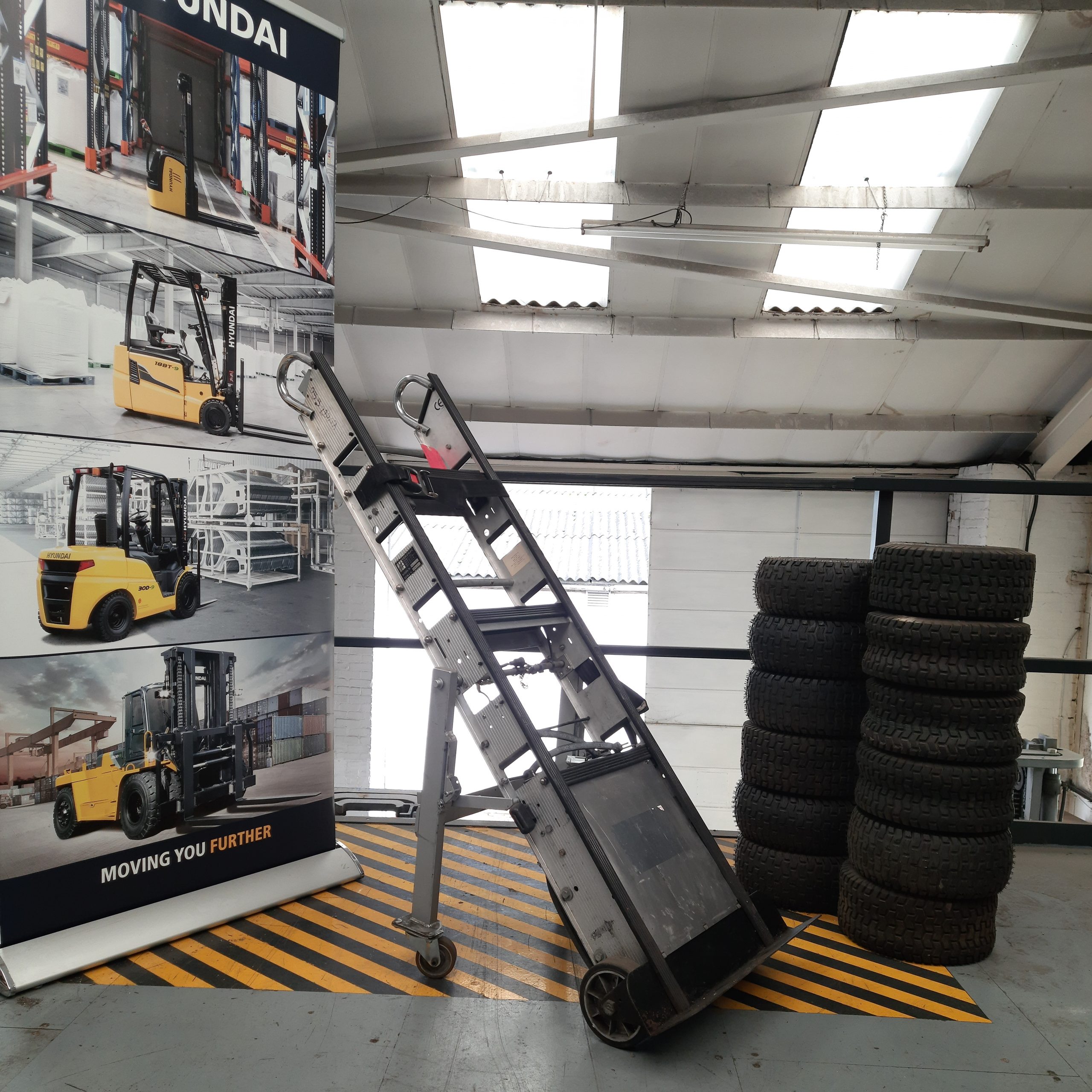 Used / Refurbished StairClimbers