Stair Climber Hire Wolver Hampton
Are you in Wolver Hampton and you are planning to move out and wondering how you will bring out the huge fridge that is upstairs? Or did a customer just order the huge dishwasher on the second floor and want to deliver it on time?
StairClimbers UK allows customers to hire: electric stair walker, powered stair climber, stair climber machine and powered stair-climber trolley to act as solutions to your problem. After you hire, our carts will be delivered at your place on time. Our carts are available for hire for any period with servicing and maintenance of the carts as you work with them offered
Our company is compliant with the UK business laws and is allowed to sell new and refurbished: powered stair climber, electric stair climbers in Wolver Hampton.
Our experienced customer care will offer guidance and advice for the best stair climber based on the kind of industry or the job you want to use them in.
Visit our website https://www.stairclimbers.co.uk to purchase your product while stock-still lasts, we have special offers for products in Derbyshire.
Get in touch for more information by dialling 0800 458 8025 or sending us an email through info@stairclimbers.co.uk.
We don't supply equipment; we supply Solutions.
If you have a question please get in touch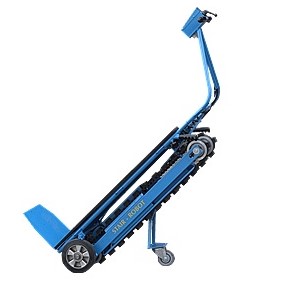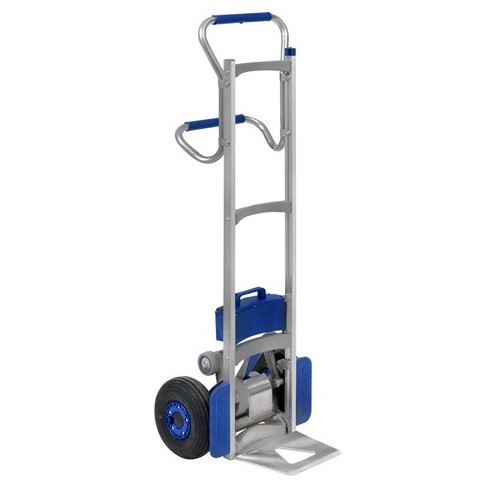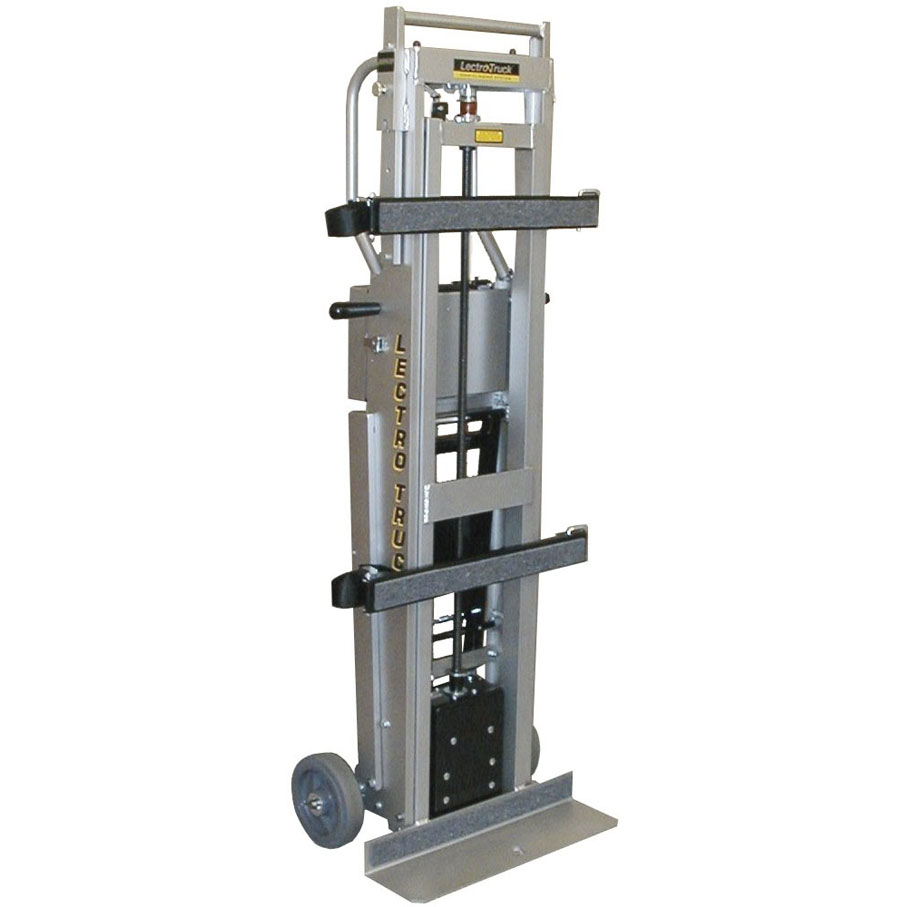 Stair Walker StairClimbers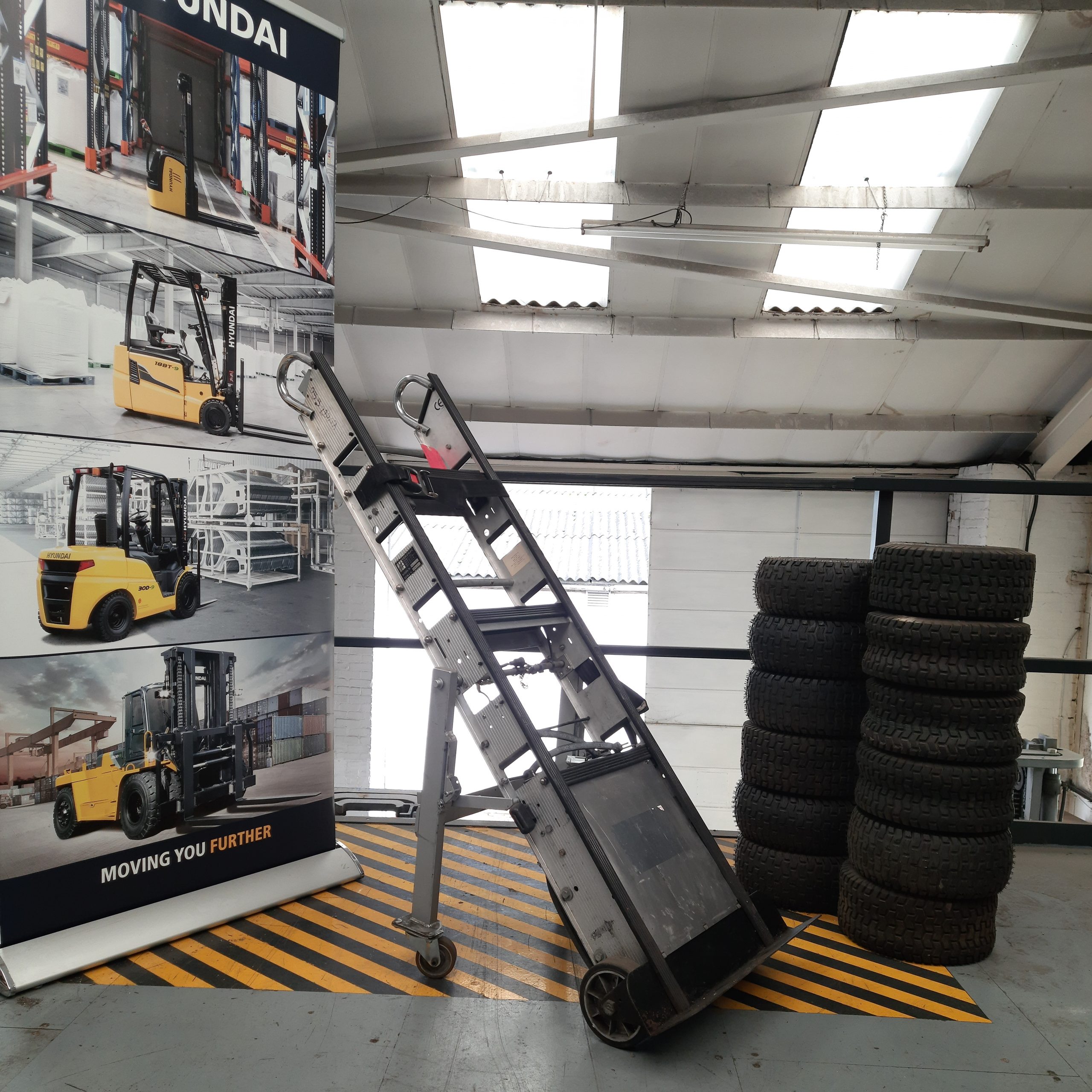 Used / Refurbished StairClimbers