Stair Climber Hire Wiltshire
StairClimbers UK is the leading online platform for buying and hiring of stair climbers in Wiltshire.
With specials offers included in the website, you will find the greatest collection of both new and refurbished powered stair climber and electric stair climbers for sale. You will also find a good collection of the electric stair climber, powered stair climber, stair climber machine and powered stair-climbing trolley available for hire in Wiltshire.
With over forty years since establishment, we have worked very hard to build a reputation as the leading supplier of stair climber in Wiltshire. We have delivered our services to so many customers each with different needs and expectation hence gaining so much experience and knowledge on designs and sizes that are appropriate for different industrial and business use. We promise to deliver long-lasting and heavy-duty and fault free stair climbers for your needs.
For further queries and clarifications conduct our customer care service by phone call 0800 458 8025 or send us an email at info@stairclimbers.co.uk. You shall be attended promptly and assisted to get a permanent solution for your industrial and domestic use.
We don't supply equipment; we supply Solutions.
If you have a question please get in touch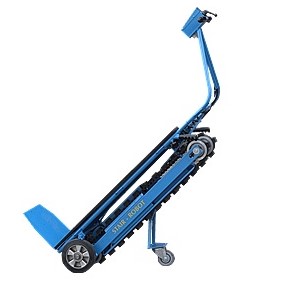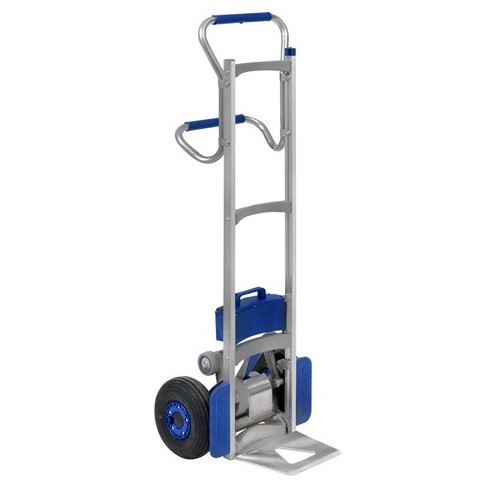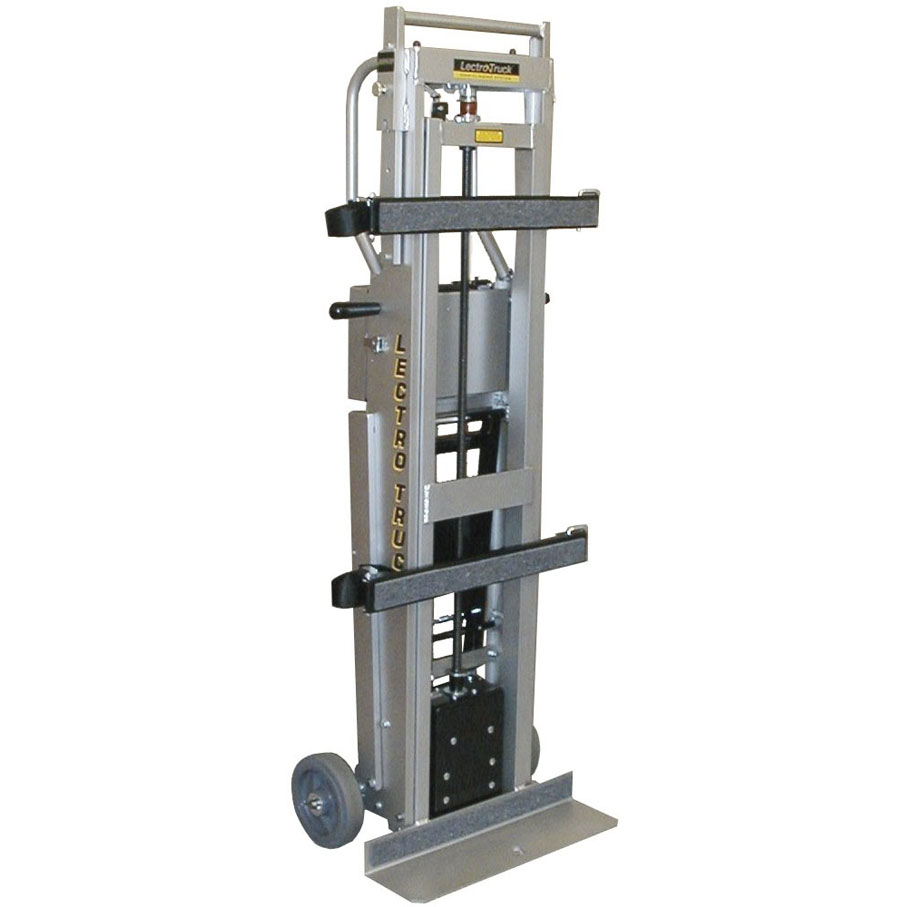 Stair Walker StairClimbers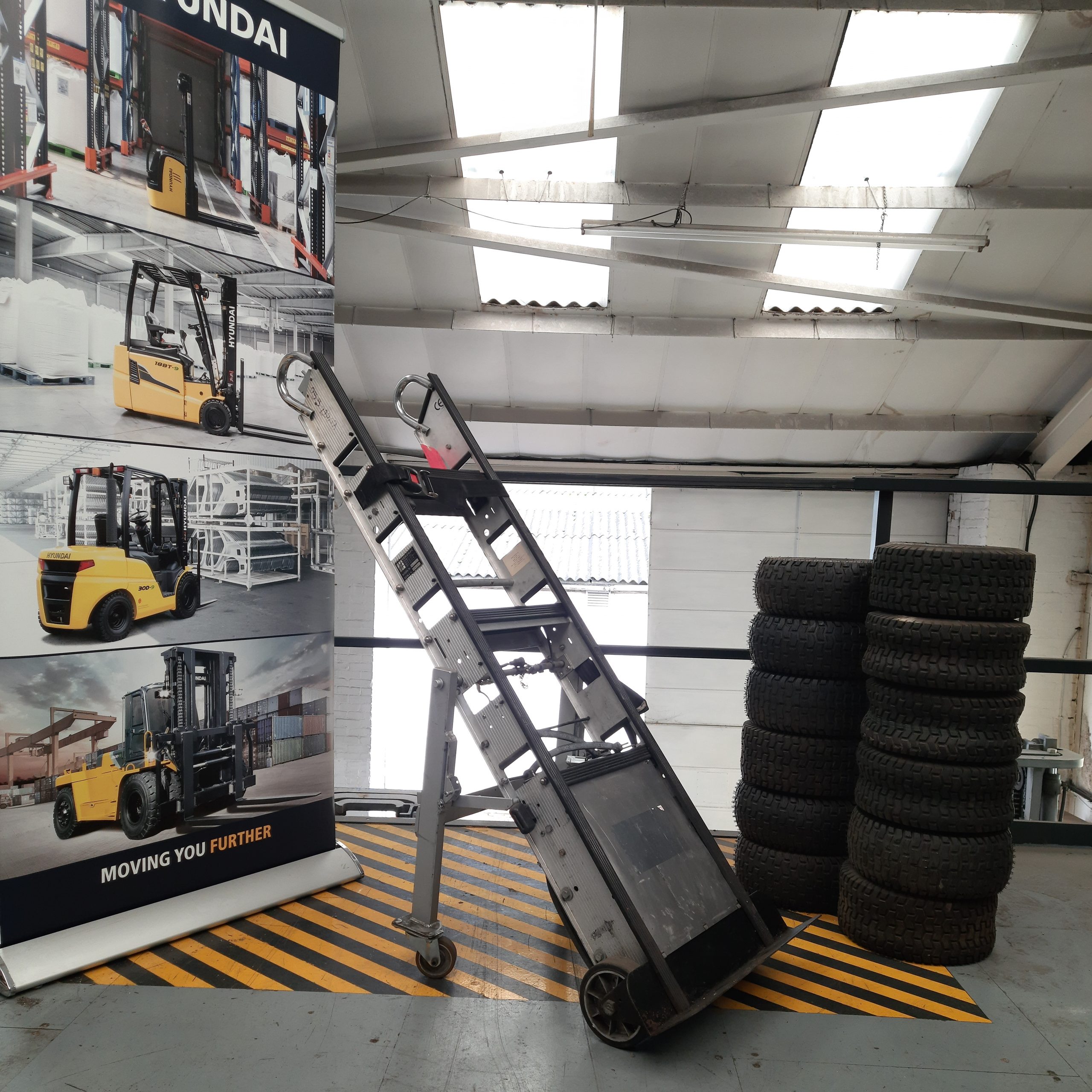 Used / Refurbished StairClimbers