Stair Climber Hire Weston-Super Mare
With over forty-five years in rendering stair climber hire and sell services in Weston-super mare, we have a great reputation through dedication reliability and hard work.  This has also exposed us to more knowledge and experiences, and we have managed to earn ourselves a place at the top for people who needed to hire or purchase stair climbers in Weston-super mare.
Visit our website https://www.stairclimbers.co.uk and browse through: electric stair walker, powered stair climber, stair climber machine and powered stair-climbing trolley readily available for hire.
We have brand new powered stair climber, electric stair climbers as well as refurbished powered stair climber, electric stair climbers.
 Moreover, we have strong commitments to serving customers efficiently and quickly to avoid wasting their time. If you do not have the knowledge or you are not, sure which stair climber cart design is appropriate for your industry our experts will be there to help you. We are accredited and fully compliant with the business laws of the UK.
If you need further information about our stair climber hire services in Weston-super mare, call through our hotline 0800 458 8025 or send us an email at info@stairclimbers.co.uk  your call will be received and attended to accordingly by our customer care team.
We don't supply equipment; we supply Solutions.
If you have a question please get in touch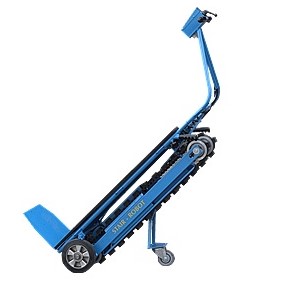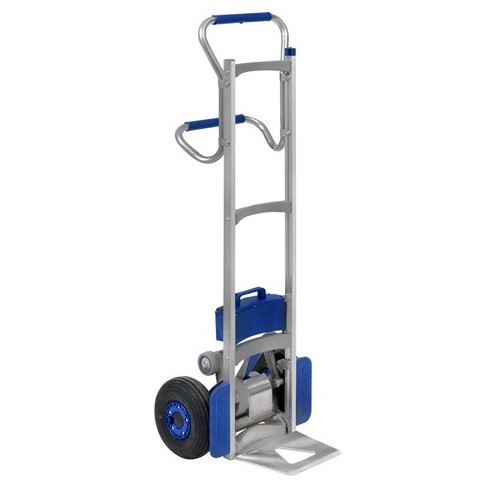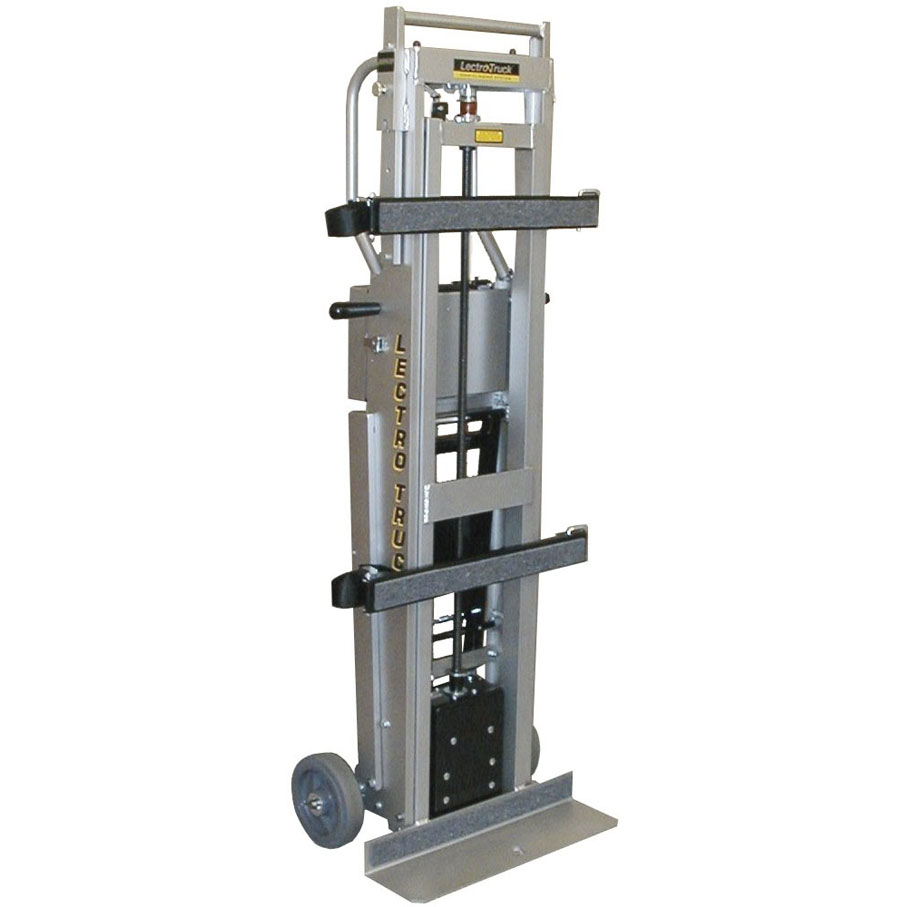 Stair Walker StairClimbers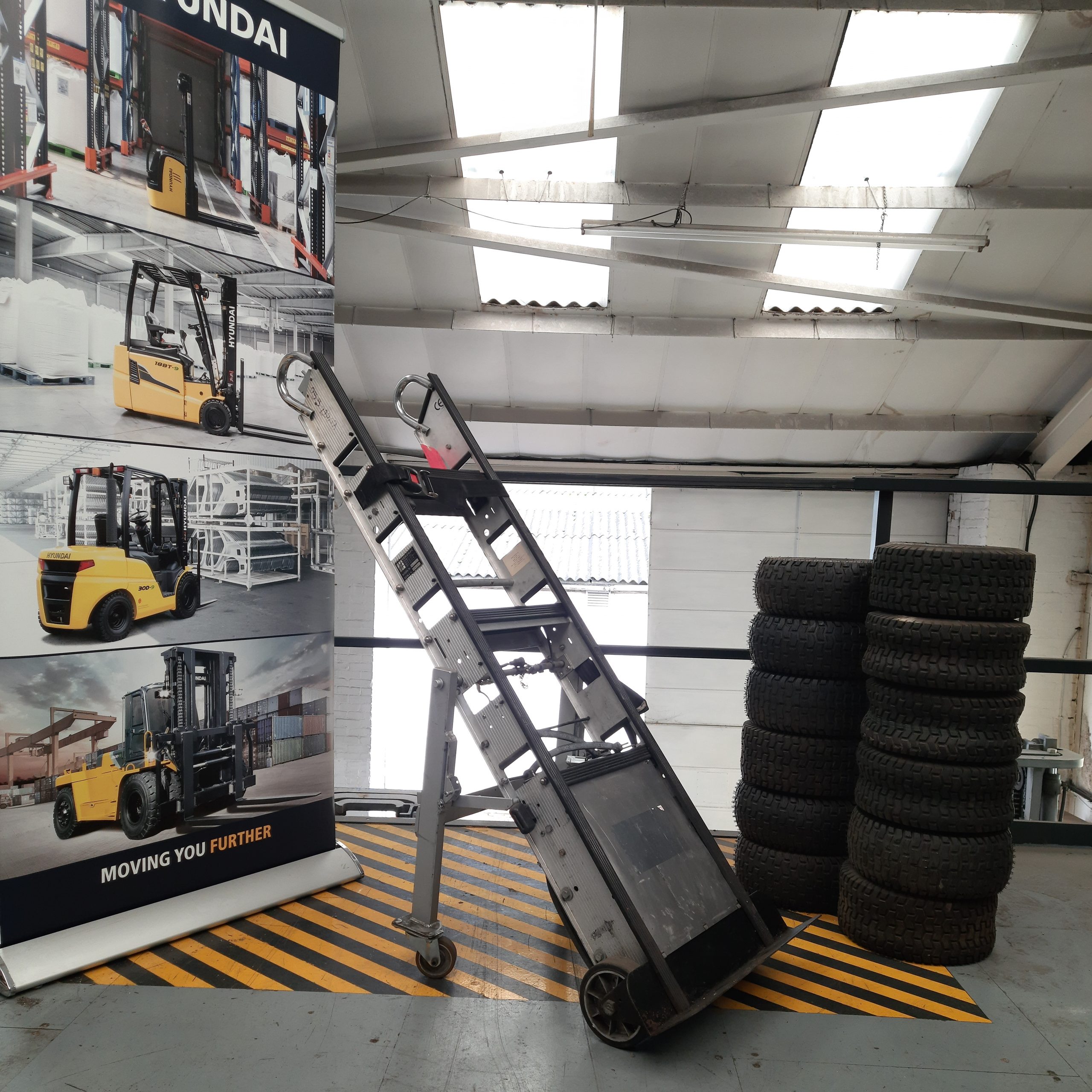 Used / Refurbished StairClimbers