Stair Climber Hire Wellingborough
Our stair climber hire service in Wellingborough is the ultimate solution for your industry and domestic use. We have a variety of stair climbers that will meet any industrial and domestic need at a standard and fleet budget.
We have new: powered stair climber, electric stair climbers for sale. We also give out our: electric stair walker, powered stair climber,  stair climber machine and powered stair climbing trolley for hire to customers who need them occasionally hence they prefer not to purchase it in completion.
For lower budgets, we have well refurbished powered stair climber, electric stair climber available for sale. Visit our website  https://www.stairclimbers.co.uk to browse through our collections. Click on any one of them to see detailed description.
It is our company's obligation to provide reliable, durable, heavy-duty and affordable stair climbers in Wellingborough. If you are completely new to the world of stair climbers our teams of experienced customer care will give you great advice for the best and most suitable stair climber for you. Our company was registered in 1945 and our stair climbers are fully compliant with UK laws and legislation.
For more information regarding our stairclimbers hire and sale services in Wellingborough, call us at 0800 458 8025 or email us through info@stairclimbers.co.uk. Our customer care service answers immediately and will attend to you accordingly.
We don't supply equipment; we supply Solutions.
If you have a question please get in touch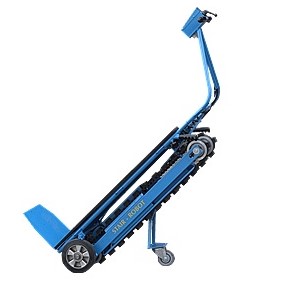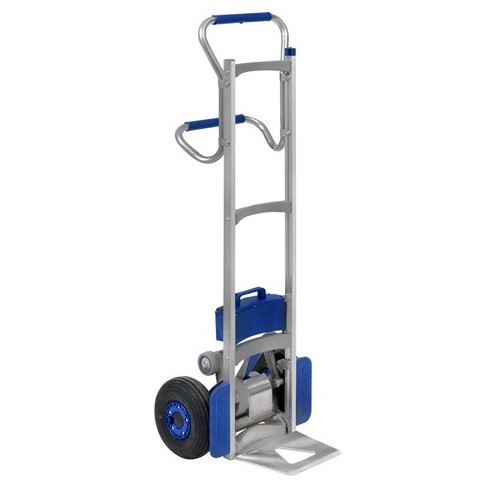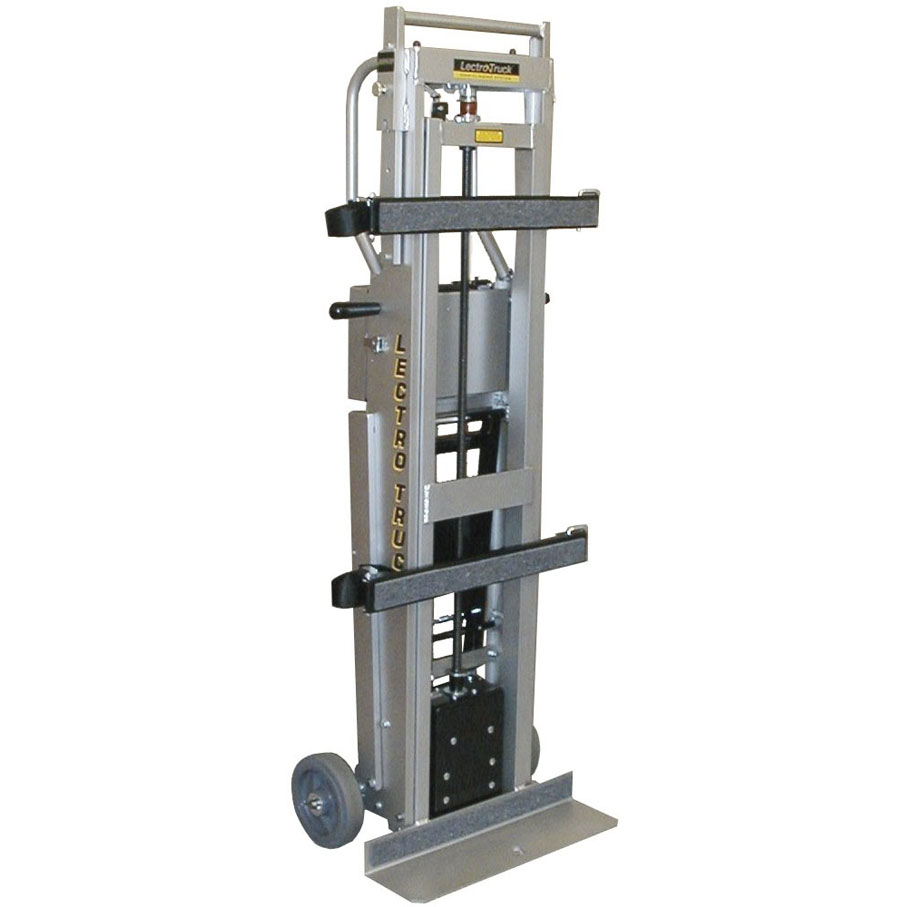 Stair Walker StairClimbers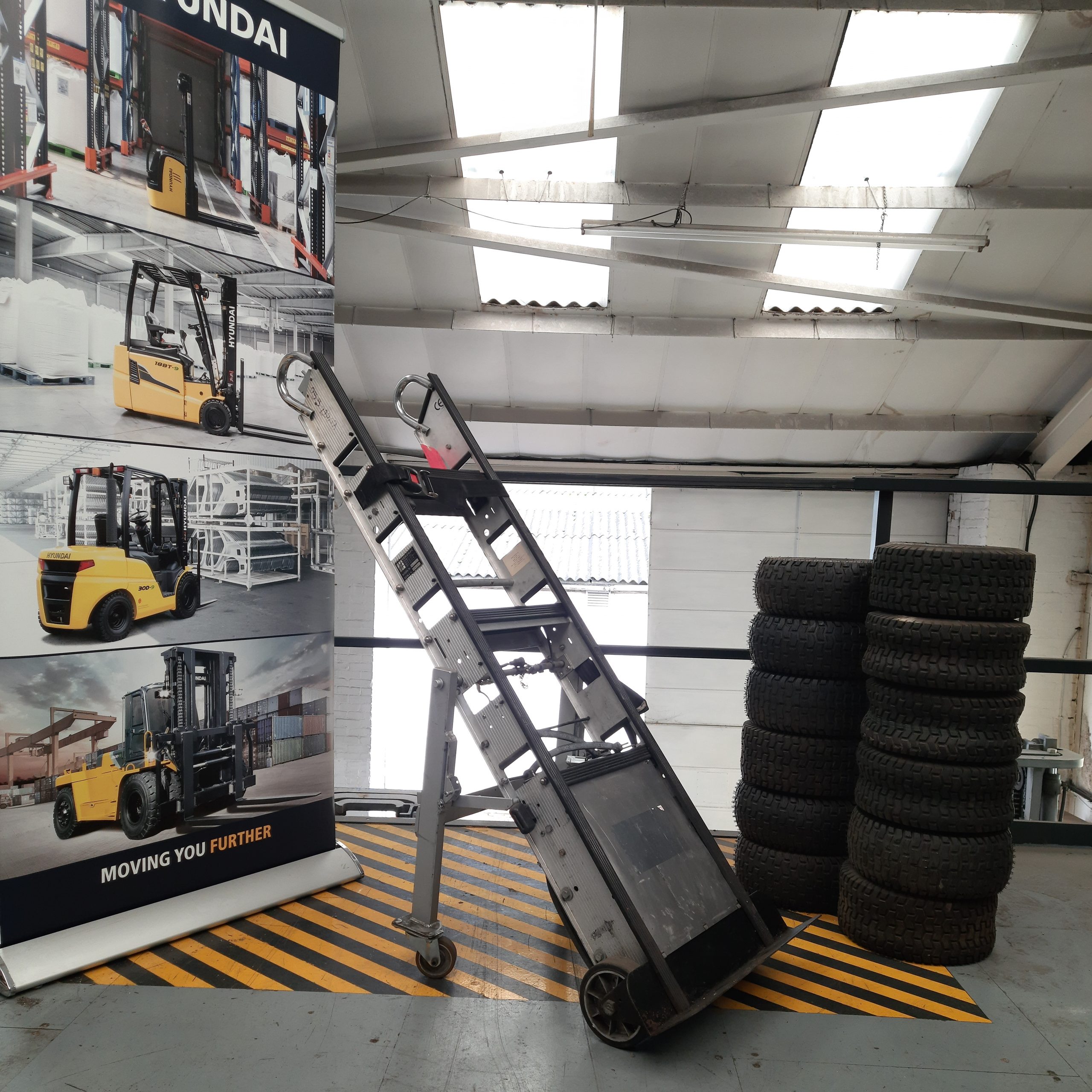 Used / Refurbished StairClimbers