Stair Climber Hire Warwickshire
If you need to find a stair climbing provider in the Warwickshire region then you will find all you need at StairClimbers UK. StairClimbers UK provides excellent and helpful service to its customers, offering a broad range of stair climber options:
Powered stair climbers for sale
Electric stair climbers for sale
Used powered stair climbers for sale
Used electric stair climbers for sale
Electric powered stair climbers for hire
Electric stair walkers for hire
Stair climber machines for hire
Stair climbing trolleys for hire
Powered stair climbing trolleys for hire
We are one of the best places to purchase or hire a stair climber. We also provide service and maintenance of our powered stair climbing equipment. Our range of products are unique with varied applications and many are made in Great Britain to ensure quality and support for British industry. A number of our items are held in stock for next-day delivery, guaranteeing customer satisfaction and superior service.
Our customers' stretch across a diverse selection of industries and our products are essential to their operations. We endeavour to deliver quality equipment backed by our 45 years of experience in the industry.
We don't supply equipment; we supply solutions. Find us at info@stairclimbers.co.uk or call us on 0800 458 8025.
We don't supply equipment; we supply Solutions.
If you have a question please get in touch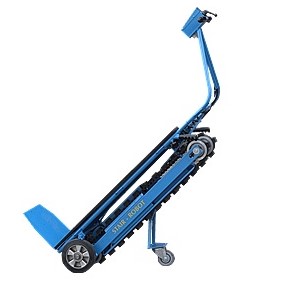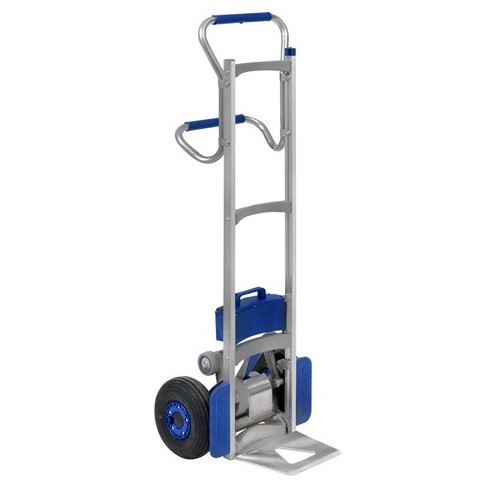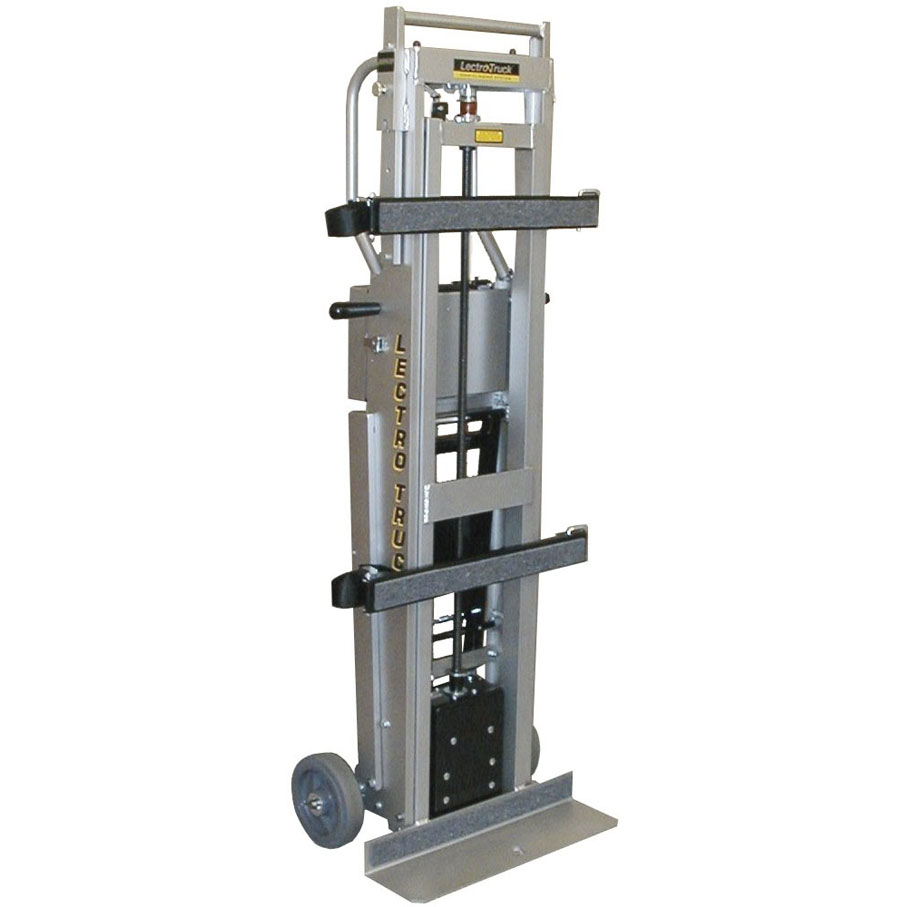 Stair Walker StairClimbers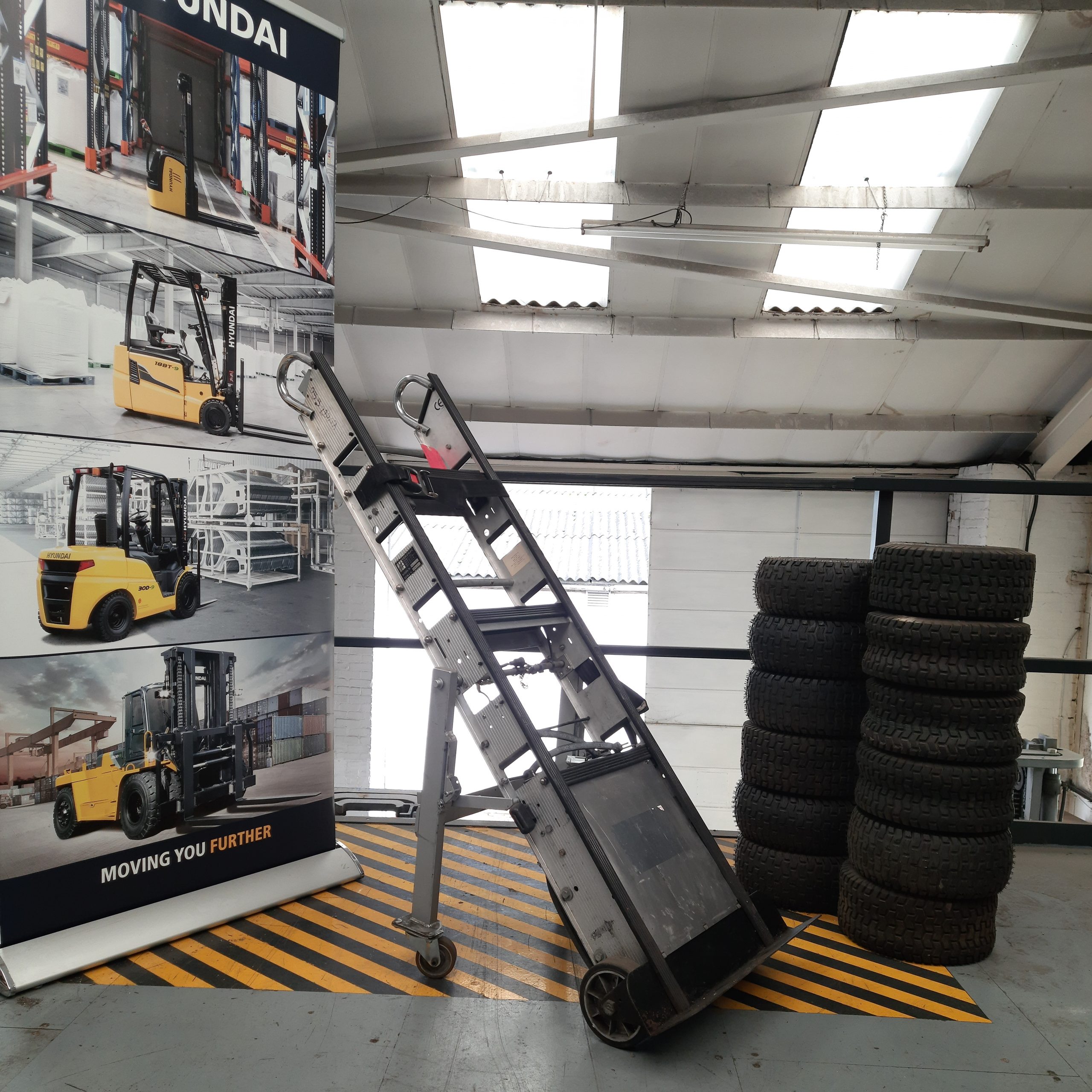 Used / Refurbished StairClimbers