Stair Climber Hire Waltham Abbey
Finding stair climbers to hire in Waltham Abbey has never been easier than now. StairClimbers UK provides a variety of equipment to suit our clients' specific needs.
All our products are essential to our clients and are uniquely designed to accomplish a variety of applications. We have powered stair climbers for sale and electric stair climbers for sale, electric powered stair climbers for hire, electric stair walkers for hire, stair climber machines for hire, stair climbing trolleys for hire and powered stair climbing trolleys for hire. You can also purchase used powered stair climbers from us as well as used electric stair climbers.
We also provide service and maintenance for the powered stair climbing equipment. Our 45 years in the industry has garnered us experience and knowledge which has proved invaluable in helping to give our customers exactly what they need. Many of our products are made in Great Britain and support the British industry, and we hold them in stock for next-day delivery to ensure a high quality of service.
If you would like to learn more about the products and services we provide, please visit us at info@stairclimbers.co.uk or give us a call on 0800 458 8025.
We don't supply equipment; we supply Solutions.
If you have a question please get in touch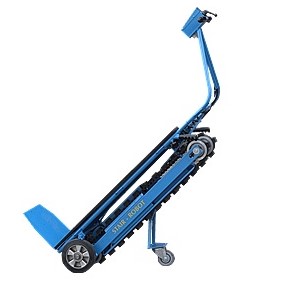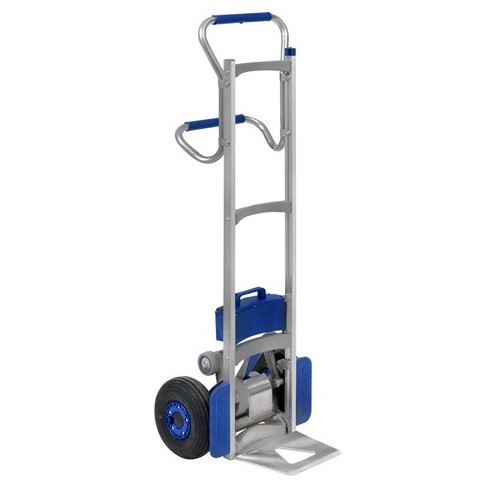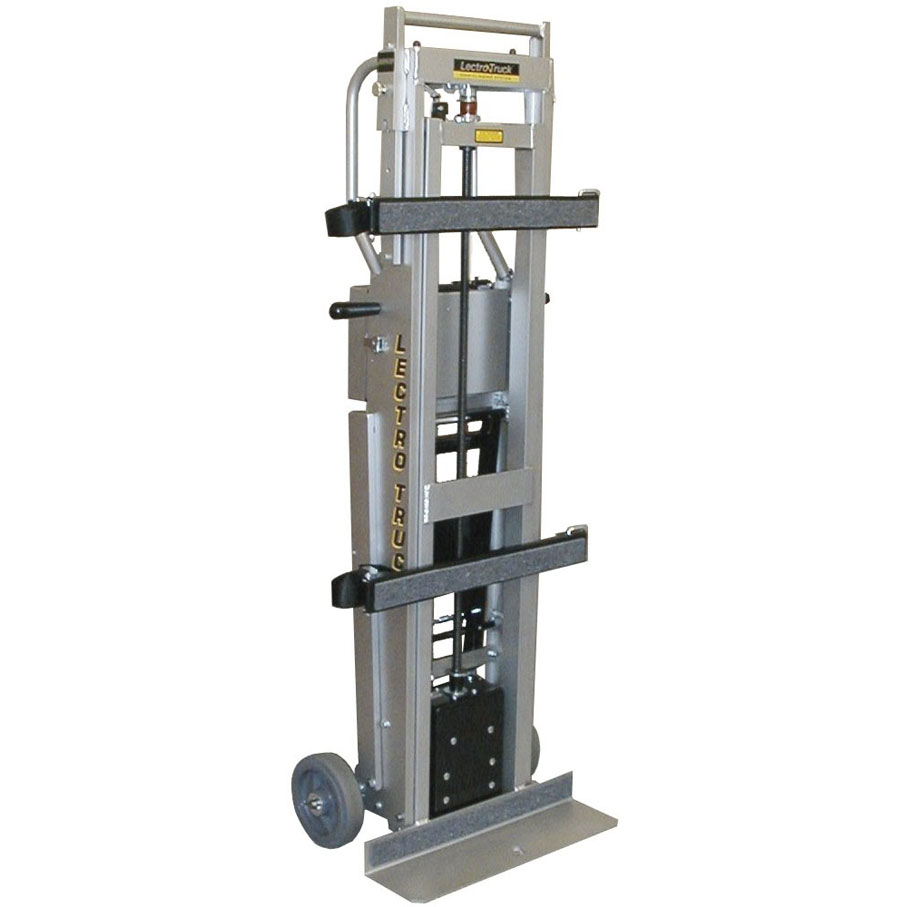 Stair Walker StairClimbers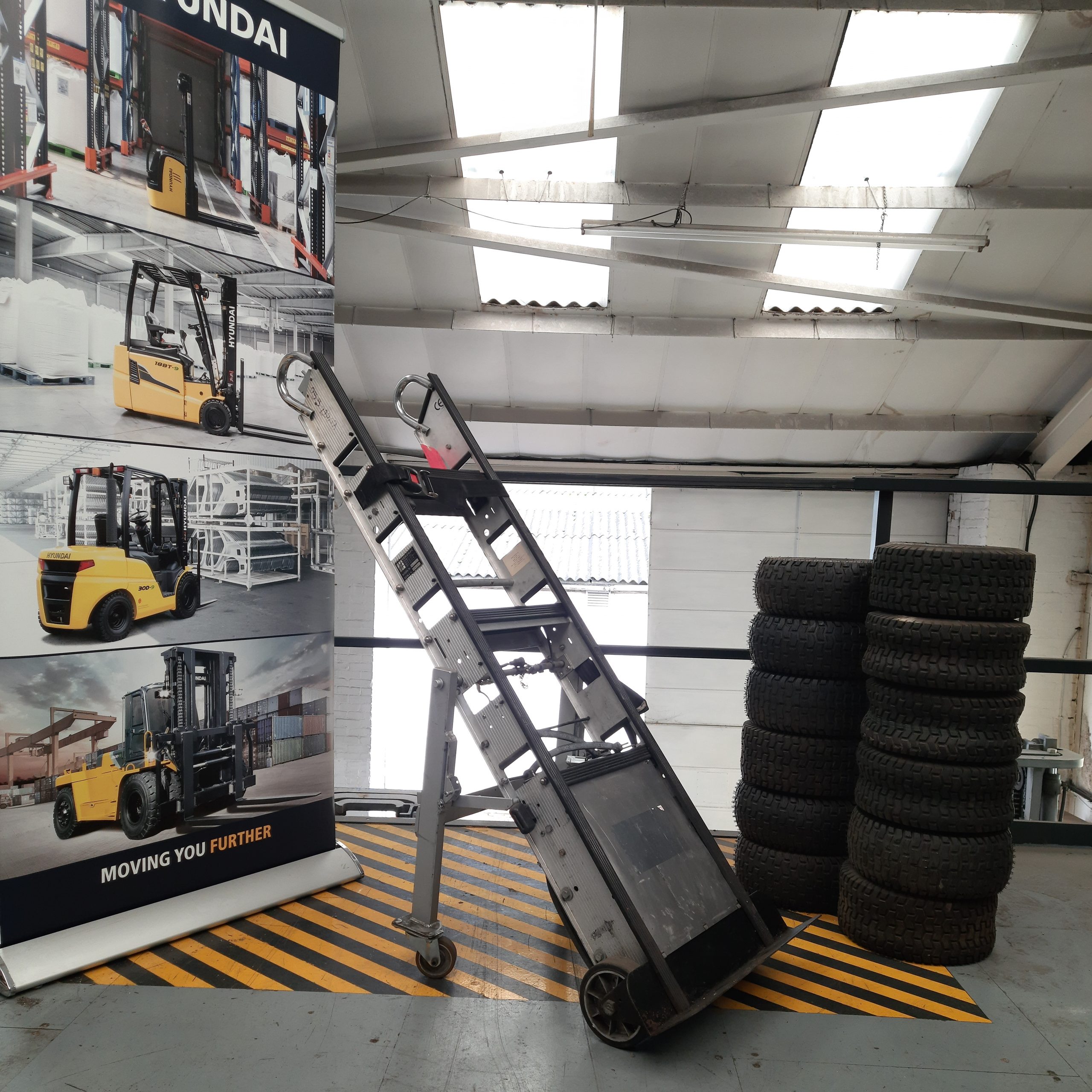 Used / Refurbished StairClimbers