Stair Climber Hire Suffolk
StairClimbers UK offers a wide range of stair climbers and options for all your business needs. If you are in the Suffolk area, then look no further than StairClimbers UK.
From powered stair climbers for sale to stair climbing trolleys for hire, electric stair walkers for hire and used powered stair climbers for sale, StairClimbers UK is the best in the business. With 45 years of experience and helpful and friendly staff, we endeavour to assist our clients with our wide range of products. Each stair climber is unique in design and equipped for specific applications. This is perfect for our customers, who in turn span across a broad variety of industries, each with their own specifications.
StairClimbers UK is where you can buy or hire stair climbers but we also offer service and maintenance for all powered stair climbing equipment. So if you need to find a used powered stair climber for sale or require a stair climber machine for hire, we can help you.
Email us at info@stairclimbers.co.uk for more information on our equipment and services or even call us at 0800 458 8025 to speak to someone directly.
We don't supply equipment; we supply Solutions.
If you have a question please get in touch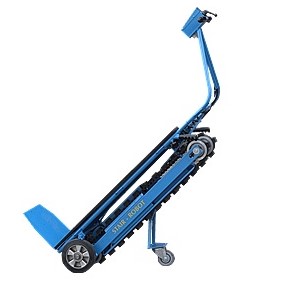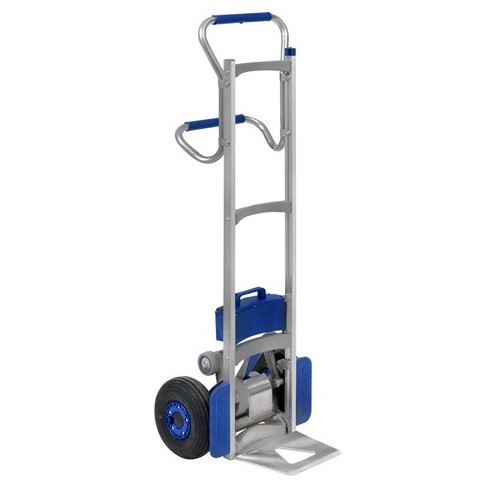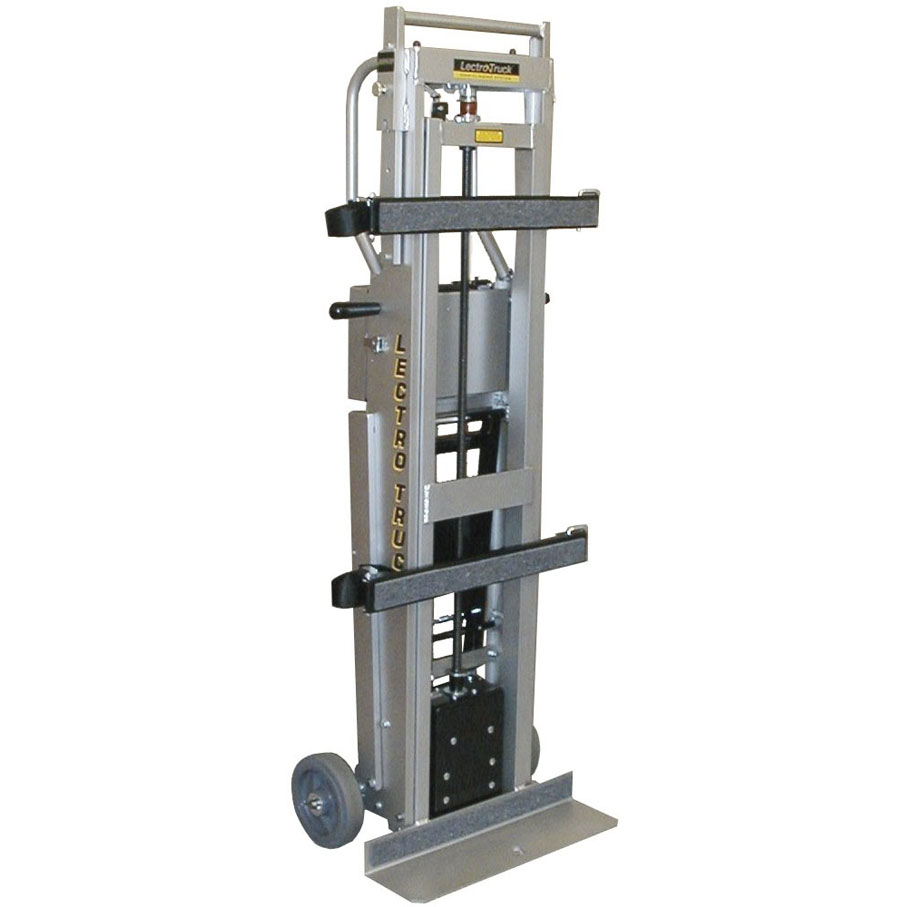 Stair Walker StairClimbers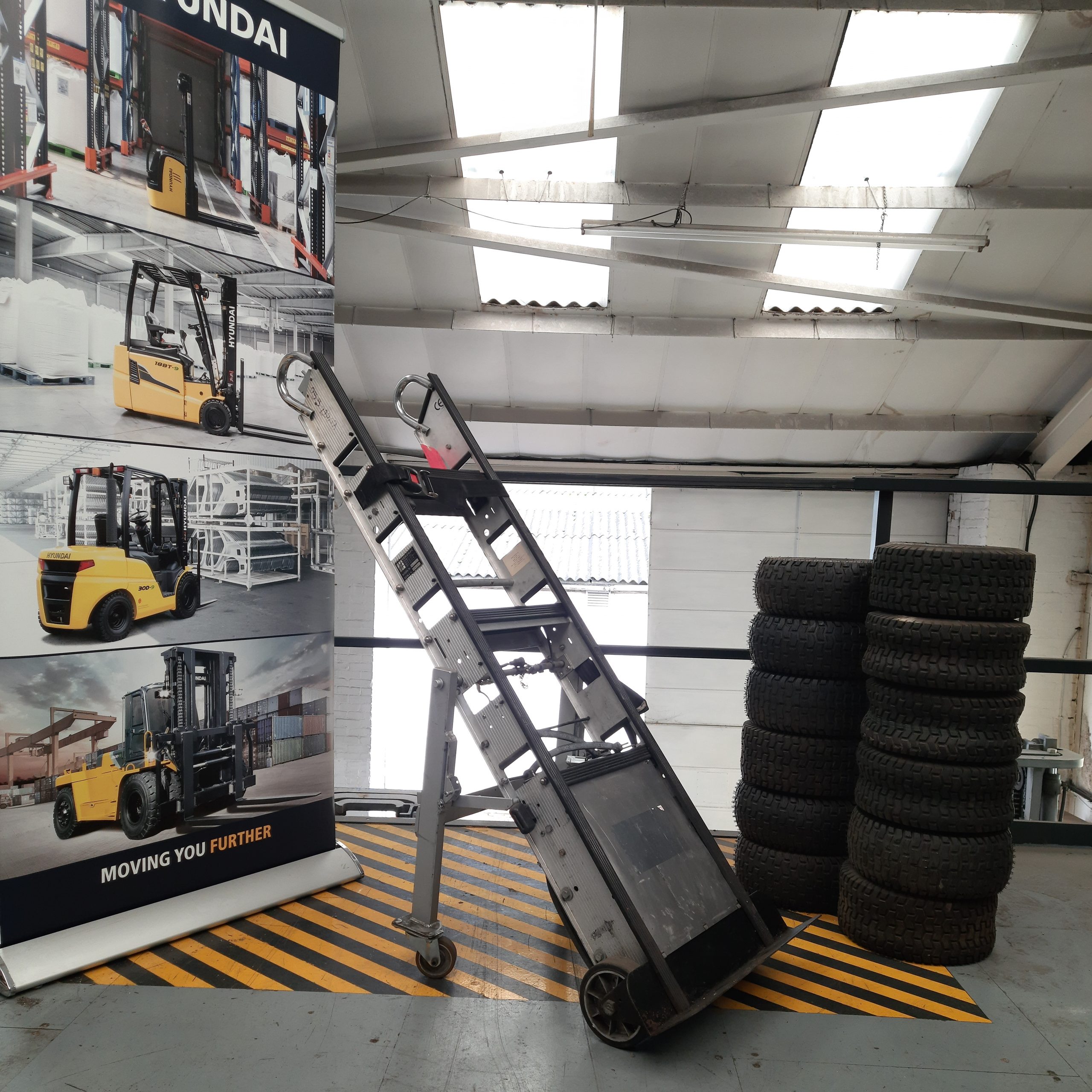 Used / Refurbished StairClimbers