Stair Climber Hire Stevenage
If you are looking for stair climber hire in Stevenage, then StairClimbers UK is the perfect fit for you. With 45 years of expertise and experience in the industry, we can offer our clients quality products, many of which are manufactured in Great Britain in support of British industry.
Our customer base extends over a broad diversity of industry, each with their own particular requirements. Our helpful team brings their knowledge and proficiency to our services, continuing to prove invaluable to our growth and beneficial to our clients.
Of the services and products we provide, we list both for sale and hire equipment. It stands as follows:
Powered stair climbers for sale
Electric stair climbers for sale
Electric powered stair climbers for hire
Electric stair walker for hire
Stair climber machine for hire
Stair climbing trolleys for hire
Powered stair climbing trolleys for hire
Also included in this list is the availability of used powered and electric stair climbers for sale. We also service and do maintenance on all powered stair climbing equipment we provide. Many of our products are also kept in stock for next-day delivery ease.
Call us on 0800 458 8025 for more information or email us at info@stairclimbers.co.uk.
We don't supply equipment; we supply Solutions.
If you have a question please get in touch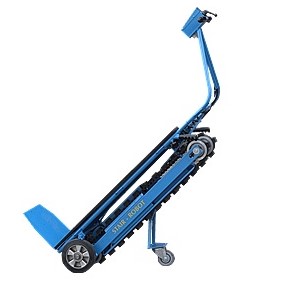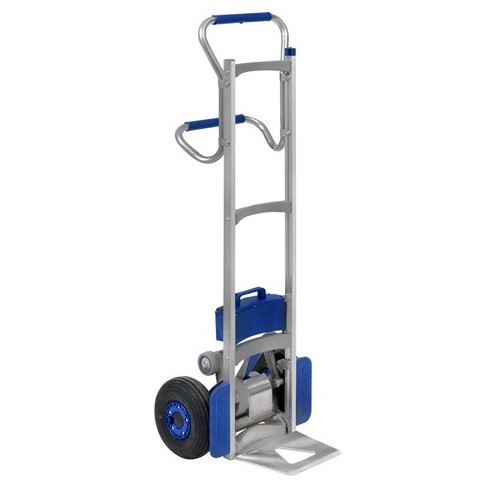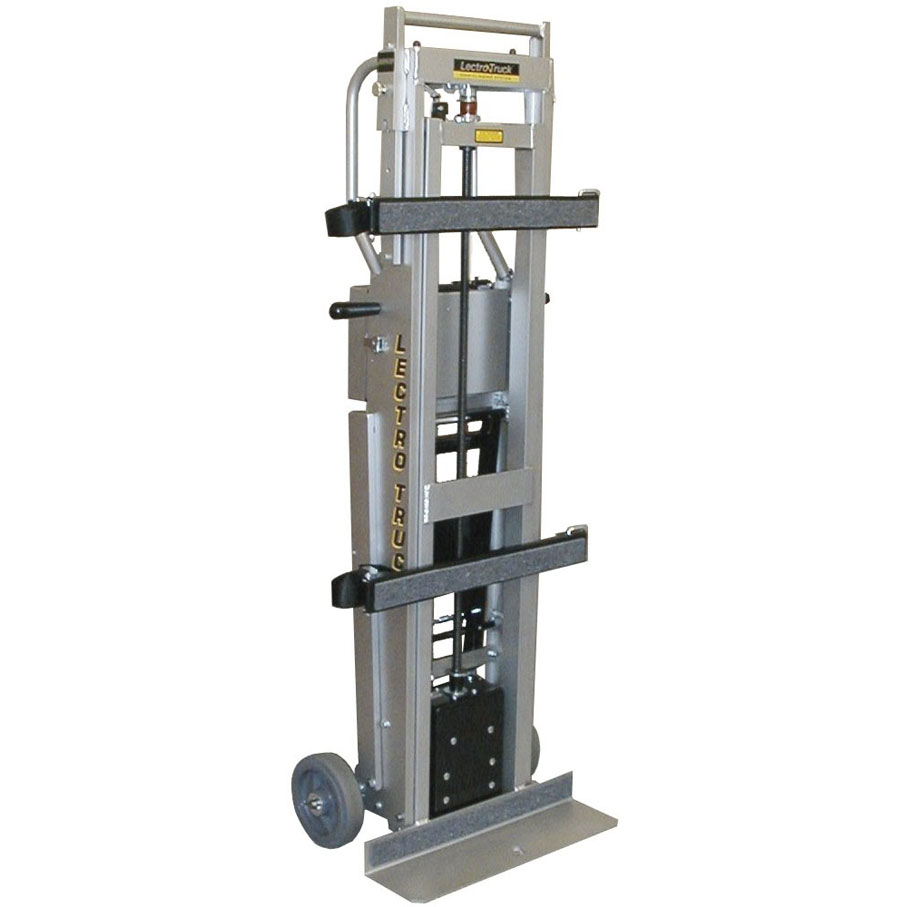 Stair Walker StairClimbers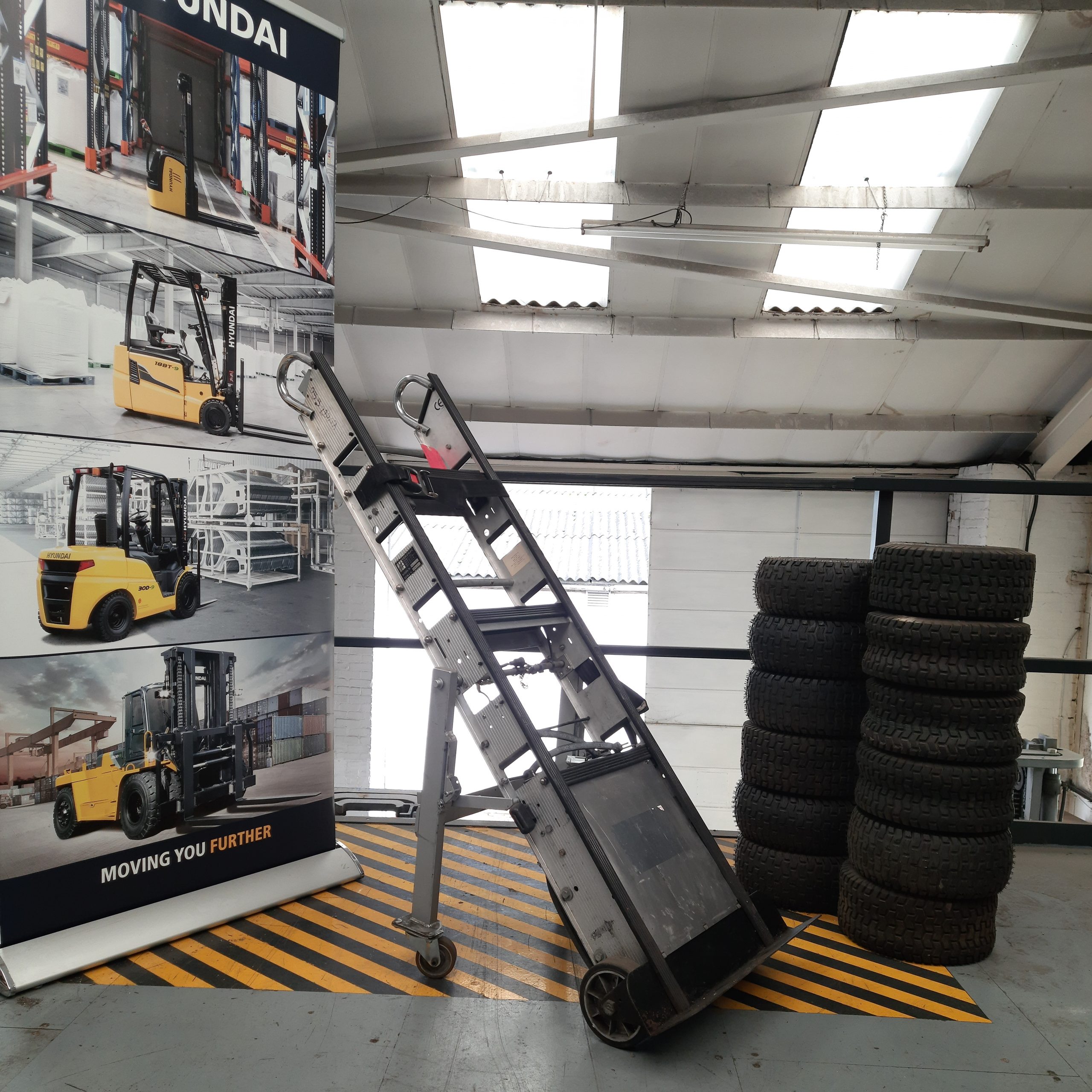 Used / Refurbished StairClimbers