Stair Climber Hire Stamford
In Stamford, finding a stair climber has been made easier by StairClimbers UK. Offering a wide variety of options uniquely constructed to cover different applications, we pride ourselves on 45 years of expertise and experience.
We provide stair climbing trolleys for hire, electric powered stair climbers for hire, electric stair walkers for hire, stair climber machines for hire, powered stair climbing trolleys for hire, powered stair climbers for sale, electric stair climbers for sale as well as used powered and electric stair climbers for sale.
This vast array allows us to provide across-the-board stair climbers for an ever-increasing client base's specific needs. We provide a place for customers to purchase and hire. We also provide service and maintenance for all our powered stair climbing products. Many of the products we keep in stock to provide next-day delivery. Our ever-friendly and helpful teams constantly bring their expertise and knowledge to StairClimbers UK, proving our service invaluable to our customers.
If you would like to contact us, feel free to call us on 0800 458 8025 or email us your enquiries at info@stairclimbers.co.uk for additional information.
We don't supply equipment; we supply Solutions.
If you have a question please get in touch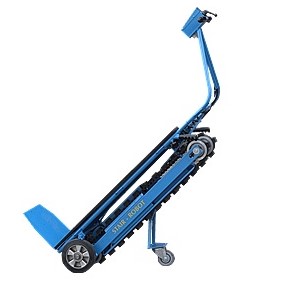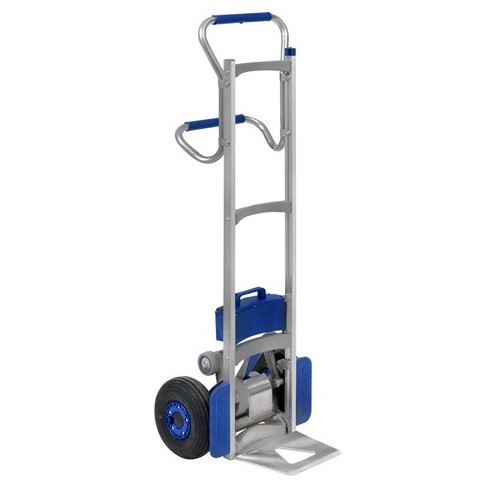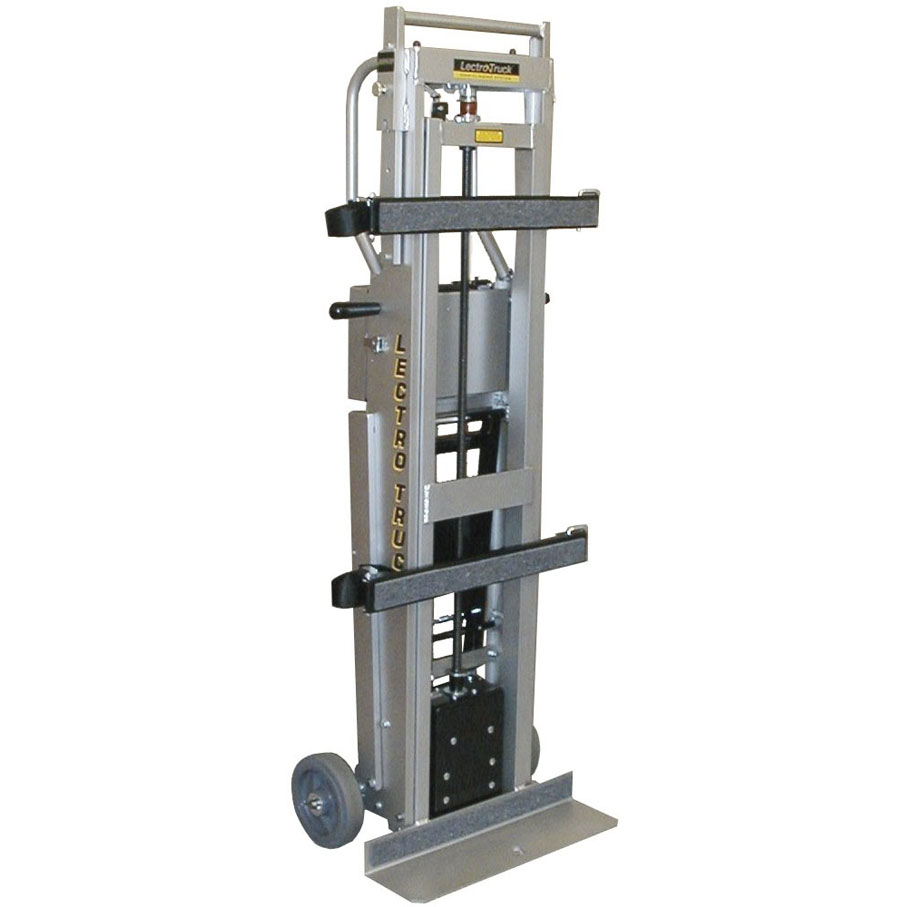 Stair Walker StairClimbers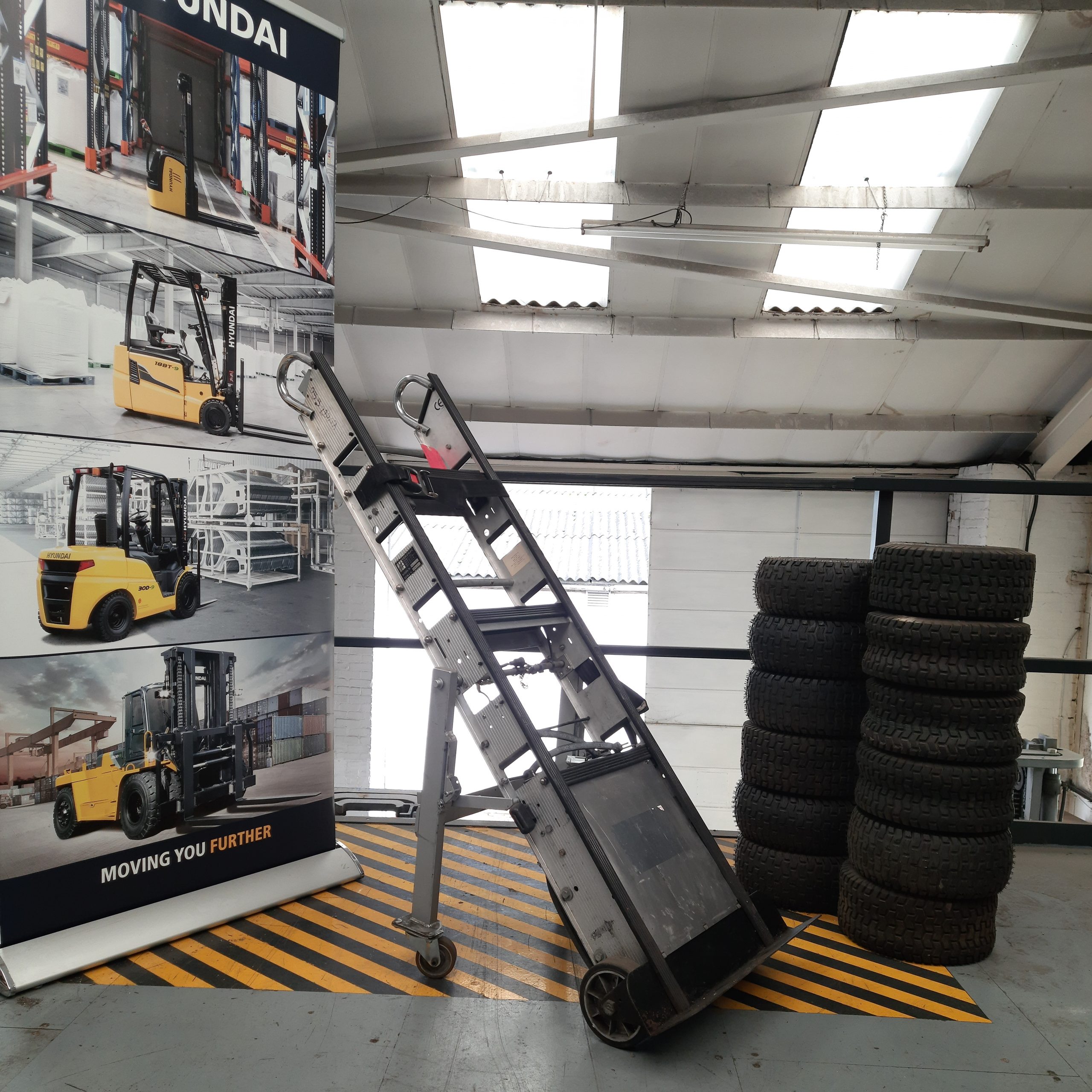 Used / Refurbished StairClimbers