Stair Climber Hire Stafford Cannock
StairClimbers UK will provide all your stair climbing needs in the Stafford/Cannock area. With many products being manufactured in Great Britain, StairClimbers UK aspires to deliver quality products and service whilst also supporting the British industry.
Presenting a variety of stair climber options to our clients, we endeavour to be the number one place to acquire or hire stair climbers. We also offer the servicing and maintenance of all powered stair climbing equipment.
Our expertise, garnered over 45 years in the industry, coupled with a friendly and helpful team, remains invaluable. The diverse selection of our stair climbers is each designed to cover different uses and many of our products are held in stock so that we can provide next day delivery to our customers.
Many of our stair climbers are for hire as well as for sale. Here is a list of some of our selections:
Powered stair climbers for sale
Electric stair climbers for sale
Powered stair climbing trolleys for hire
Stair climber machines for hire
Electric-powered stair climbers for hire
We also stock both used powered and electric stair climbers for sale, as well as electric stair walkers for hire. If you would like to find out more visit info@stairclimbers.co.uk or call us on 0800 458 8025.
We don't supply equipment; we supply Solutions.
If you have a question please get in touch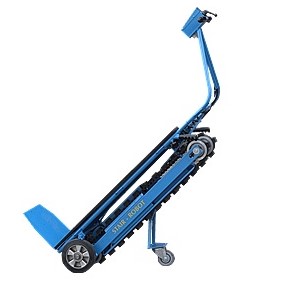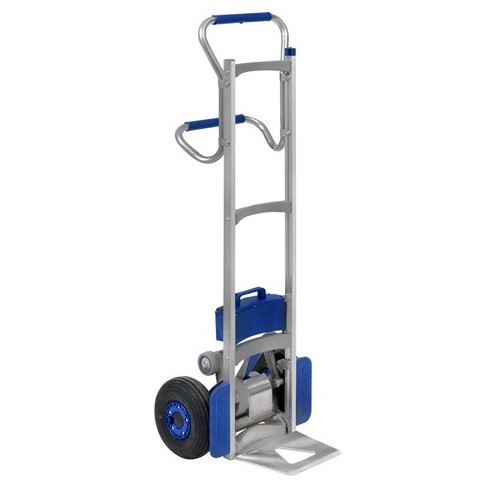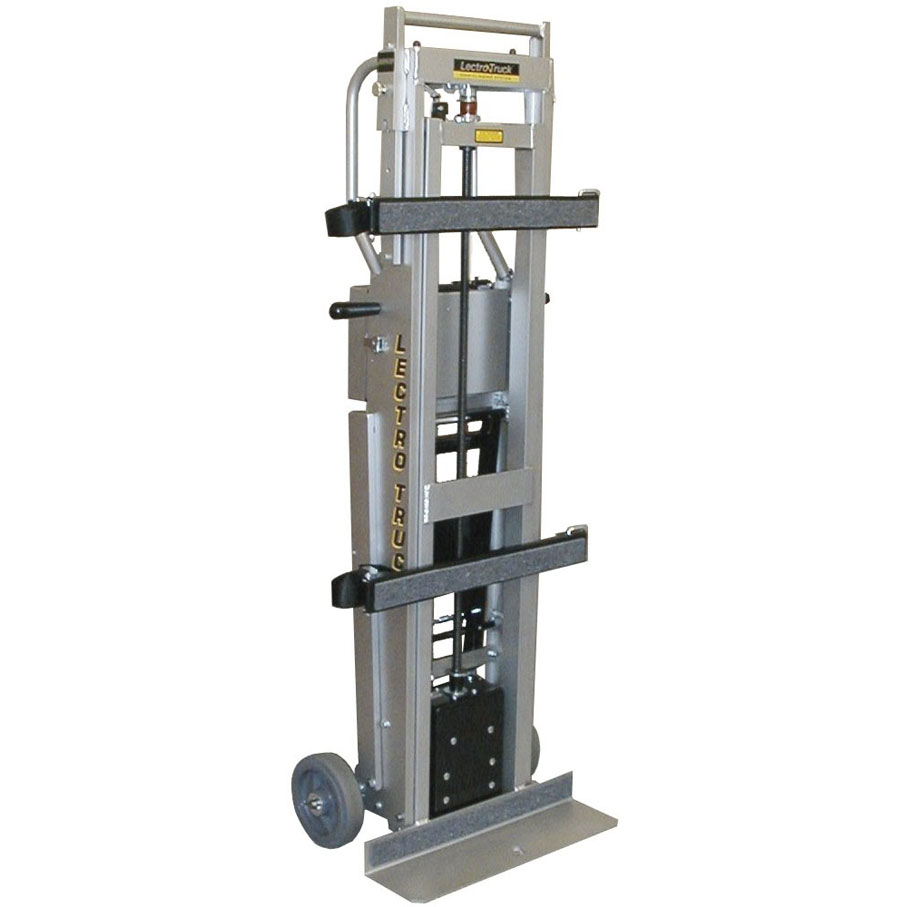 Stair Walker StairClimbers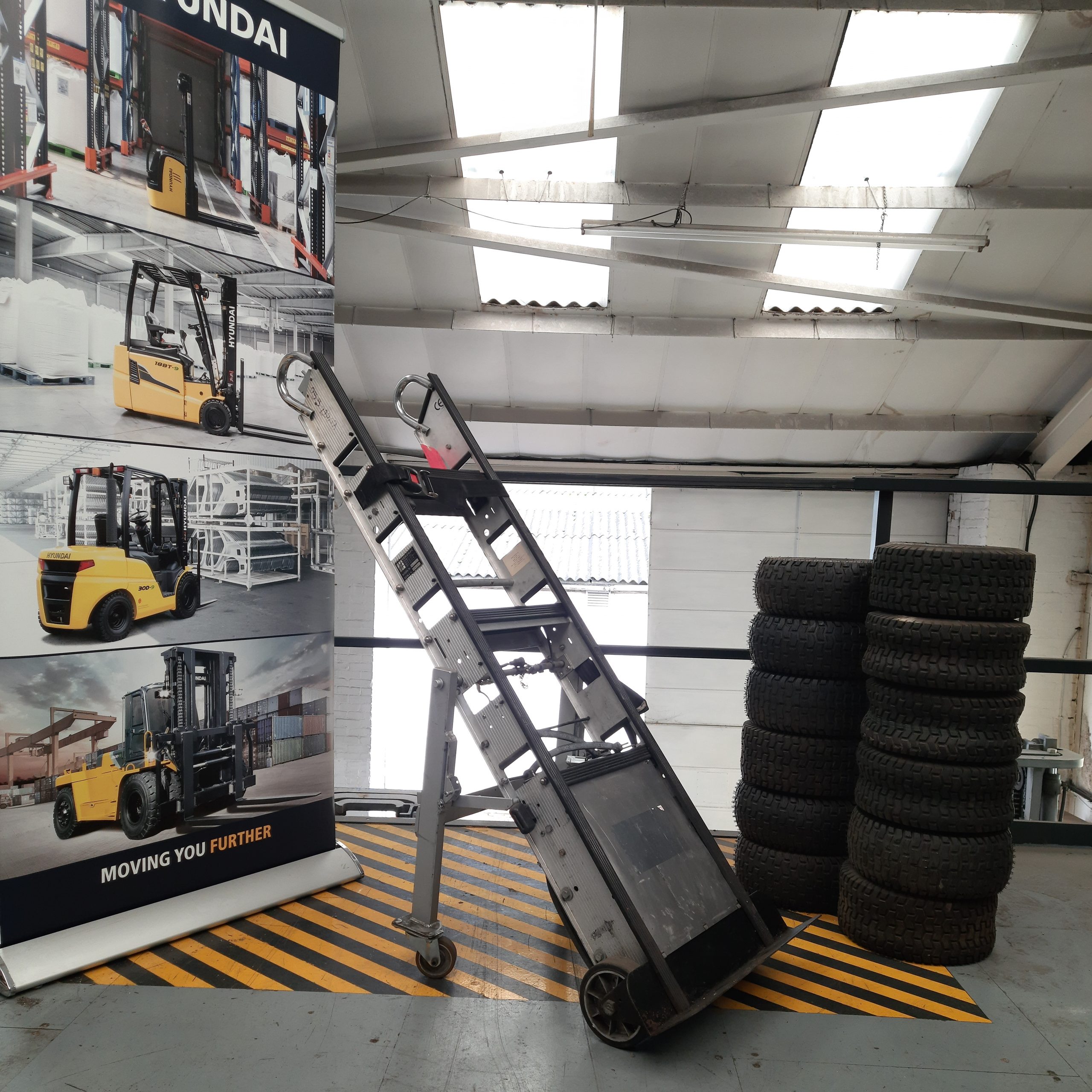 Used / Refurbished StairClimbers