Stair Climber Hire St Albans
If you are looking to hire a stair climber in the St Albans area, look no further than StairClimbers UK. Whether you need to find a Powered Stair Climber for sale or an electric powered stair climber to hire, we are the place to go.
Our 45 years of expertise count in our favour and many of our products are manufactured in Great Britain for superior quality. We endeavour to provide our ever-increasing client base with the very best service and range. We present a place where you can purchase or hire equipment as well as receive maintenance and repair of all products we stock.
Our clients span a diverse range of industry, each containing its own requirements. We therefore stock products that are essential to our client's concerns. Our range of stair climbers is as diverse as they are necessary for our client's businesses to run smoothly and up to safety regulations.
Our list of stair climbers includes electric stair walkers for hire, stair climber machines for hire, stair climbing trolleys for hire, powered stair climbers for sale, electric stair climbers for sale and even used electric stair climbers for sale.  
If you would like to learn more please contact us at info@stairclimbers.co.uk or call us directly on 0800 458 8025.
We don't supply equipment; we supply Solutions.
If you have a question please get in touch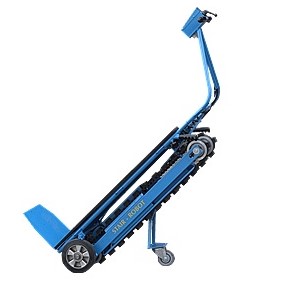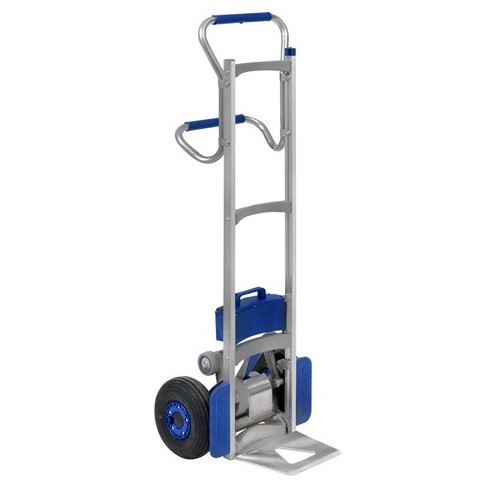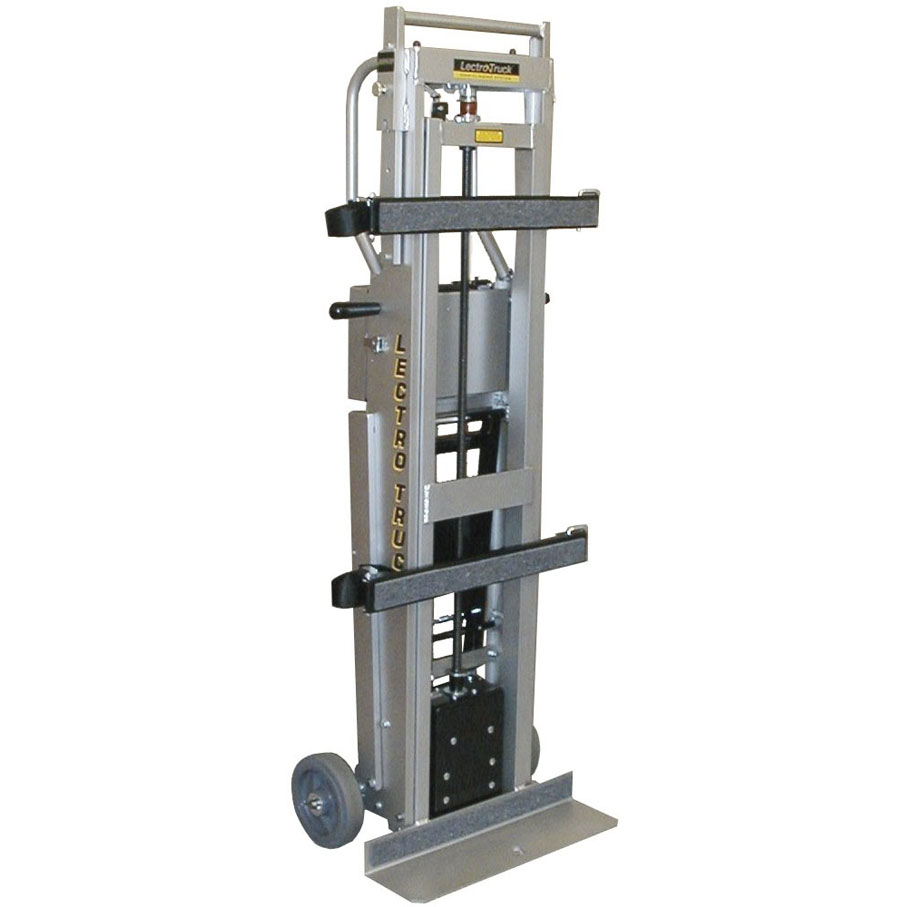 Stair Walker StairClimbers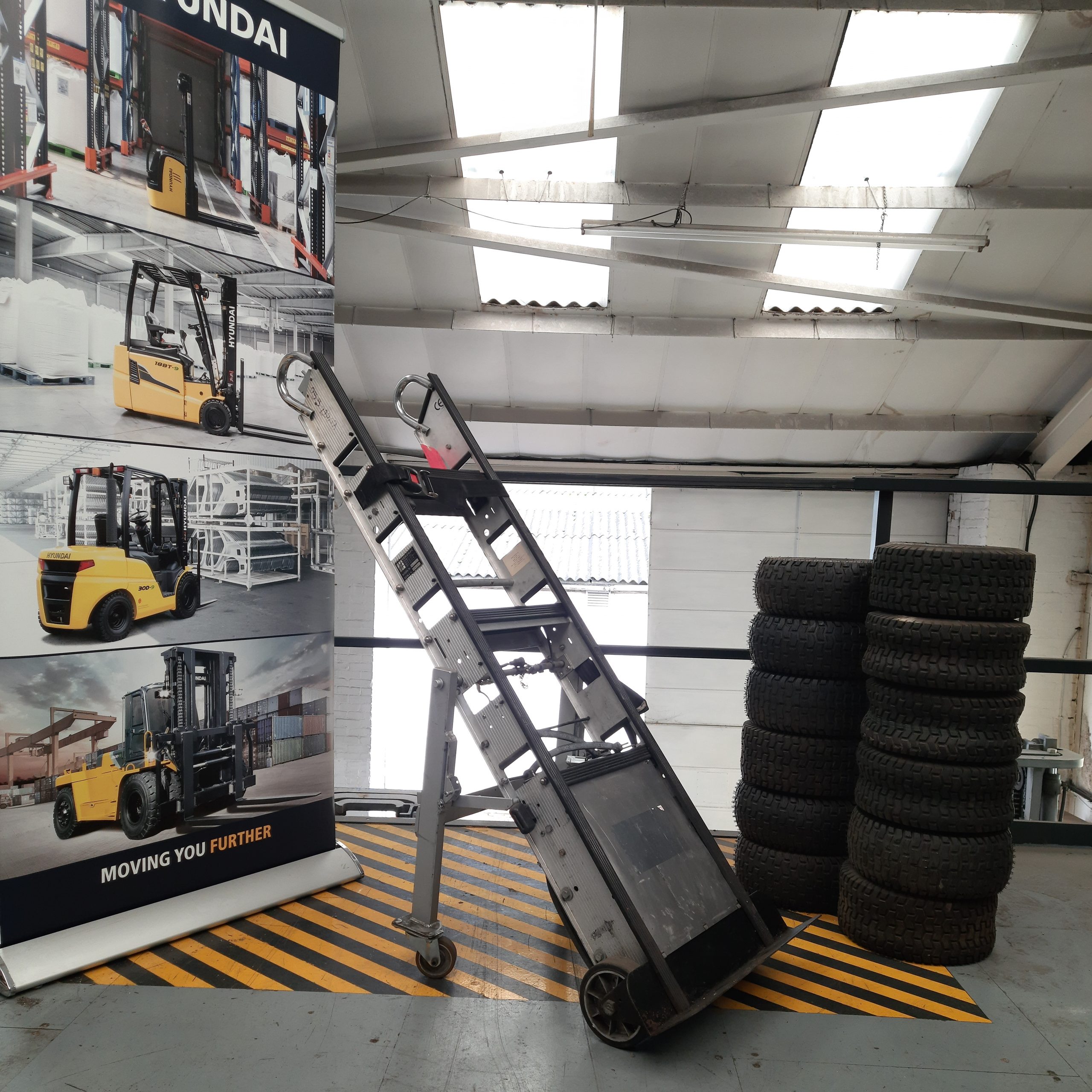 Used / Refurbished StairClimbers