Stair Climber Hire Solihull
Are you looking for stair-climbing equipment in Solihull? Our company is ready to help you. We offer a variety of reliable products to best serve your need.
We offer a wide range of stair climbers including Powered Stair Climber For Sale, Used Powered StairClimber For Sale, Electric Stair Climber For Sale, Used Electric StairClimber For Sale, Electric Powered Stair Climber For Hire, Electric Stair Walker For Hire, Stair Climber Machine For Hire, Stair Climbing Trolley For Hire, Powered Stair Climbing Trolley For Hire and so on.
We are not only providing equipment, we are providing solutions. We take the time to look at each customer's specific case to see what would suit him the best depending on different factors: price, regulation, type of business… Our clients appreciate that we are not pushing them to necessarily buy the most expensive items. We are fully honest in our advice. Quality is a core commitment of our group. Our employees are stringent about ensuring no there are no technical faults. Many of our products are manufactured in Great Britain, both for quality standards and to support the local economy. For your best convenience, we offer payments in Visa, Master Card, American Express and Paypal.
Do you want to use our service? Please send us an email at info@stairclimbers.co.uk or call 0800 458 8025.
We don't supply equipment; we supply Solutions.
If you have a question please get in touch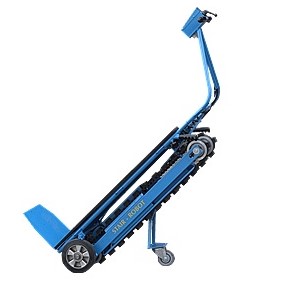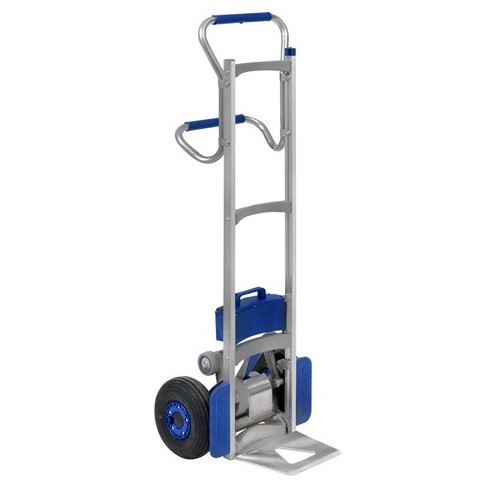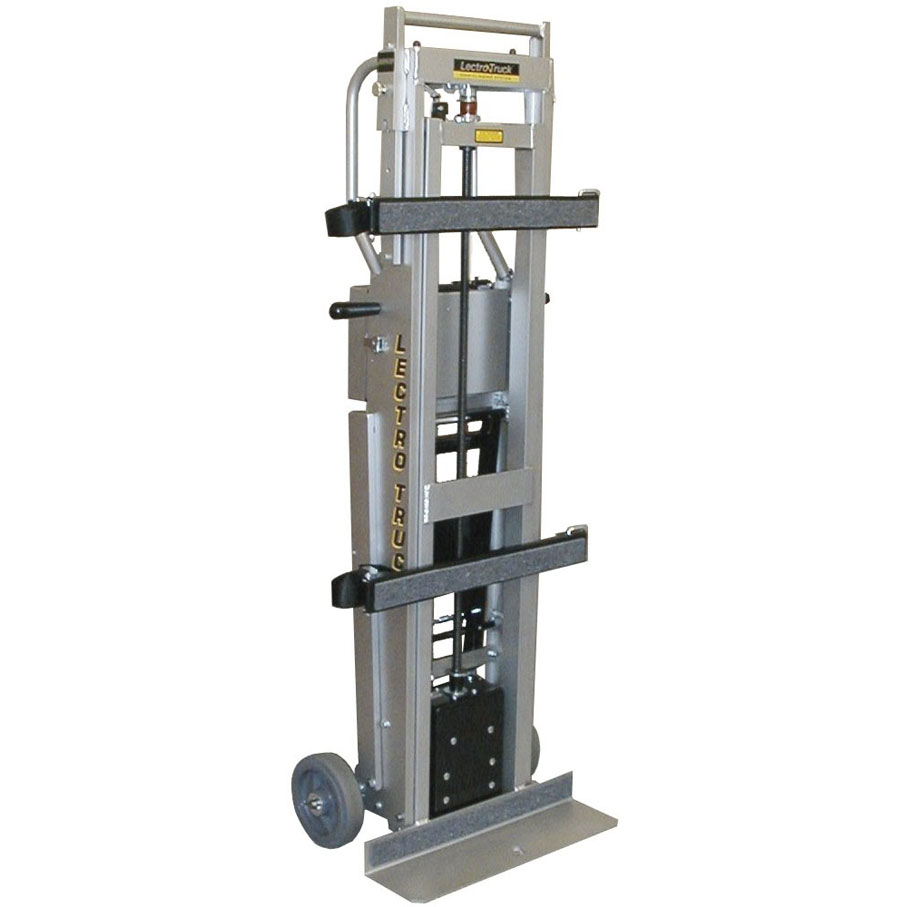 Stair Walker StairClimbers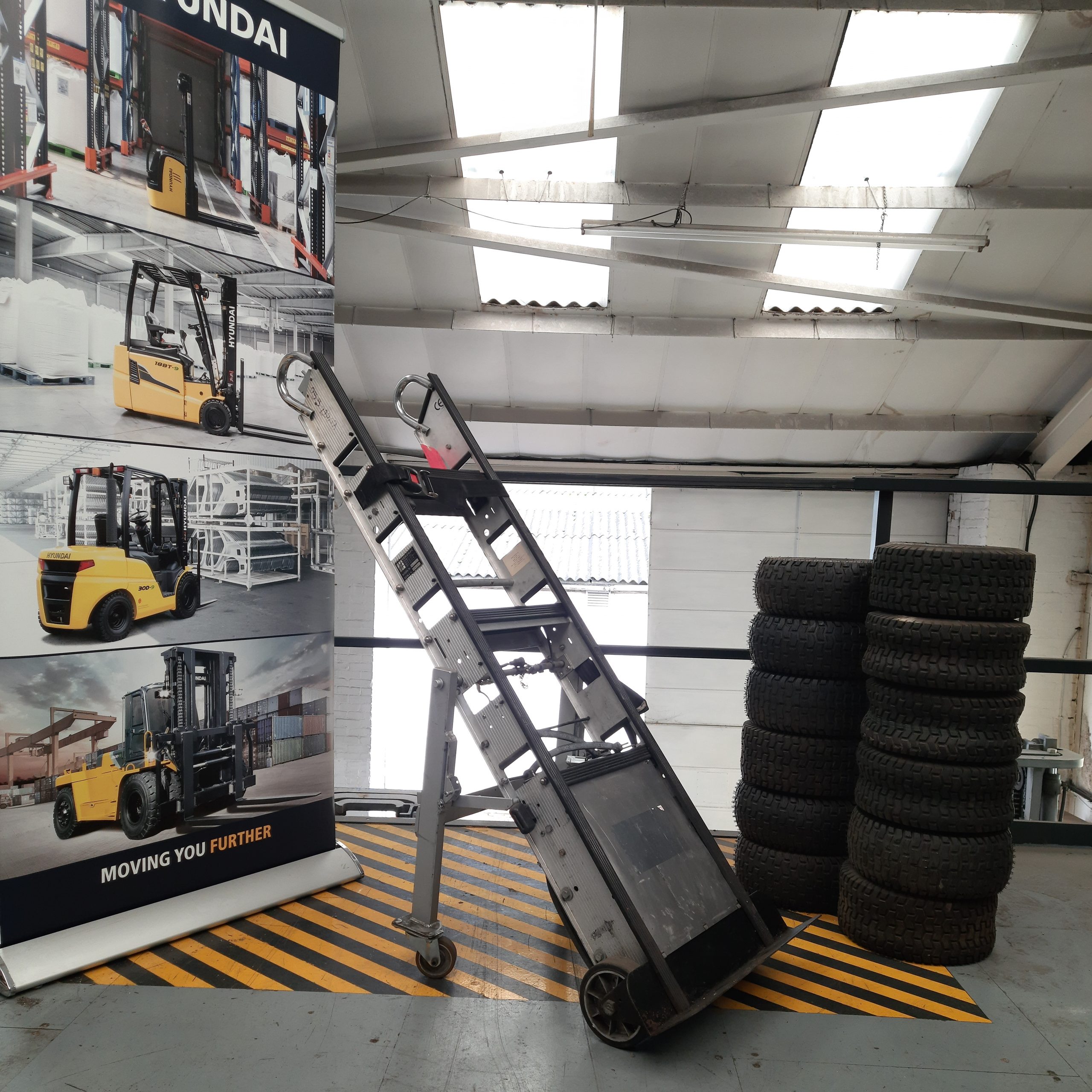 Used / Refurbished StairClimbers