Stair Climber Hire Peterborough
Looking for stair climbers in Peterborough? A large choice is available in the market. Choosing the one adapted to your need and conditions might be a challenge. We help you because we are not only delivering physical products but also ensuring that your problem is solved.
We offer a wide range of stair climbers including Powered Stair Climber For Sale, Used Powered StairClimber For Sale, Electric Stair Climber For Sale, Used Electric StairClimber For Sale, Electric Powered Stair Climber For Hire, Electric Stair Walker For Hire, Stair Climber Machine For Hire, Stair Climbing Trolley For Hire, Powered Stair Climbing Trolley For Hire and so on.
If you are unsure, we can spend time to understand exactly what would suits you best and assist you to make your choice in consequence. We always follow quality first: most of our products are produced locally here in the United-Kingdom. This helps us to maintain better standards while at the same time making our contribution to this country's economy. We always make sure that customers are satisfied with what they received.
Interested to start with us? Please contact us at info@stairclimbers.co.uk or 0800 458 8025. Our team will be back to you very shortly.
We don't supply equipment; we supply Solutions.
If you have a question please get in touch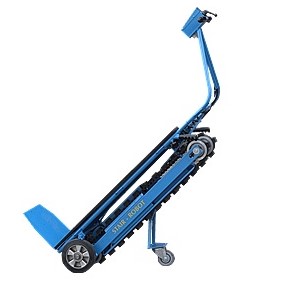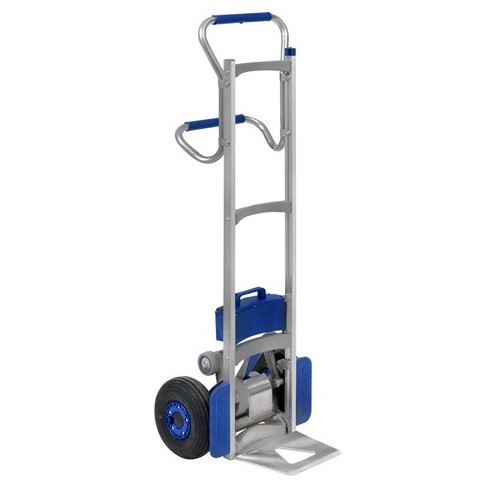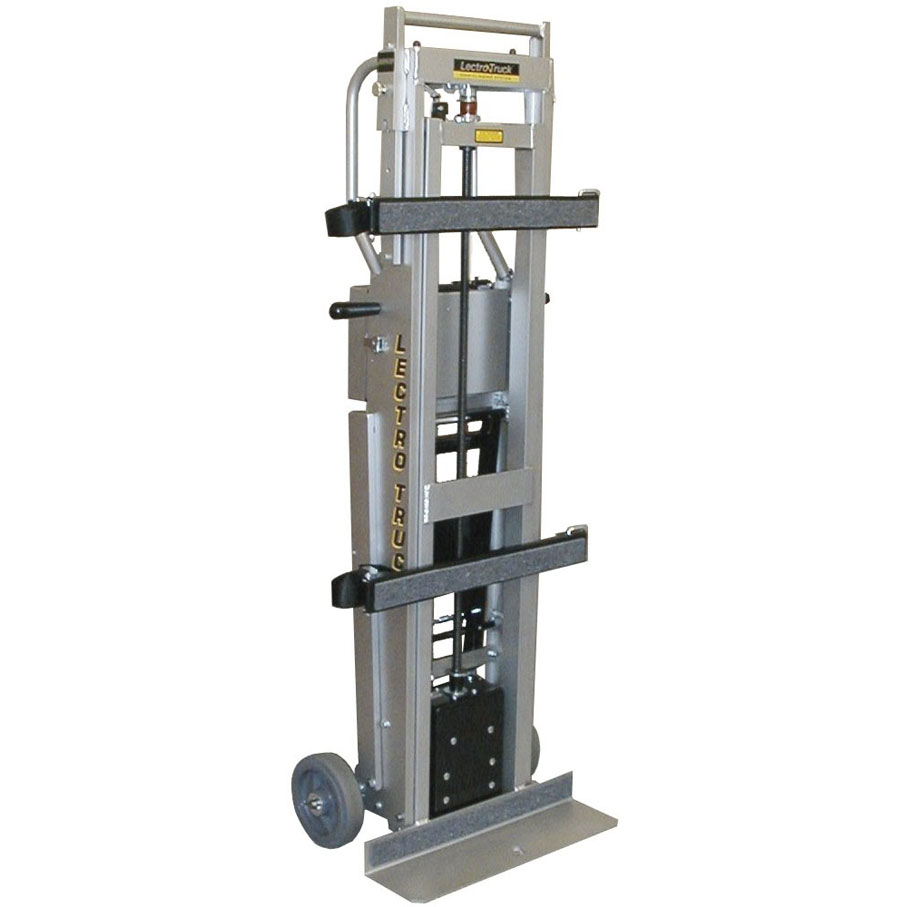 Stair Walker StairClimbers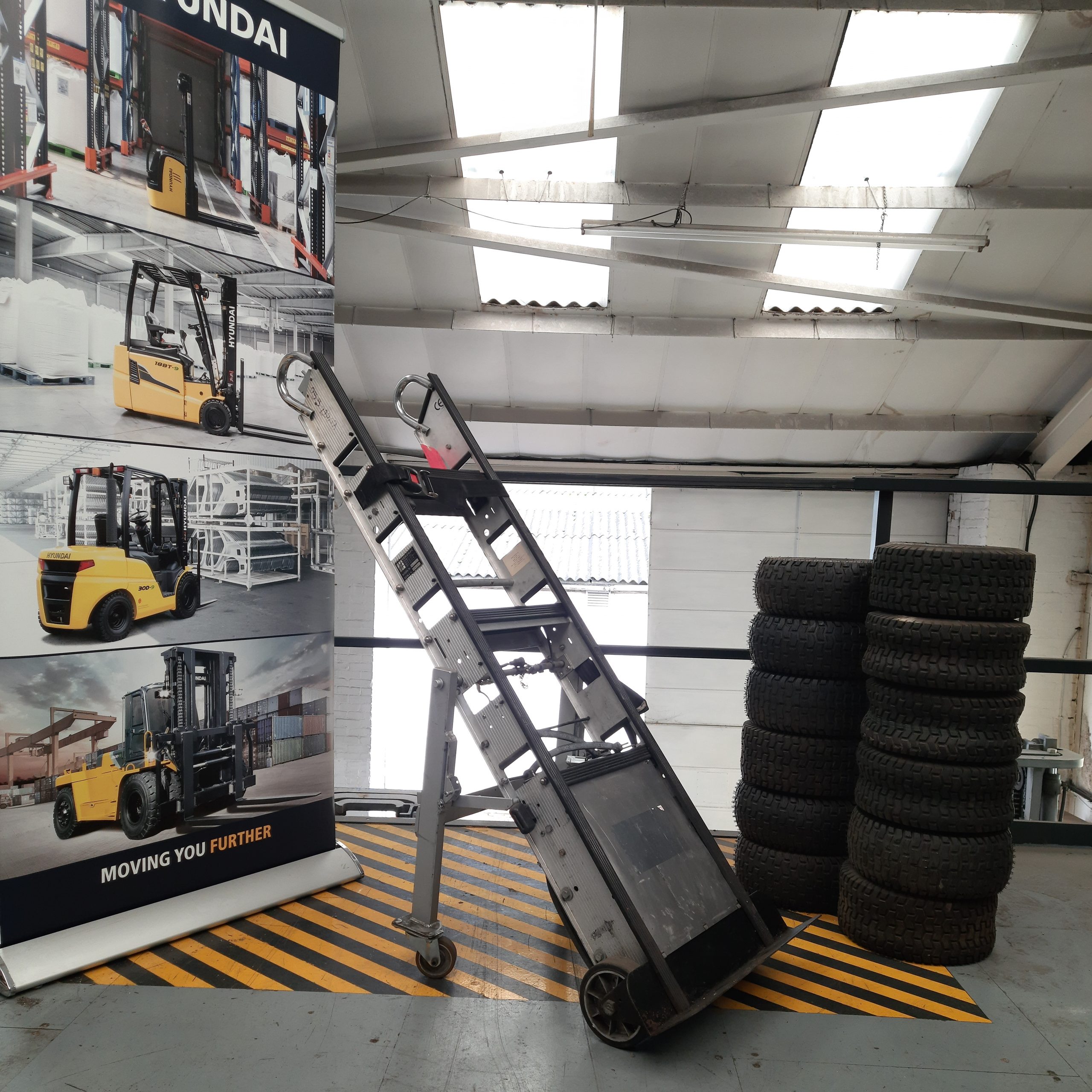 Used / Refurbished StairClimbers