Stair Climber Hire Oxford
Are you looking for stair climbers in Oxford? We have a solution for you. We not only sell products but also ensure that your problem is solved. We ensure your satisfaction is complete after buying from us.
We offer a wide range of stair climbers including Powered Stair Climber For Sale, Used Powered StairClimber For Sale, Electric Stair Climber For Sale, Used Electric StairClimber For Sale, Electric Powered Stair Climber For Hire, Electric Stair Walker For Hire, Stair Climber Machine For Hire, Stair Climbing Trolley For Hire, Powered Stair Climbing Trolley For Hire and so on.
Quality is a top priority for our company. The majority of our selection comes from the United Kingdom. This guarantees better standards than buying from abroad and helps to support the national industry. We provide each customer with the specific equipment which is best suited to his needs and conditions. All of our previous customers had a great experience using our service. For your convenience, payment is available both in Visa, MasterCard, and American Express.  
Interested to know more about our offer? Please email us at info@stairclimbers.co.uk or call 0800 458 8025 for more details. Thank you for your time and have a nice day!
We don't supply equipment; we supply Solutions.
If you have a question please get in touch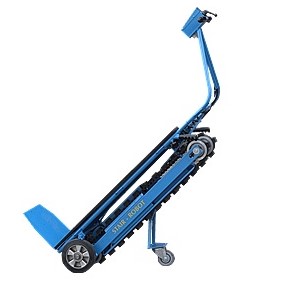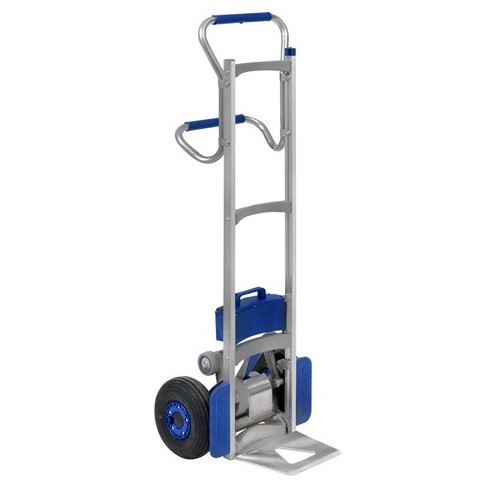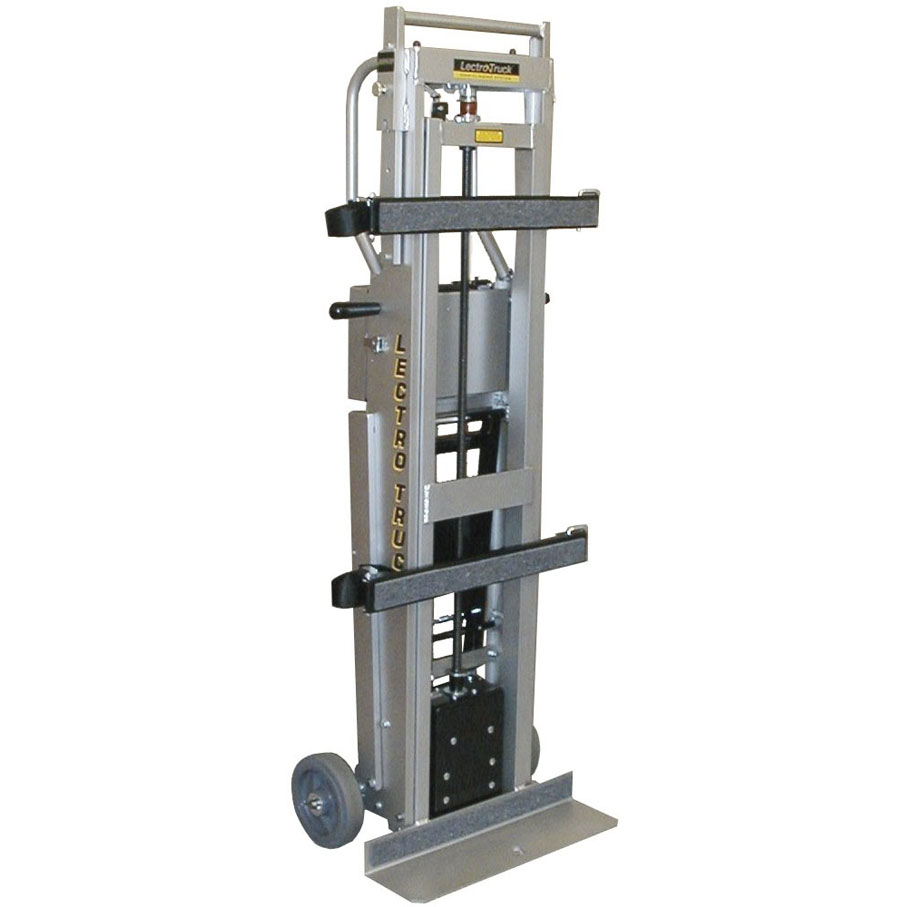 Stair Walker StairClimbers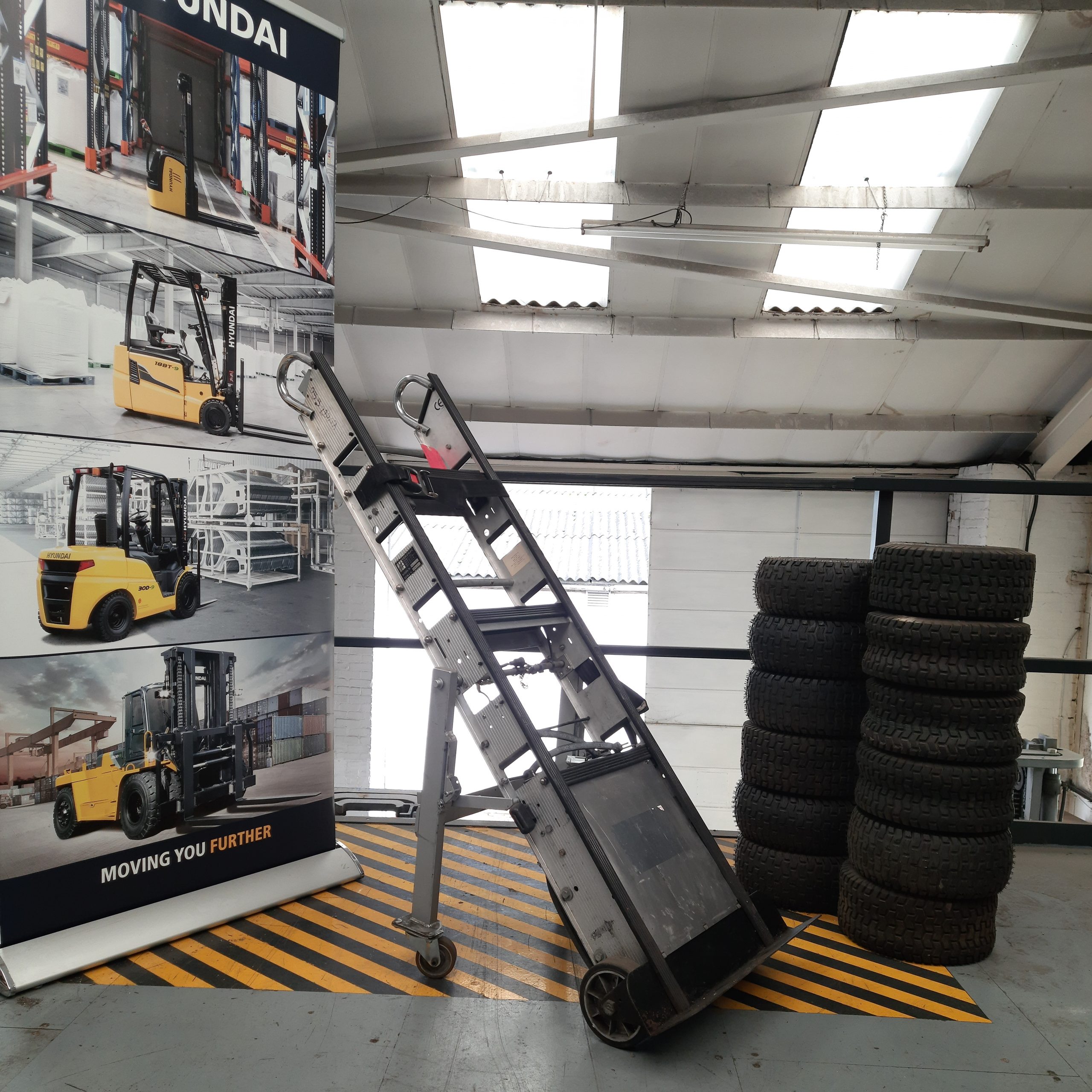 Used / Refurbished StairClimbers