Stair Climber Hire Middlesbrough
StairClimbers UK offers efficient and fast services for the transportation of your equipment within your structure and others. We know that it is not easy to move equipment around the premises, especially if you have stairs as obstacles or if you do not have the right tool.
At StairClimbers UK, we are completely dedicated to solving your transportation problems. With our team of qualified experts, you are guaranteed to have an effective solution to your problem. Our equipment are of high quality, reliable and very efficient. At StairClimbers UK you have a wide range of equipment such as powered Stair climber For sale, Used Powered Stairclimber For sale, Electric Stair climber For sale, Used Electric Stairclimber For sale, electric powered stair climber Hire, electric Stair walker Hire, stair climber machine Hire, stair climbing trolley Hire, powered stair climbing, trolley Hire.
Our reliable services allow you to solve your material transport problem and thus increase the yield of your activities. With us you can find an effective solution to your transportation problems. We also care about your budget, therefore, we provide you with several options such as buying used or new stair climbers or even rent as you require them.
At StairClimbers UK you have the assurance and the certainty of finding the right solution to your transport problems in your premises. Also, we adapt to your program by giving you the possibility of being delivered to your home.
Find the best solution to your material transport problem today by calling us on 0800 458 8025. You can also contact us by e-mail at info@stairclimbers.co.uk
We don't supply equipment; we supply Solutions.
If you have a question please get in touch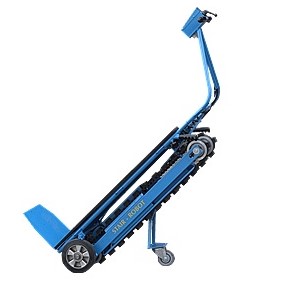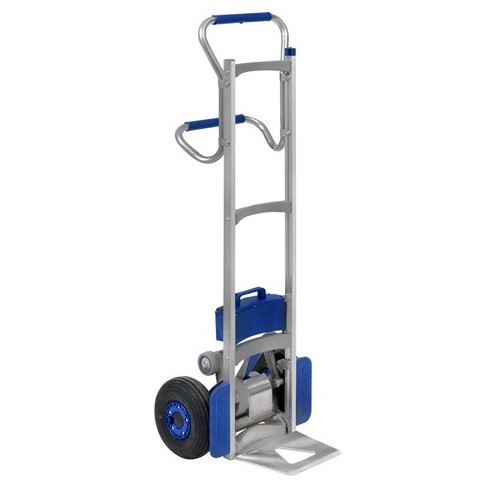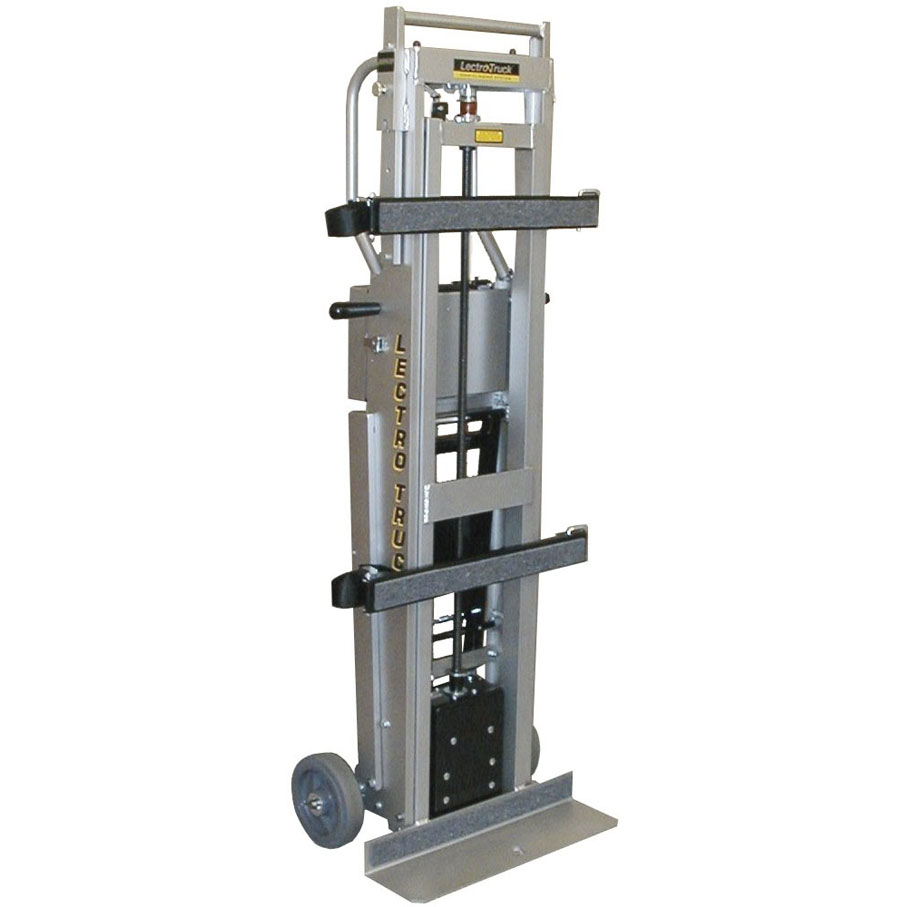 Stair Walker StairClimbers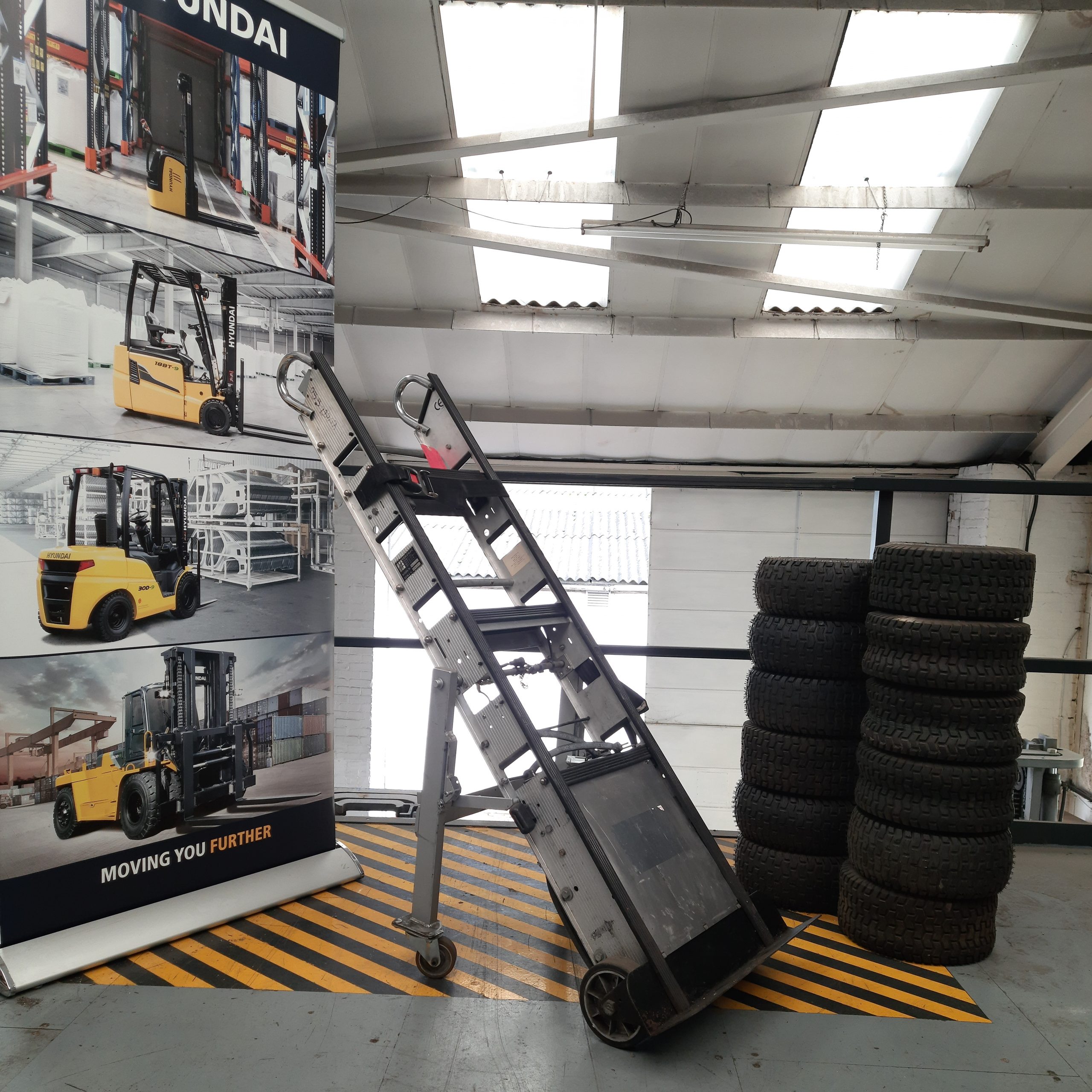 Used / Refurbished StairClimbers