Stair Climber Hire Manchester
At StairClimbers UK we have many years of experience in the transport of equipment within companies and beyond. As more and more people face this problem, especially when it is necessary to climb or descend equipment with stairs as obstacles, we assure you an adequate solution to your needs.
At StairClimbers UK we understand that not being able to move the equipment within its premises can be a real headache and penalize the activities. We have various transportation methods such as powered Stair climber For sale, Used Powered Stair climber For sale, Electric Stair climber For sale, Used Electric Stair climber For sale, electric powered stair climber Hire, electric Stair walker Hire, stair climber machine Hire, stair climbing trolley Hire, powered stair climbing, trolley Hire.
Our methods are fast, efficient and reliable. You also have at StairClimbers UK a team of experts who will give you the advice to choose the best possible solution for your transport needs of your equipment within your structure. Also, StairClimbers UK adapts to your needs by providing you with a wide range of transport equipment.
So do not wait any longer and come and take the fastest and most efficient solution to your equipment transport problems without delay. Call us on 0800 458 8025 to discuss your Stair Climber Hire needs. You can also contact us by email at info@stairclimbers.co.uk.
We don't supply equipment; we supply Solutions.
If you have a question please get in touch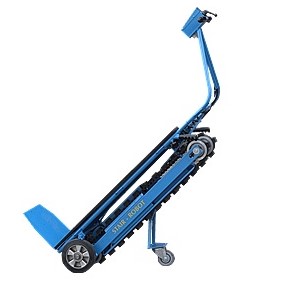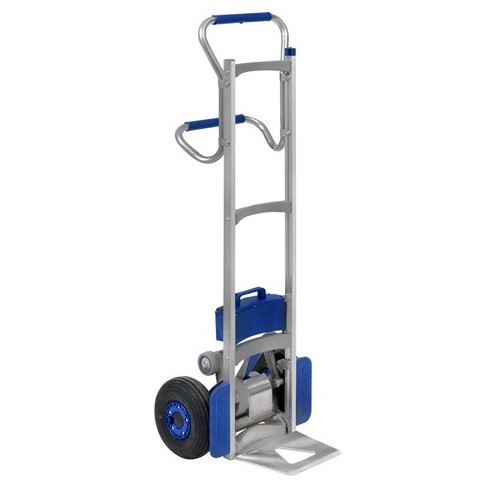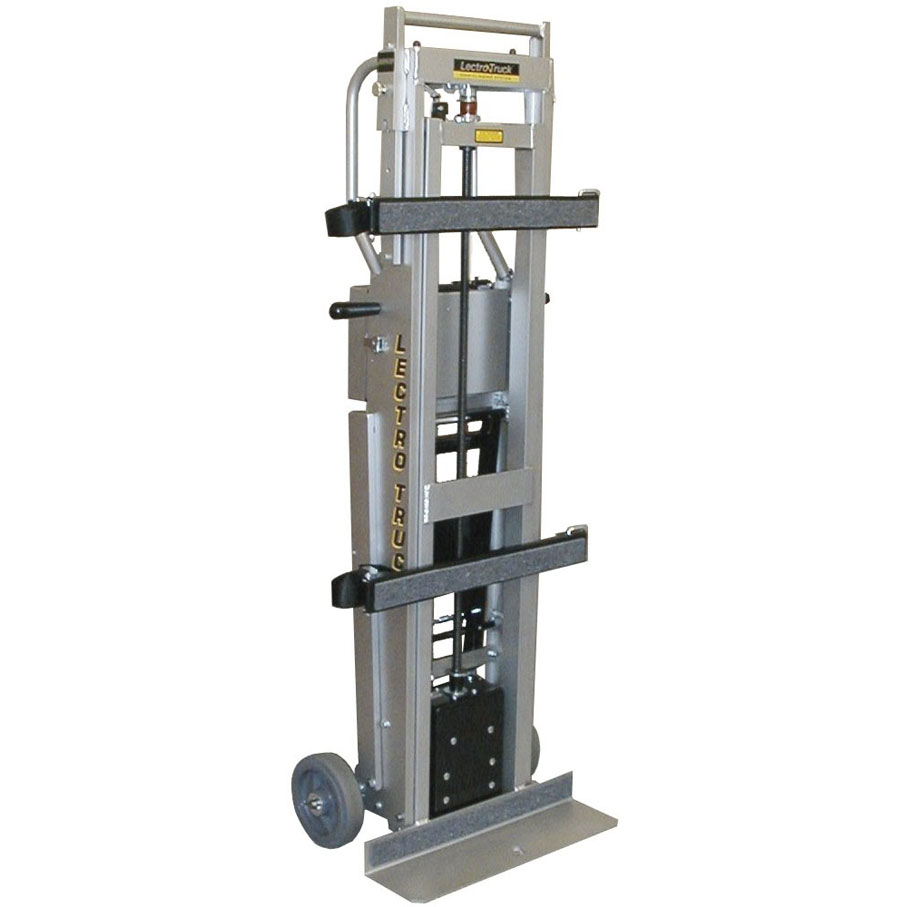 Stair Walker StairClimbers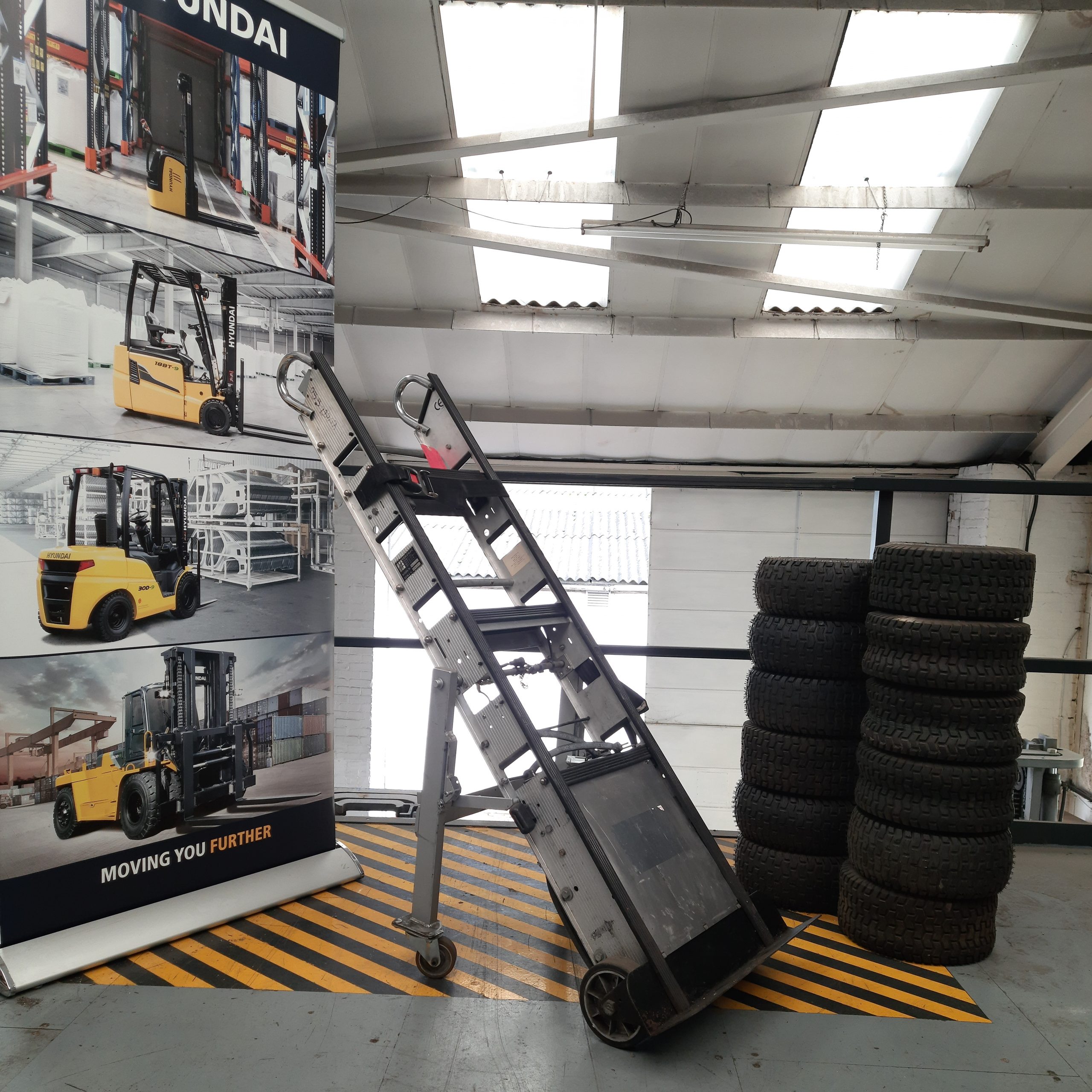 Used / Refurbished StairClimbers