At StairClimbers UK, we pride ourselves on providing professional solutions for all of your equipment movement problems within your premises, especially if you have stairs as obstacles. We are committed to ensuring that we always offer our customers the best immediate and long-term solution to their problem of moving equipment within their premises.
At StairClimbers UK we have extensive knowledge and experience in the field of equipment transport. Especially since this problem is not to be taken lightly because it creates obstacles for many people and this slows down their activities. They, therefore, need a durable, fast, powerful and efficient solution. We offer you the following transport equipment: powered Stair climber For sale, Used Powered Stair climber For sale, Electric Stair climber For sale, Used Electric Stair climber For sale, electric powered stair climber Hire, electric Stair walker Hire, stair climber machine Hire, stair climbing trolley Hire, powered stair climbing, trolley Hire.
At StairClimbers UK you have a wide range of quality equipment that will help you transport your equipment without any difficulty and thus speed up your activities. We also factor in your budget so that you can find a solution to your problem.
With our many years of experience in the field of transport, we can say that our transport solutions are among the best. So go ahead and find a quick and efficient solution to your transport problems today by calling us on 0800 458 8025. You can also contact us by email at info@stairclimbers.co.uk.
We don't supply equipment; we supply Solutions.
If you have a question please get in touch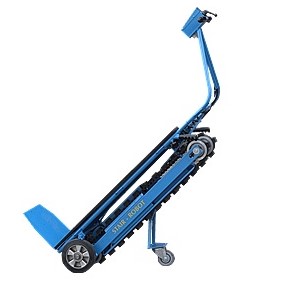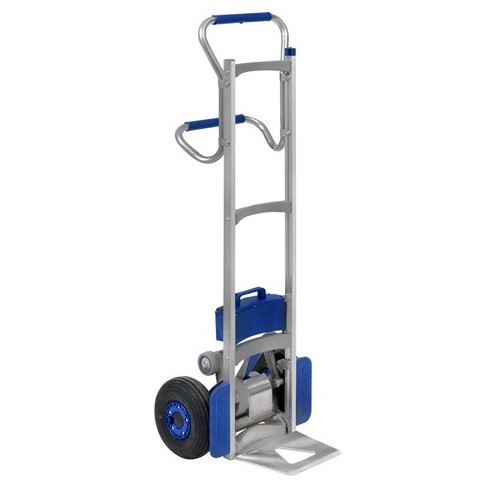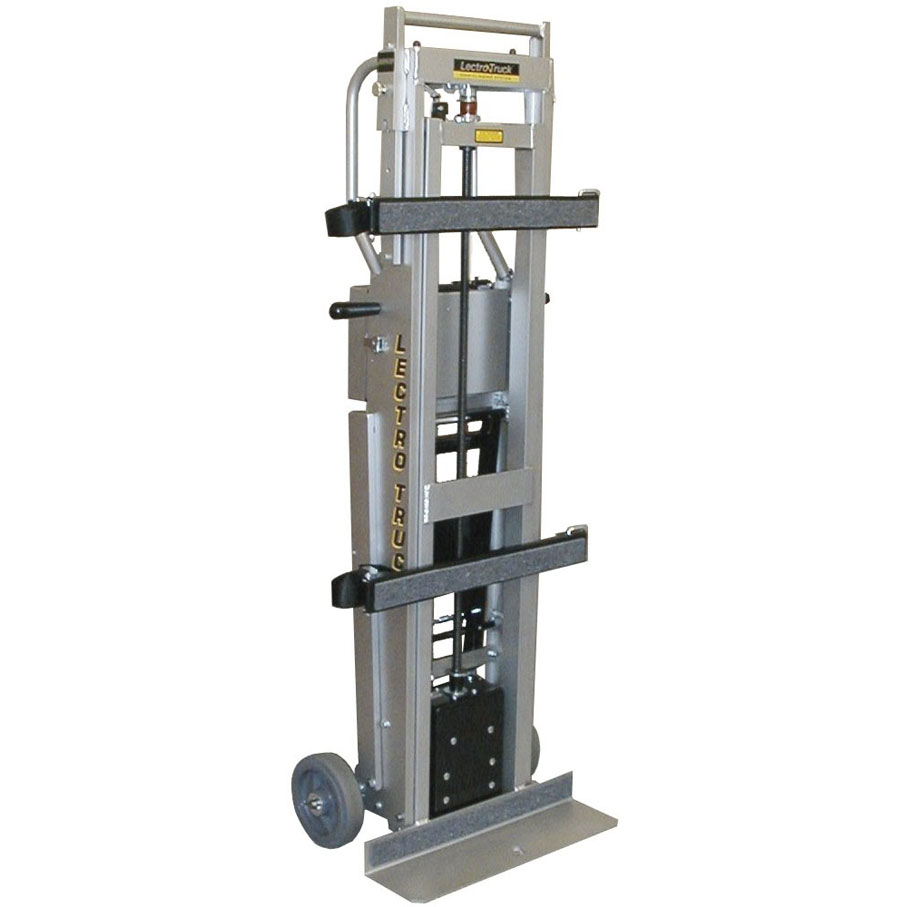 Stair Walker StairClimbers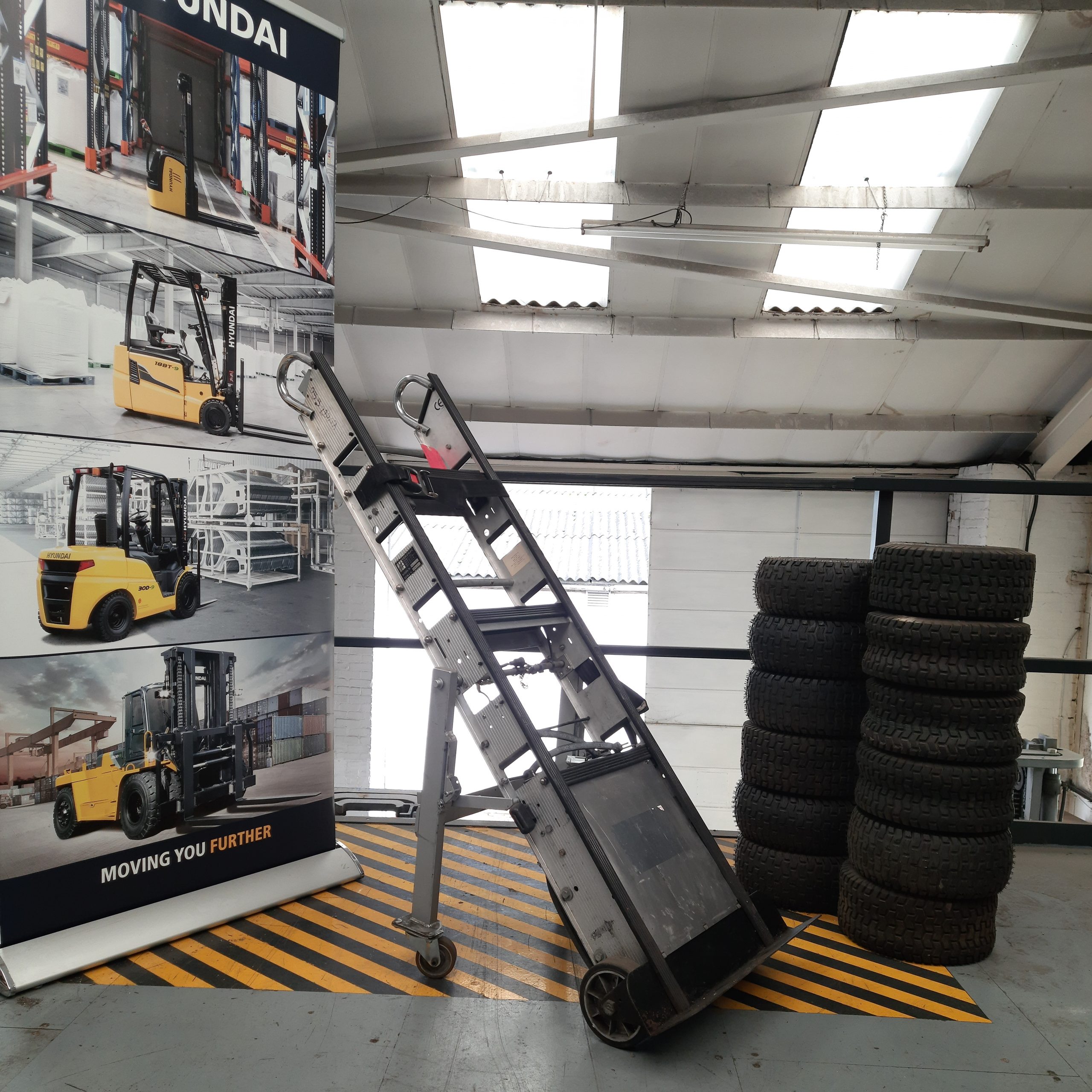 Used / Refurbished StairClimbers