Stair Climber Hire Loughborough
StairClimbers UK offers efficient and fast services for all your equipment transport problems within your premises. We know that more and more companies and people suffer from this handicap, in particular when it is necessary to bring up or down equipment by stairs.
At StairClimbers UK, we are essentially dedicated to solving all your problems of transport or moving equipment within your premises. We guarantee you 100% fast results. We use efficient methods and you have reliable advice at your disposal from our team of experts.
With our many years of experience, we guarantee you a very good result. At StairClimbers UK you have at your disposal several tools among which powered Stair climber For sale, Used Powered Stair climber For sale, Electric Stair climber For sale, Used Electric Stair climber For sale, electric powered stair climber Hire, electric Stair walker Hire, stair climber machine Hire, stair climbing trolley Hire, powered stair climbing, trolley Hire.
Besides, StairClimbers UK takes into account not only your needs in terms of moving your equipment but also your budget. We offer a wide range of tools so that you can easily find the solution to your equipment moving problem.
So do not wait any longer and take things in hand now by coming to find the solution to your problem of moving equipment at StairClimbers UK. You can do this today by calling us on 0800 458 8025. You can also contact us by email at info@stairclimbers.co.uk.
We don't supply equipment; we supply Solutions.
If you have a question please get in touch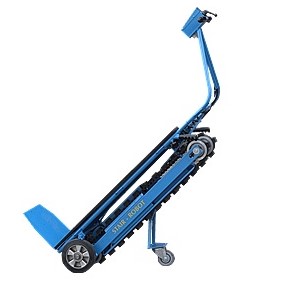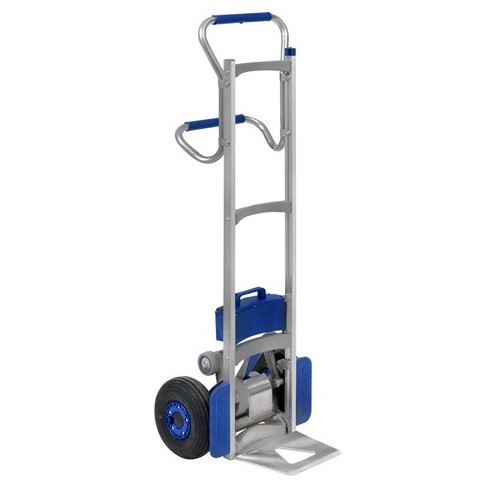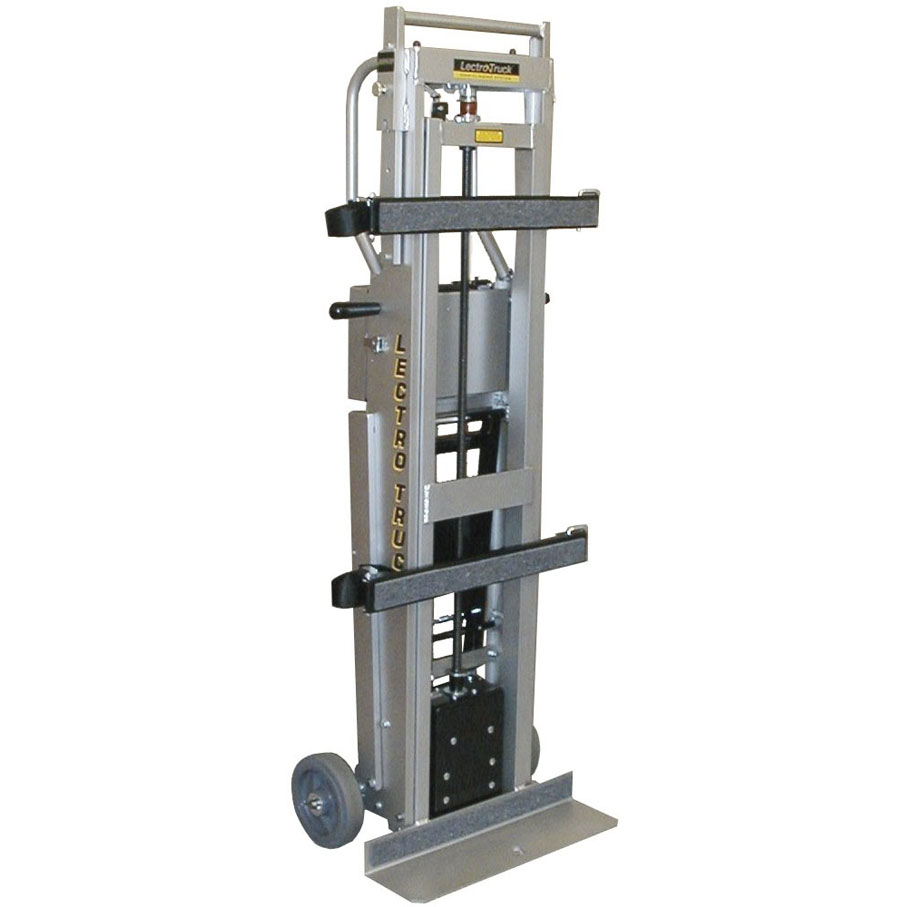 Stair Walker StairClimbers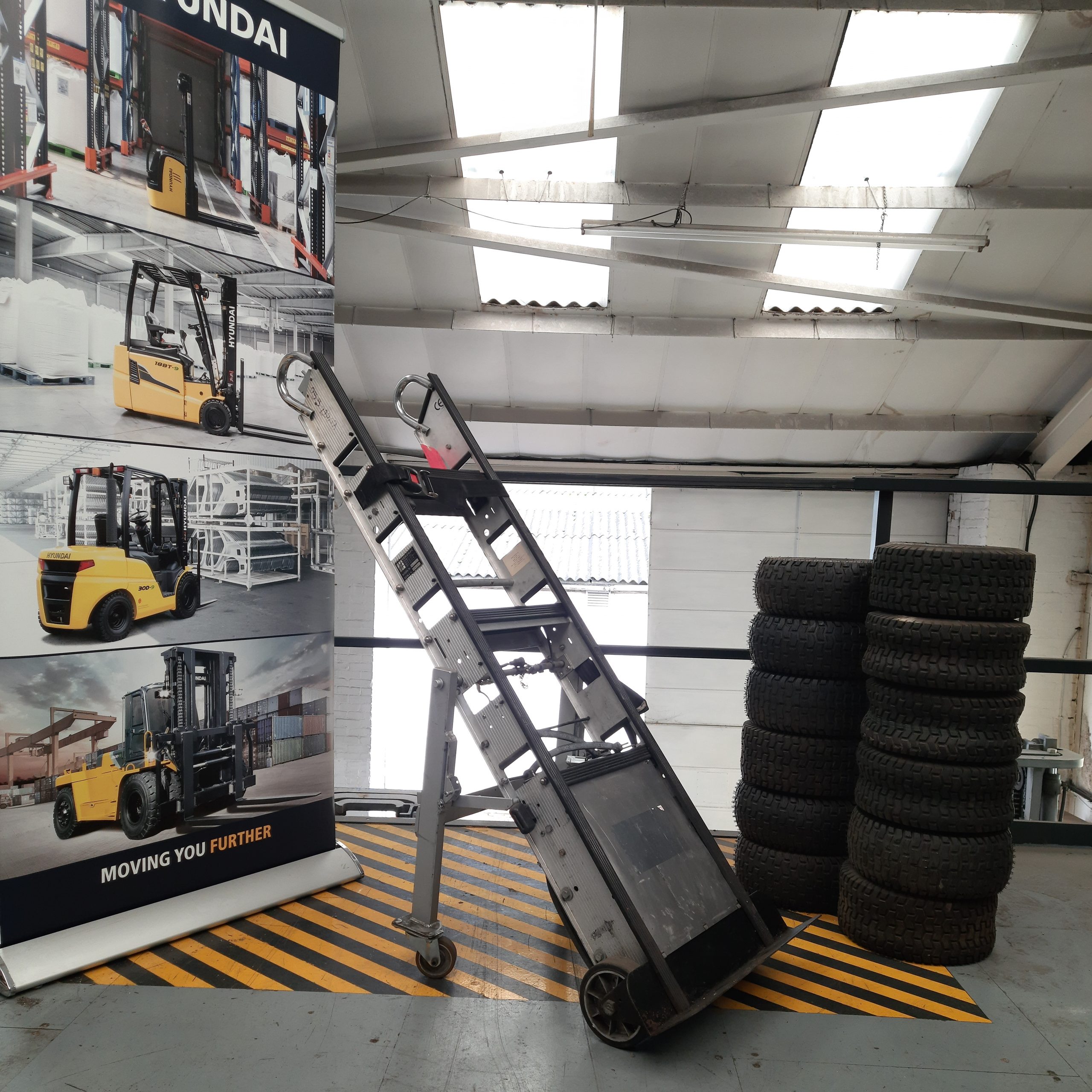 Used / Refurbished StairClimbers