Stair Climber Hire London
Do you live in London and have problem moving equipment within your premises? StairClimbers UK is here to help you by giving you efficient and fast solutions to your transportation problems, especially if you encounter stairs on your way. All the equipment that we offer are durable and advised by our teams of qualified experts.
After knowing your problem, our team will give you advice, while indicating the best solution for you. With our many years of experience in the field of transportation, we will determine the best method for your problem as well as the equipment that suits you best.
With a good method at your fingertips, you can solve your problem and thus make any movement of your equipment within your premises. We offer you powered Stair climber For sale, Used Powered Stair climber For sale, Electric Stair climber For sale, Used Electric Stair climber For sale, electric powered stair climber Hire, electric Stair walker Hire, stair climber machine Hire, stair climbing trolley Hire, powered stair climbing, trolley Hire.
At StairClimbers UK we are at your disposal and we take care to meet your needs not only the implementation of a suitable and efficient tool but also your budget. At StairClimbers UK you can find your needed stair climbers with any budget.
Solve your equipment transport problems efficiently and quickly today by calling us on 0800 458 8025. You can also contact us by email at info@stairclimbers.co.uk.
We don't supply equipment; we supply Solutions.
If you have a question please get in touch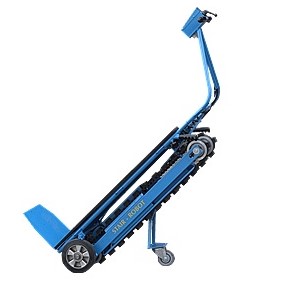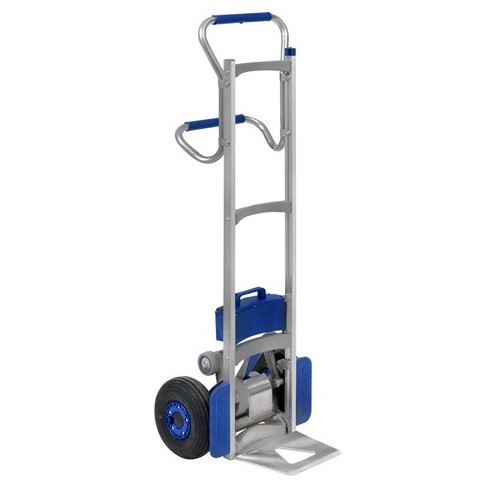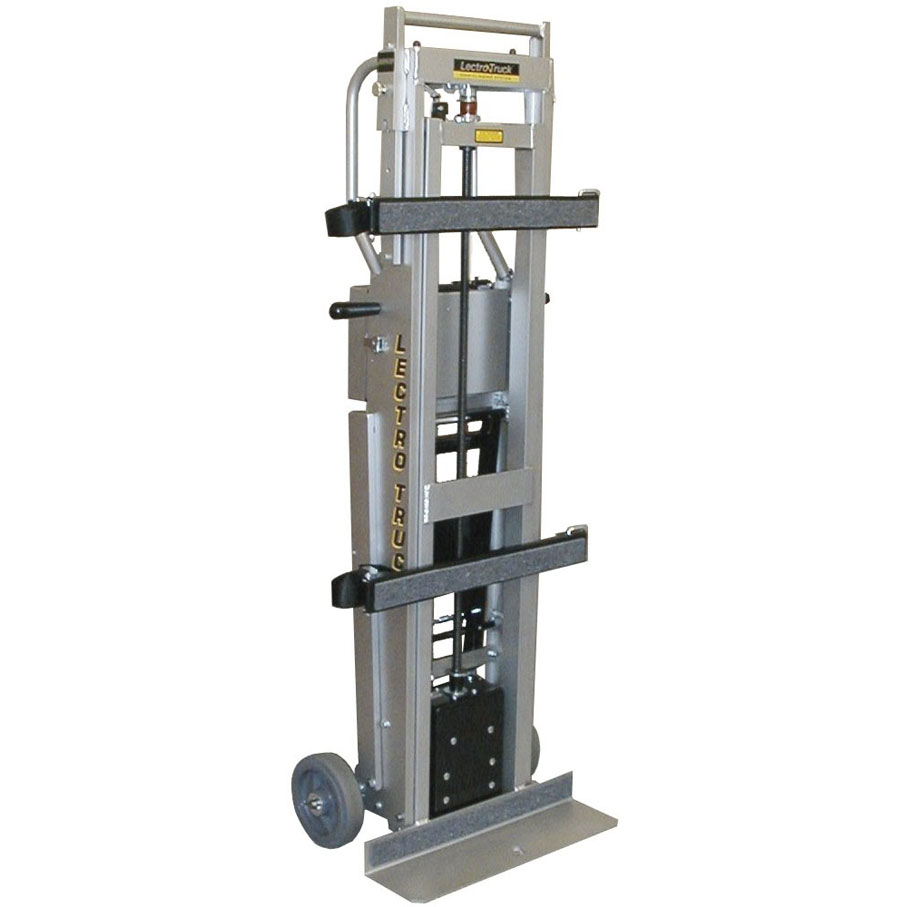 Stair Walker StairClimbers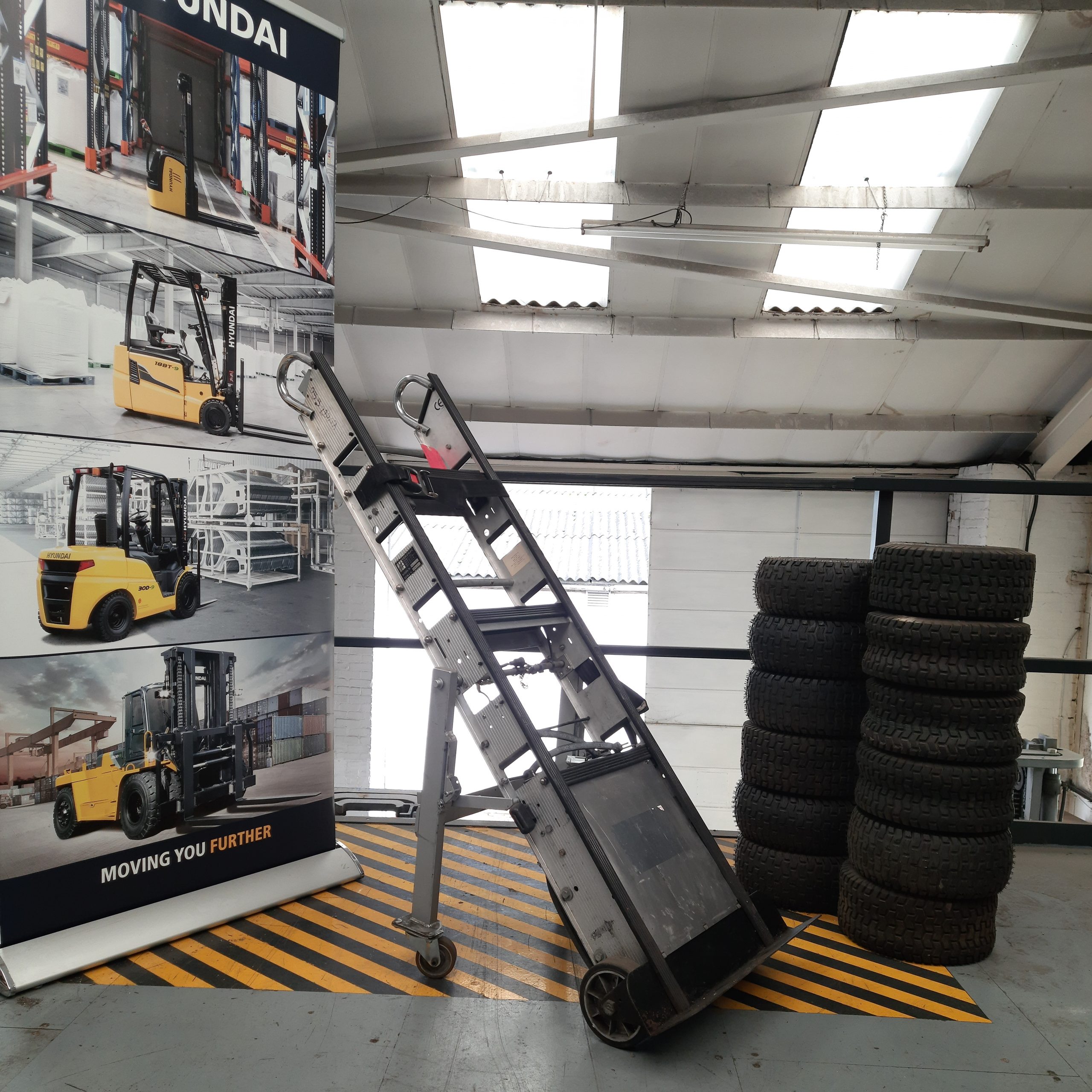 Used / Refurbished StairClimbers