Stair Climber Hire Liverpool
At StairClimbers UK, with our many years of experience in moving equipment around the premises, you can count on us to find you a suitable solution for all your moving of equipment in your premises, especially if you are facing stairs.
We understand that many companies and individuals have real concerns when it comes to getting equipment up or down on their premises. We offer quality solutions that take into account not only the resolution of your problem but also your budget.
With StairClimbers UK we offer you a quality service and we provide tailored advice from our experts. We also have a multitude of solutions to offer you among which powered Stair climber For sale, Used Powered Stair climber For sale, Electric Stair climber For sale, Used Electric Stair climber For sale, electric powered stair climber Hire, electric Stair walker Hire, stair climber machine Hire, stair climbing trolley Hire, powered stair climbing, trolley Hire.
Get rid of all your equipment movement problems within your premises, quickly and efficiently today. Call us on 0800 458 8025 to discuss your Stair Climber Hire need. You can also contact us by email at info@stairclimbers.co.uk
We don't supply equipment; we supply Solutions.
If you have a question please get in touch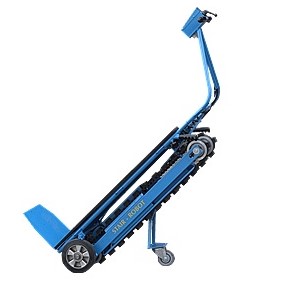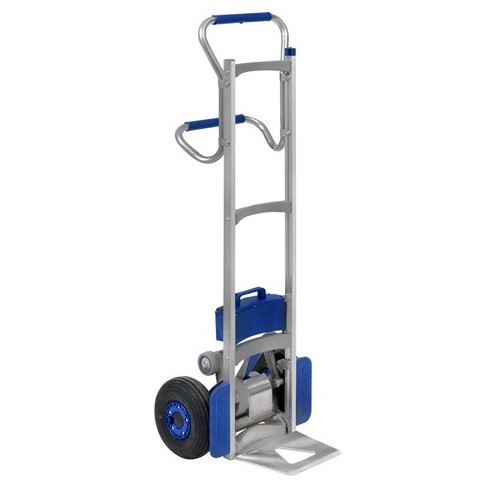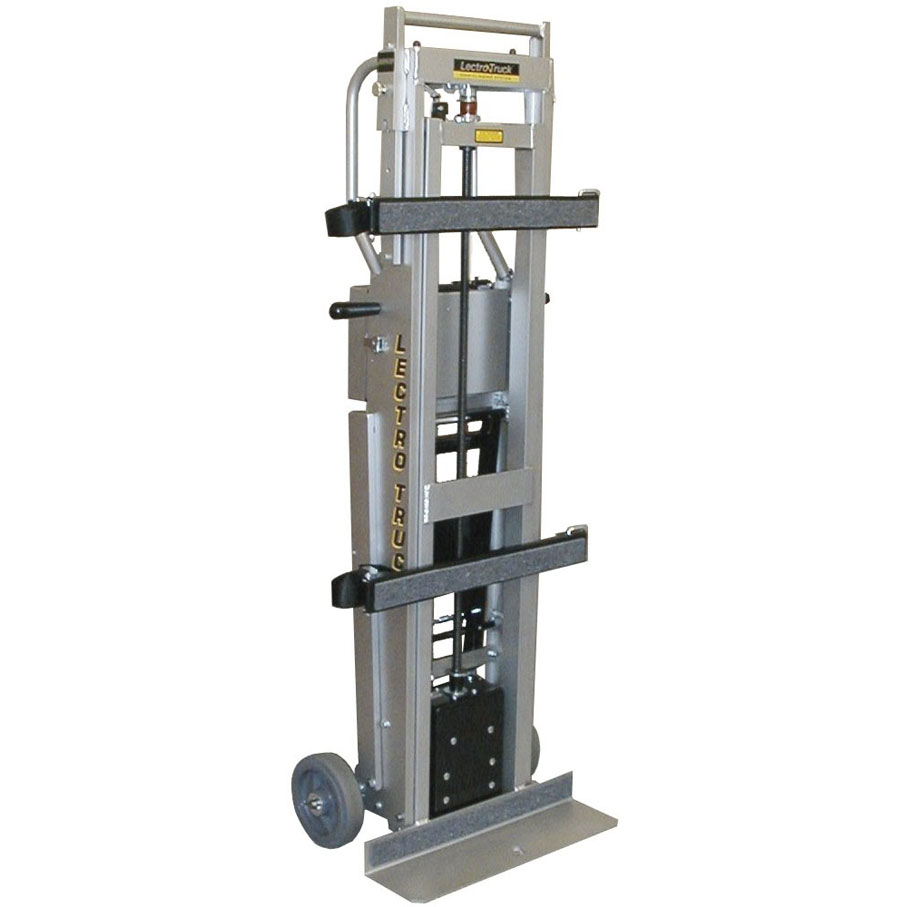 Stair Walker StairClimbers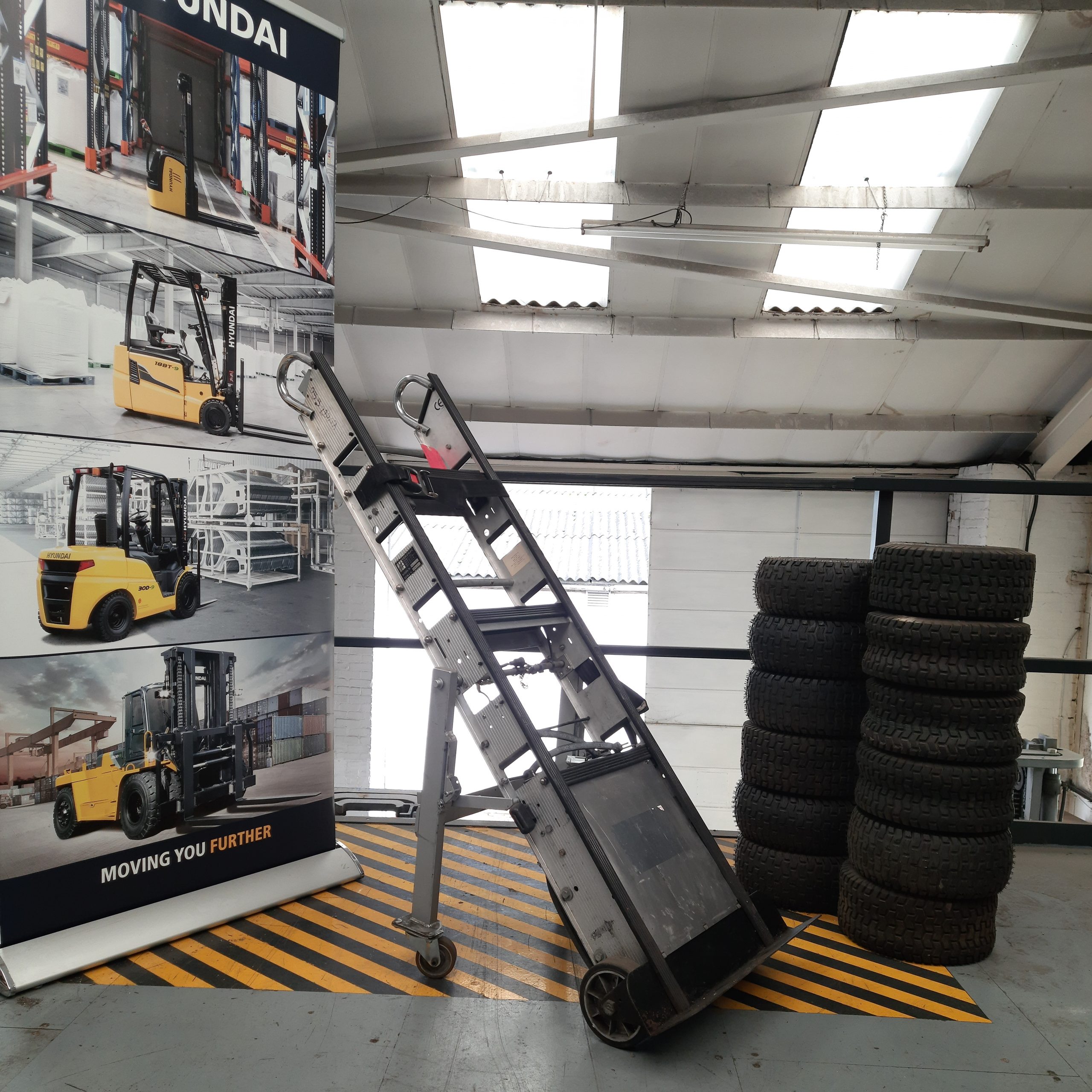 Used / Refurbished StairClimbers