Stair Climber Hire Lincolnshire
More and more companies and people encounter difficulties in transporting their equipment within their premises.
At StairClimbers UK, we provide our customers with several different methods and techniques to solve their equipment movement problems. Our team takes the time to examine your needs to give you the most efficient and fastest solution. With our years of experience in this field, we assure you a very good result.
With StairClimbers UK, you have the possibility of having a variety of tools allowing you to solve your problems with moving equipment. We adapt not only to your needs but also to your budget. We offer you powered Stair climber For sale, Used Powered Stair climber For sale, Electric Stair climber For sale, Used Electric Stair climber For sale, electric powered stair climber Hire, electric Stair walker Hire, stair climber machine Hire, stair climbing trolley Hire, powered stair climbing, trolley Hire.
At StairClimbers UK, we have quality solutions and qualified experts who will guide you in choosing the ideal tool according to your needs.
So don't wait any longer and move any of your equipment quickly and efficiently today by calling us on 0800 458 8025. You can also contact us by email at info@stairclimbers.co.uk
We don't supply equipment; we supply Solutions.
If you have a question please get in touch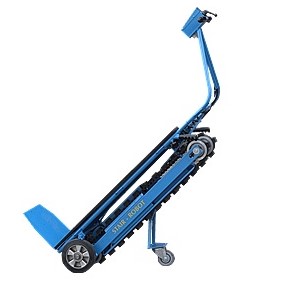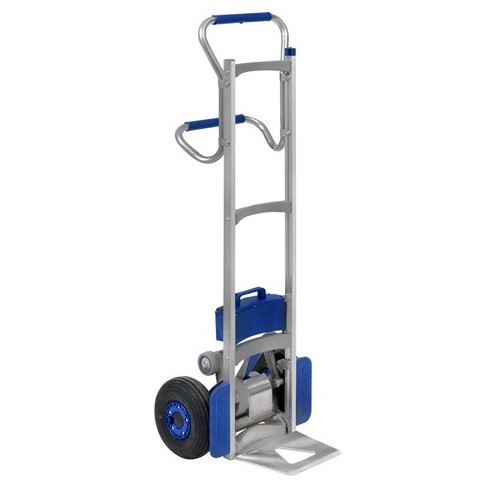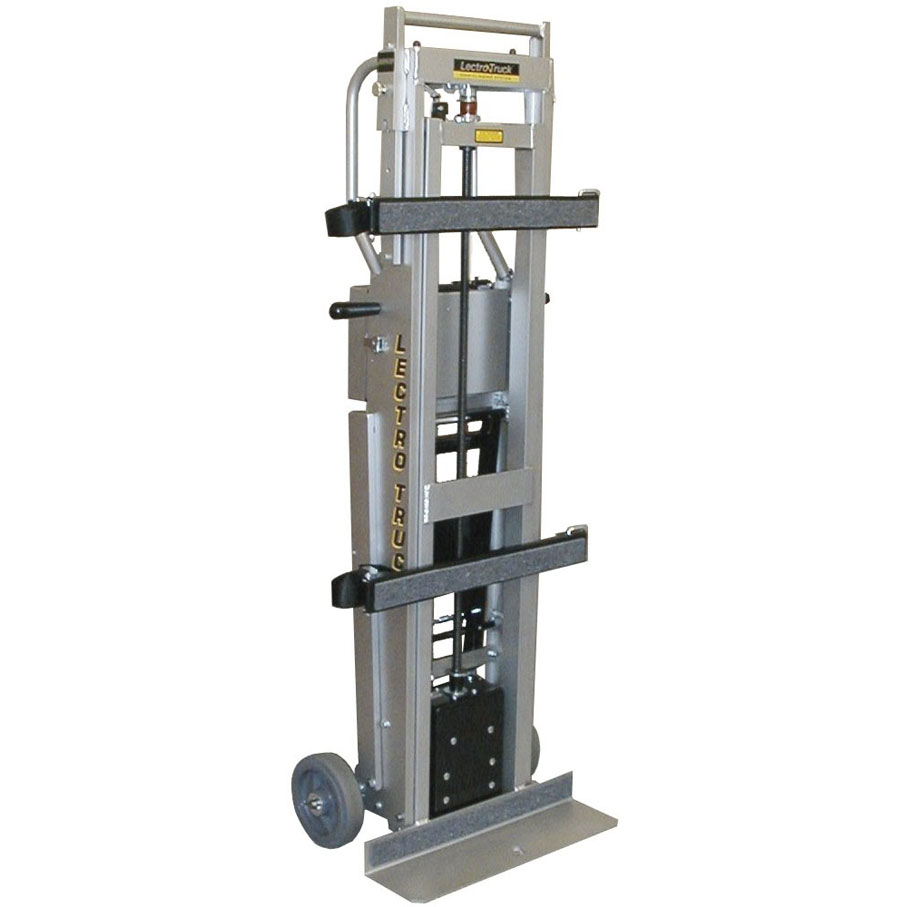 Stair Walker StairClimbers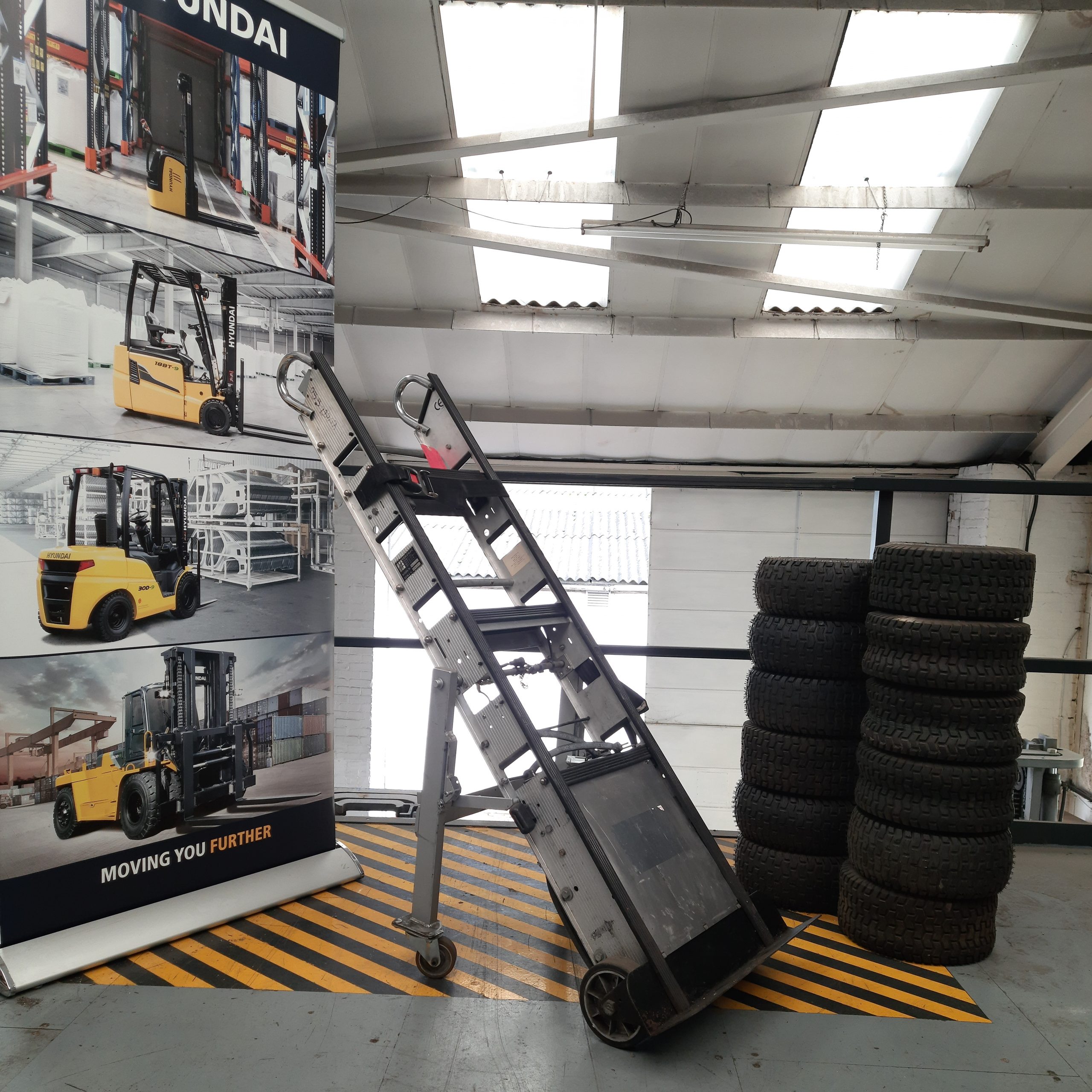 Used / Refurbished StairClimbers