Stair Climber Hire Kettering
If you need a short-term answer to your mobility problems, contact StairClimbers UK anytime. StairClimbers UK has been in the business for many years now. We pride ourselves as the number one firm that delivers high-quality stair climbers.
StairClimbers UK runs hiring, purchasing, and maintenance services of stair climbers. Our Engineers are highly skilled and experienced in the field. Therefore, your assets are in safe hands and protected. Due to our mode of operation, our customers are on the increase. We have a diverse range of powered stair climbing equipment to meet your specifications.
We deal on the powered stair climber for sale, used powered stair climber for sale, electric stair climber for sale, and used electric stair climber for sale. All our powered stair climbers are efficient enough to handle heavy loads. They come with additional benefits to help you have a safe and easy stair climbing.
Also, we handle electric powered stair climber hire, electric stair walker hire, stair climber machine hire, stair climbing trolley hire, and powered stair climbing trolley hire. We have a friendly and qualified team to attend to you whenever the need arises.
To solve your short-term or long-term mobility issues, you can reach us anytime. Our phone number is 08004588025. Or, you can send an email to info@stairclimbers.co.uk.
We don't supply equipment; we supply Solutions.
If you have a question please get in touch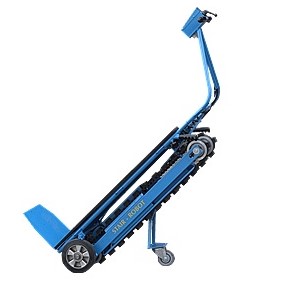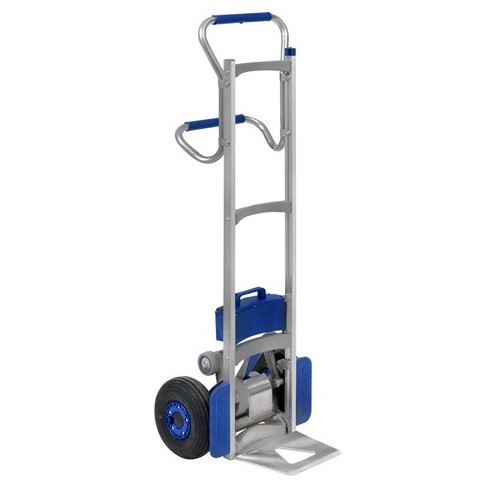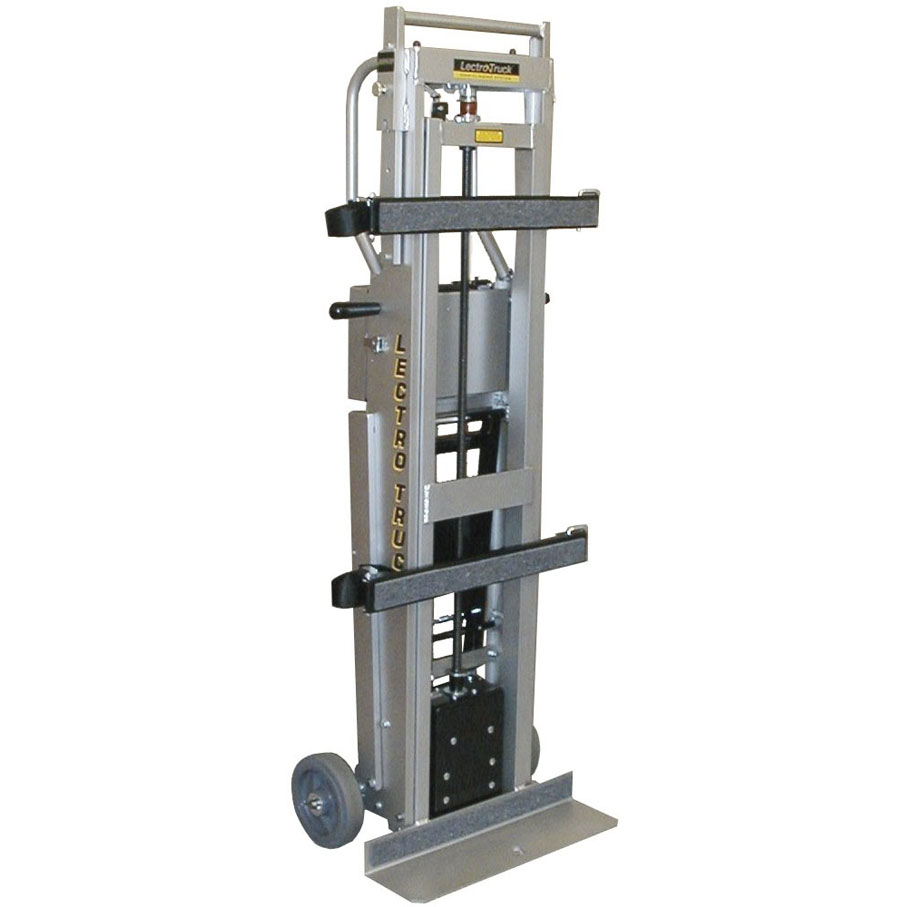 Stair Walker StairClimbers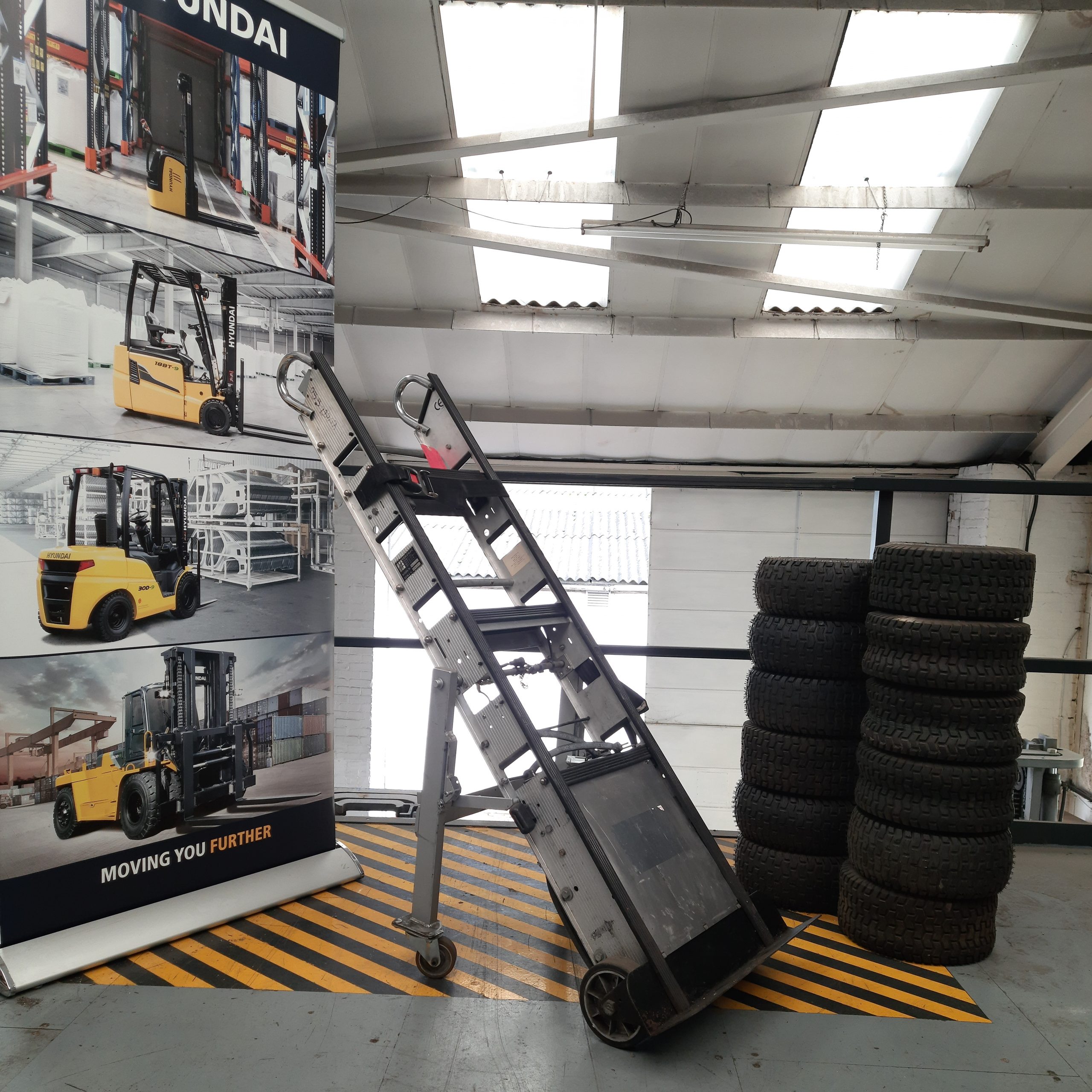 Used / Refurbished StairClimbers