Stair Climber Hire Ipswich
StairClimbers UK will help you get answers to your mobility problems. For the short-term, you can hire our stair climbers or purchase them for long-term use. We have been in the business for several years now.
At StairClimbers UK, you will get high-quality and user-friendly products at affordable prices. We handle hiring, purchase, servicing, and maintenance of different types of stair climbing equipment. Our team has many years of experience to give you the best possible equipment. Our customers are on the increase daily due to the quality of our services.
You can reach us for electric-powered stair climber hire, electric stair walker hire, and stair climber machine hire. Other services include stair climbing trolley hire and powered stair climbing trolley hire. If you want to purchase instead of hiring, we have the following in stock:
Powered Stair climber for sale
Used powered stairclimber for sale
Electric stair climber for sale
Used electric stairclimber for sale 
We strive to render services according to our client's specifications. Above all, we have top-notch customer service to attend to you whenever the need arises. With StairClimbers UK, you will get excellent delivery and reliable services. 
To get the best stair climbers at Ipswich, you can call us on 08004588025. Or, send an email to info@stairclimbers.co.uk. 
We don't supply equipment; we supply Solutions.
If you have a question please get in touch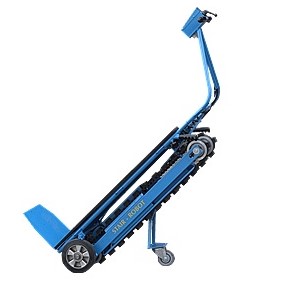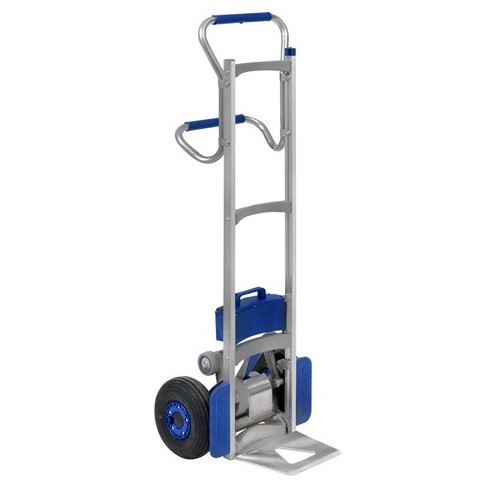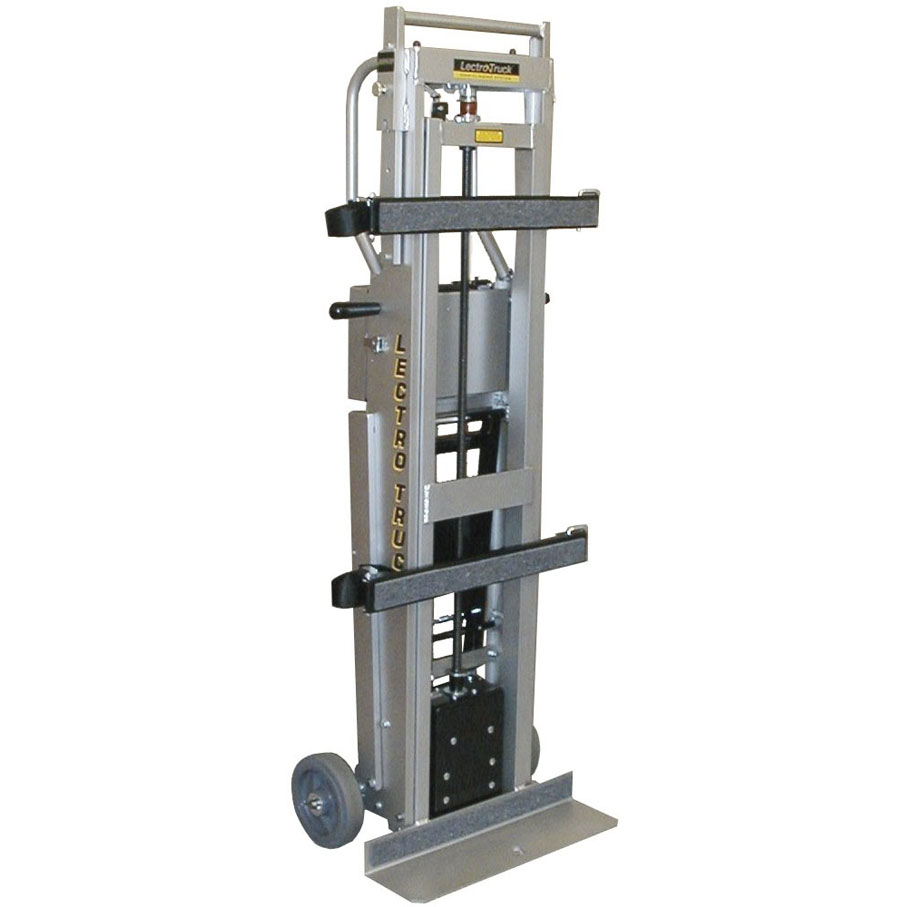 Stair Walker StairClimbers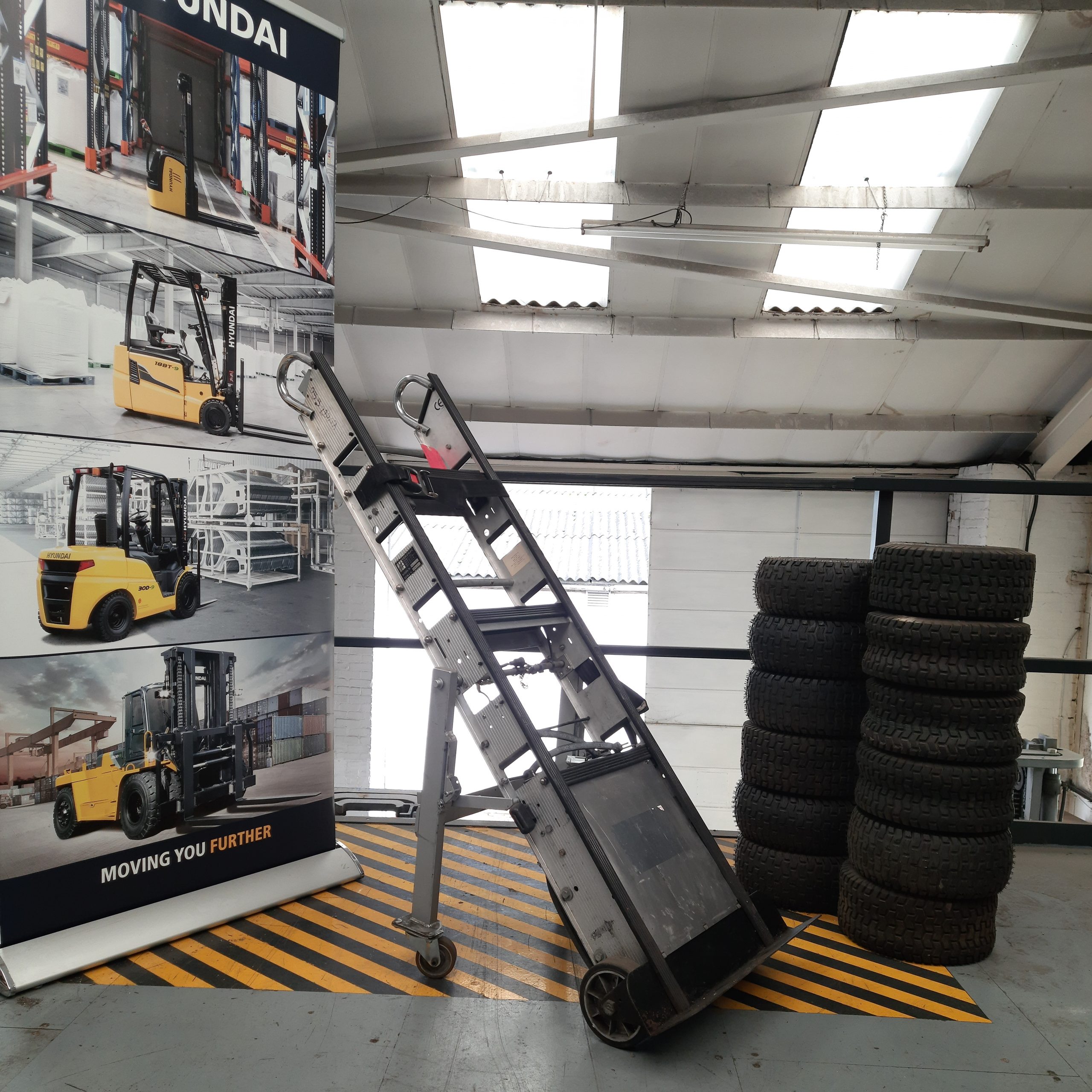 Used / Refurbished StairClimbers