StairClimbers UK provides a wide range of mobility products with additional benefits. We offer hiring, purchasing, and maintenance of stair climbers at affordable prices. 
We have been in the field for more than 20 years. And we are well-known for providing high-quality products to our customers. With StairClimbers UK, you will get consistent and excellent services in Hull. All our electric powered stair climbers are very reliable and worry-free. 
Meanwhile, our customers span across various industries. At StairClimbers UK, you will get different kinds of stair climbing tools to meet your specifications. Our team is experienced and well-trained to handle your job for you. If you cannot purchase some of our equipment, we provide electric powered stair climber hire and electric stair walker hire. Others include stair climber machine hire, stair climbing trolley hire, and powered stair climbing trolley hire.
Also, we have powered stair climber for sale, used powered stairclimber for sale, electric stair climber for sale, and used electric stairclimber for sale. You can operate our stair climbers at ease as our customer's safety is our priority. For example, our stair climbers have an automatic braking system, comfortable folding handles, and much more.
If you have any questions concerning our services, feel free to reach us on 08004588025. Or, you can send us a mail at info@stairclimbers.co.uk.
We don't supply equipment; we supply Solutions.
If you have a question please get in touch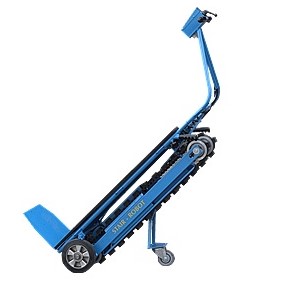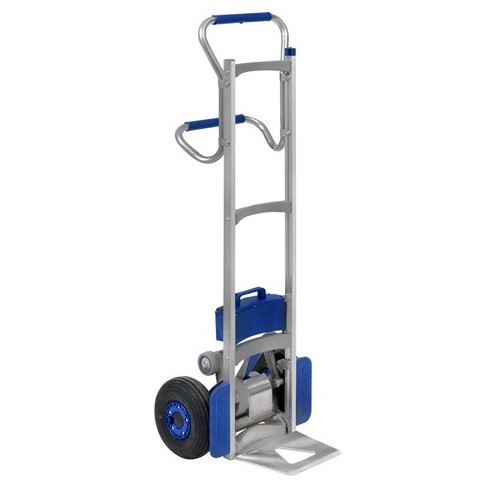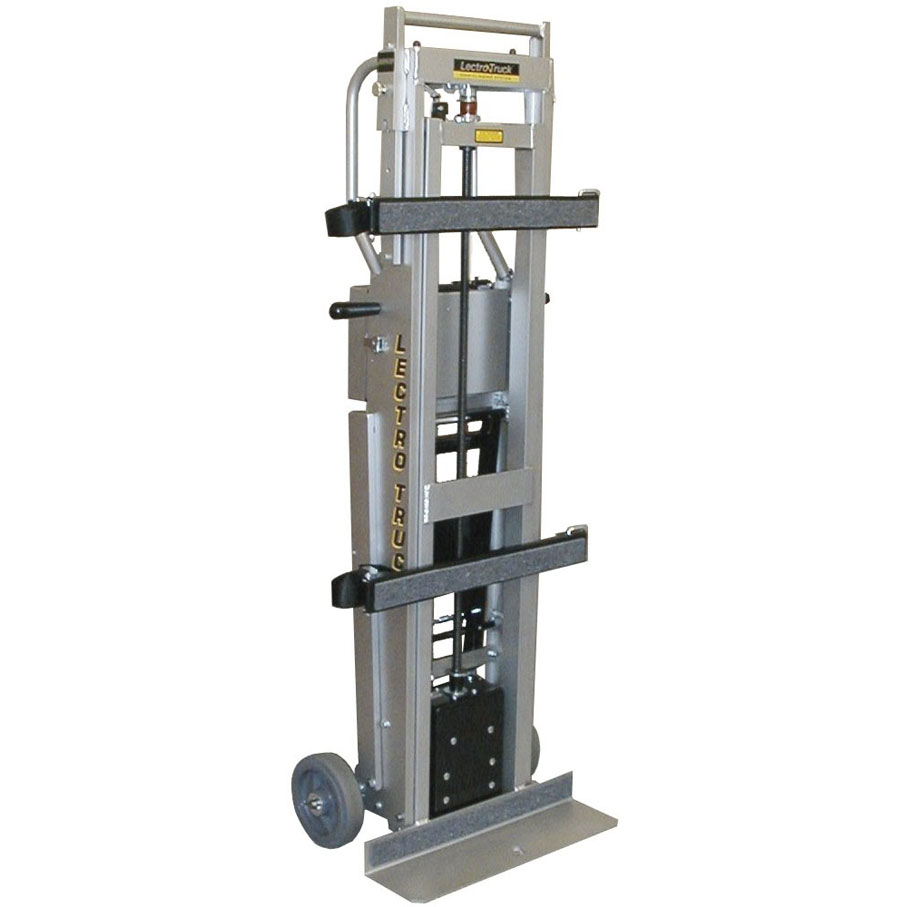 Stair Walker StairClimbers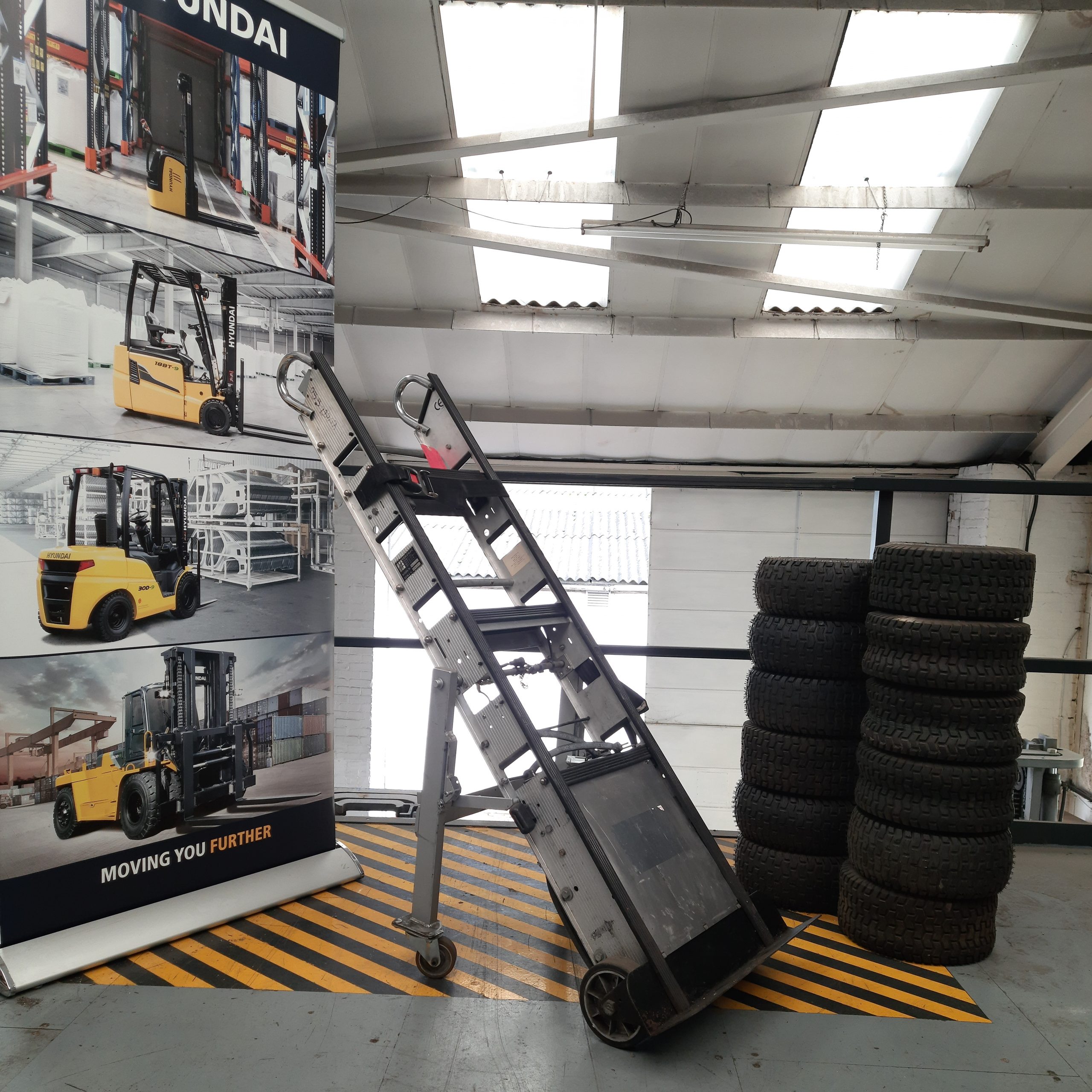 Used / Refurbished StairClimbers