Stair Climber Hire Herefordshire
If you're having problems with stair climbing or transporting loads, it is time for you to get a stair climber. StairClimbers UK provides great and outstanding stair climbers for hire to firms or individuals in Herefordshire.
StairClimbers UK deals in various kinds of electric powered stair climbers. We have a diverse range of equipment for you to hire in aiding mobility. Our products are durable enough to help you in stair lifting and manoeuvring operations. That is because they're manufactured in Great Britain. 
Our stair climbers have lots of benefits to users. For example, during usage, you can access the pushbuttons easily. Also, one can conveniently fold the handles and frame. Most of our electric powered stair climbers have an automatic braking system. Therefore, it is easy to transport heavy loads faster and efficiently.
We handle electric powered stair climber hire, electric Stair walker hire, stair climber machine hire, stair climbing trolley hire, and powered stair climbing trolley hire. Besides, we deal on the powered stair climber for sale, used powered stairclimber for sale, electric Stair climber for sale, and used electric stairclimber for sale.
We have an experienced and friendly team to attend to you anytime. Due to the quality of our services, our customers are gradually increasing. Each of our stair climbers design covers various applications. 
With many years in the field, we will provide the best for you when it comes to stair climbers. So, reach us on 08004588025 or send an email to info@stairclimbers.co.uk.
We don't supply equipment; we supply Solutions.
If you have a question please get in touch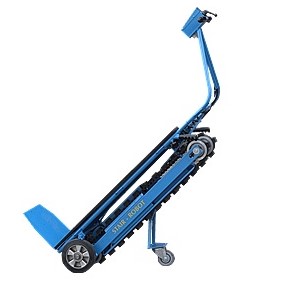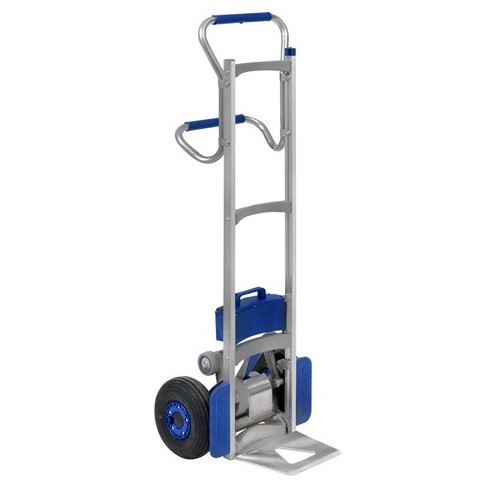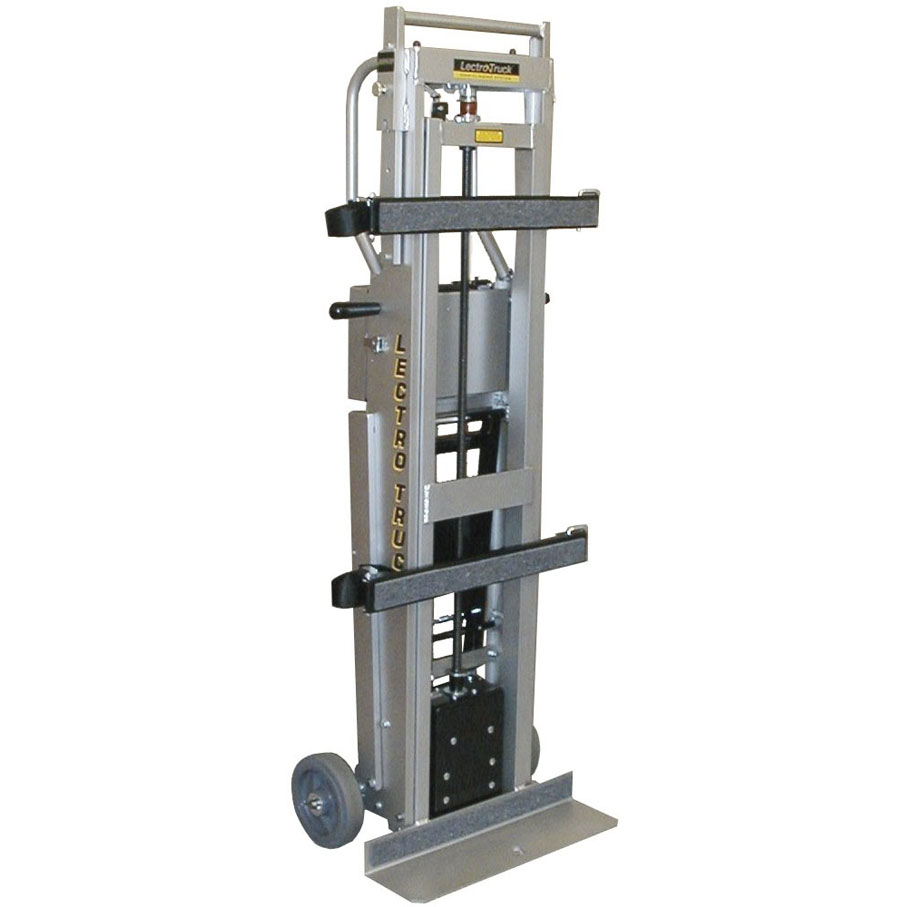 Stair Walker StairClimbers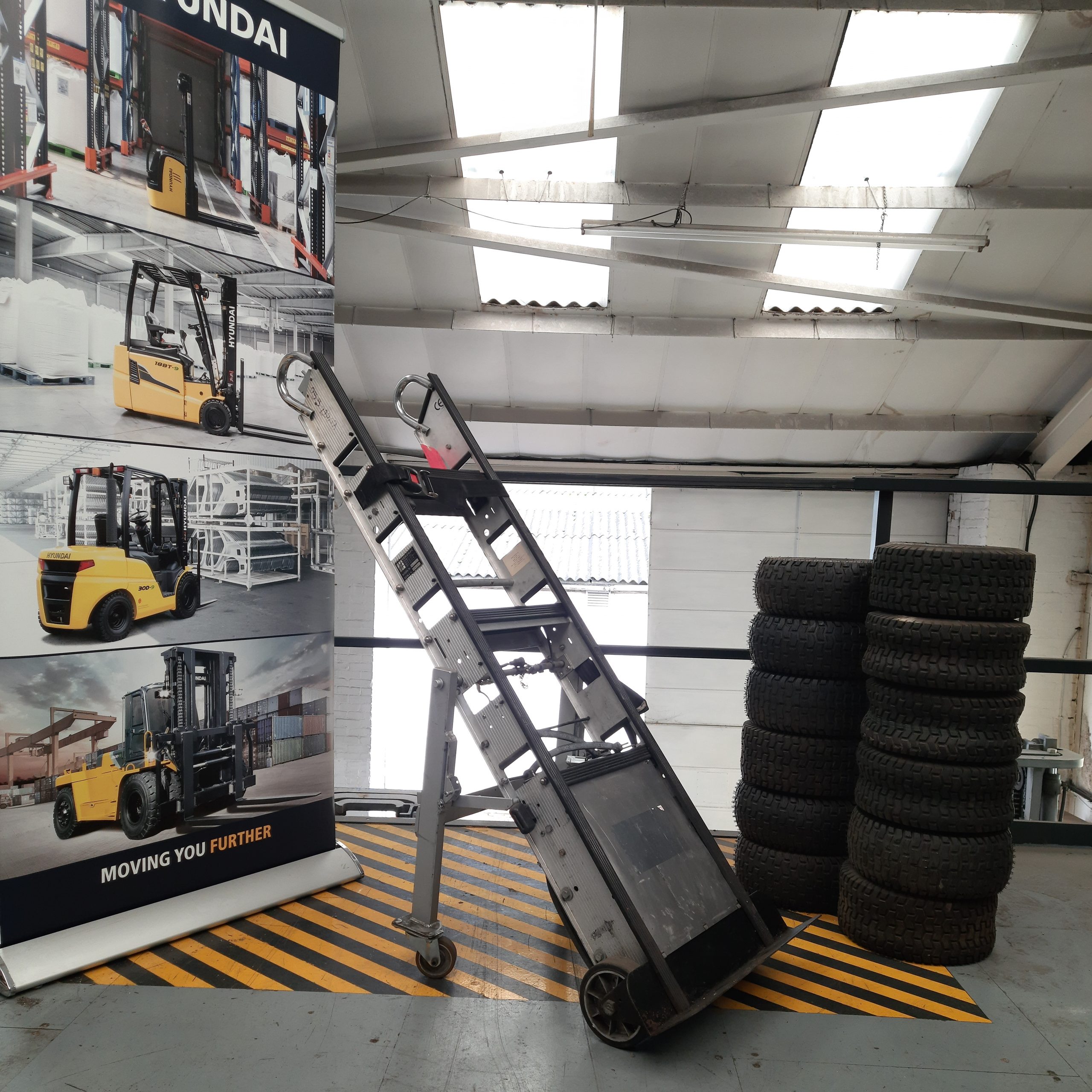 Used / Refurbished StairClimbers