Stair Climber Hire Harlow
For people residing in Harlow who require a good quality stair climber to solve their mobility issues, StairClimbers UK is here for you. We have been in the market for many years now.
Moving heavy loads through stairs could become a big problem for many. Besides, carrying them can result in severe injury. Therefore, there's a need to hire stair climbers to curb the stress of transporting heavy loads. StairClimbers UK offers a wide range of stair climbers for increased productivity. We have highly skilled engineers who are experienced and competent enough to handle the job for you. 
We offer the following services:
Electric-powered stair climber hire
Electric Stair walker hire
Stair climber machine hire
Stair climbing trolley hire
Powered stair climbing trolley hire
Also, we have the following equipment in stock:
Powered stair climber for sale
Used Powered stairclimber for sale
Electric stair climber for sale
Used Electric stairclimber for sale
Our products are at affordable prices with a detailed list of extra benefits. As such, they won't be any hindrance regarding cost. Most of our products are manufactured in Great Britain. Therefore, they're of excellent quality while supporting the British Industry.
For someone that has short-term mobility problems, hiring a stair climber is the best alternative. You can reach us on 08004588025 or send us a mail at info@stairclimbers.co.uk.
We don't supply equipment; we supply Solutions.
If you have a question please get in touch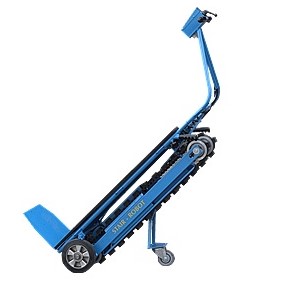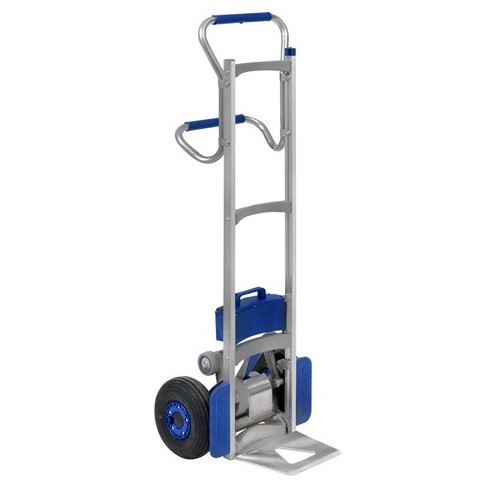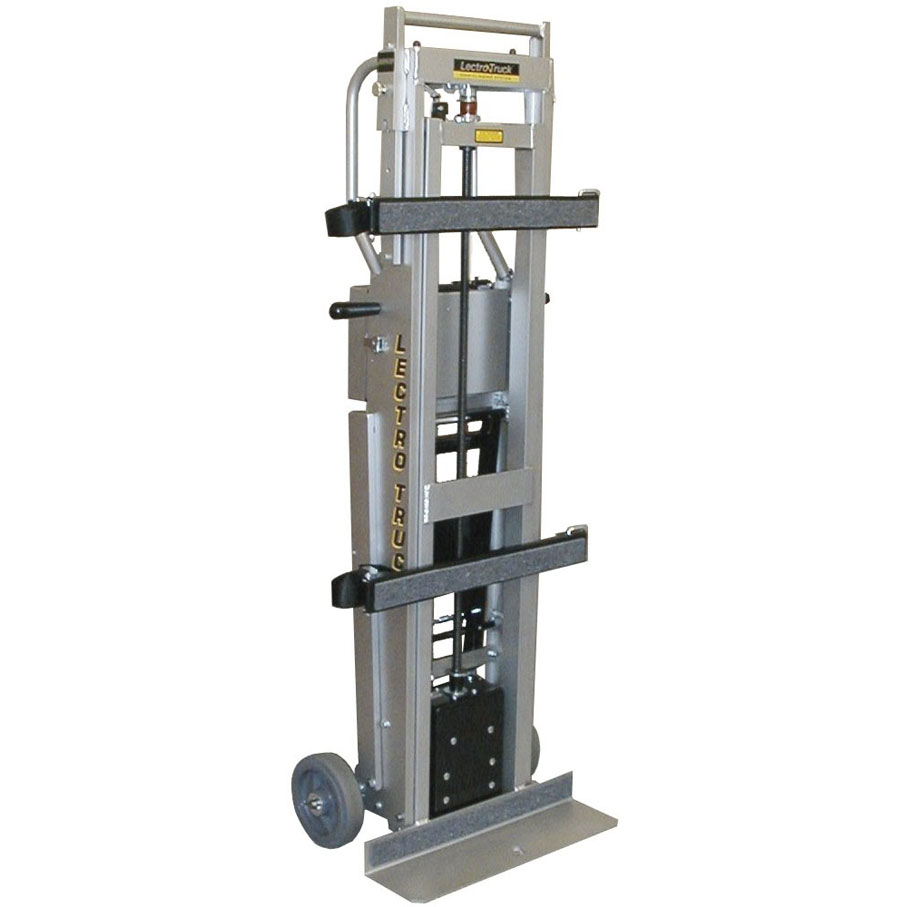 Stair Walker StairClimbers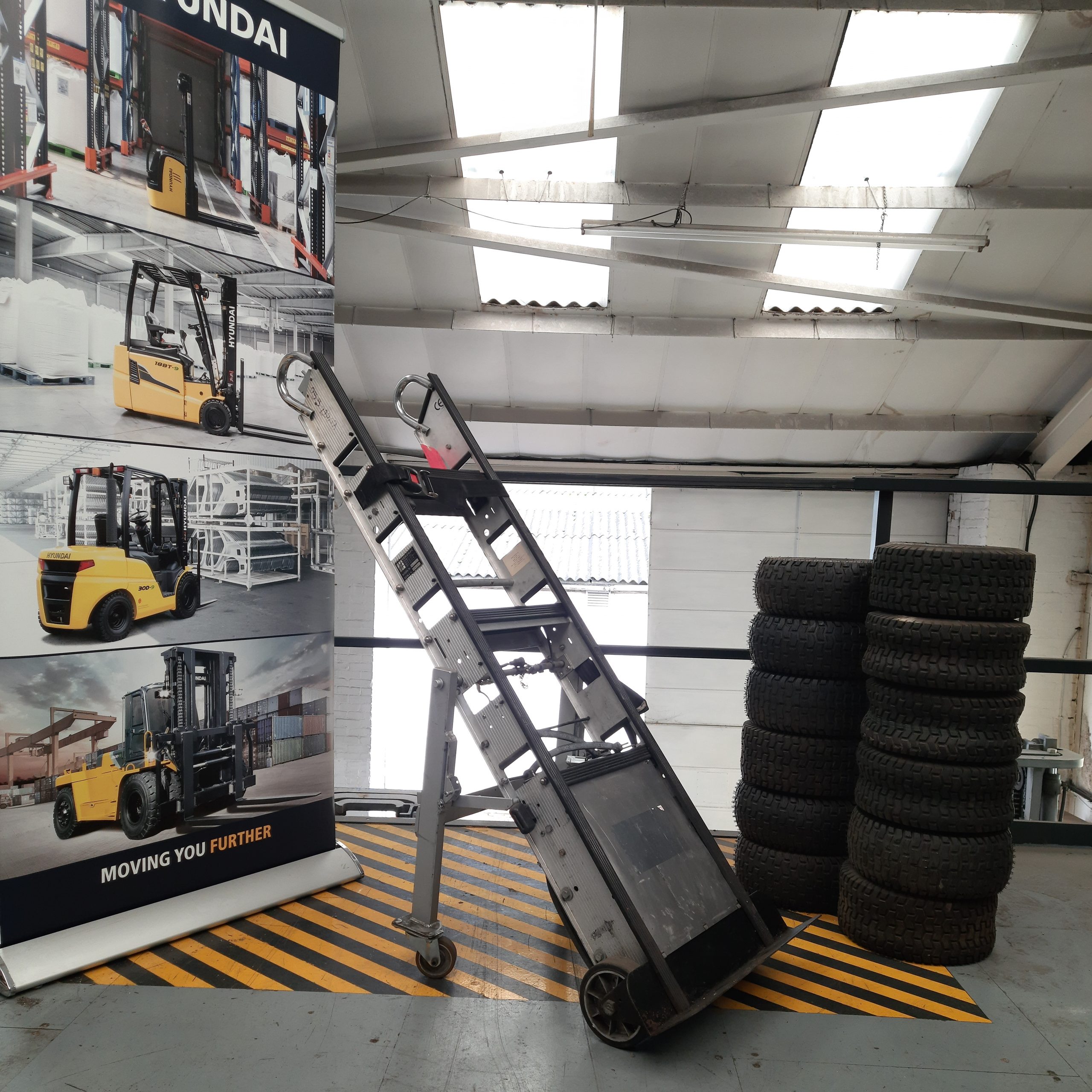 Used / Refurbished StairClimbers