Stair climber Hire Glasgow
For those residing in Glasgow who needs a reputable firm to hire stair climber, StairClimbers UK is here for you. We have been in the business of hiring stair climbers for so many years.
Carrying heavy loads through stairs could become a big challenge. Besides, moving such loads can cause serious injury to many. Thus, there's a need to hire stair climbers to reduce the burden of load carrying. StairClimbers UK provides a wide range of stair climbers to increase productivity. We have highly skilled engineers who are experienced and competent enough.
We offer the following services:
Electric-powered stair climber hire
Electric Stair walker hire
Stair climber machine hire
Stair climbing trolley hire
Powered stair climbing trolley hire
Also, we have the following equipment at our disposal:
Powered stair climber for sale
Used Powered stairclimber for sale
Electric stair climber for sale
Used Electric stairclimber for sale
We have the necessary accreditations that are expected from us. Through our wealth of experience, we guarantee safety to our customers. We manufacture most of our products in Great Britain. Therefore, they're of excellent quality, and they support the British Industry.
You can reach us on 08004588025 if you want to hire stair climbers. Or, send us a mail at info@stairclimbers.co.uk.
We don't supply equipment; we supply Solutions.
If you have a question please get in touch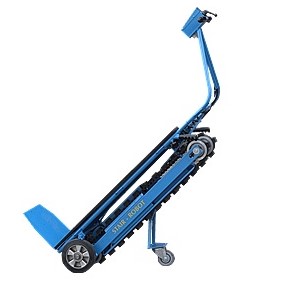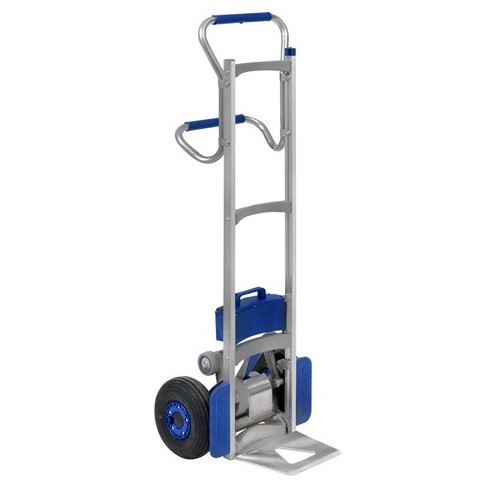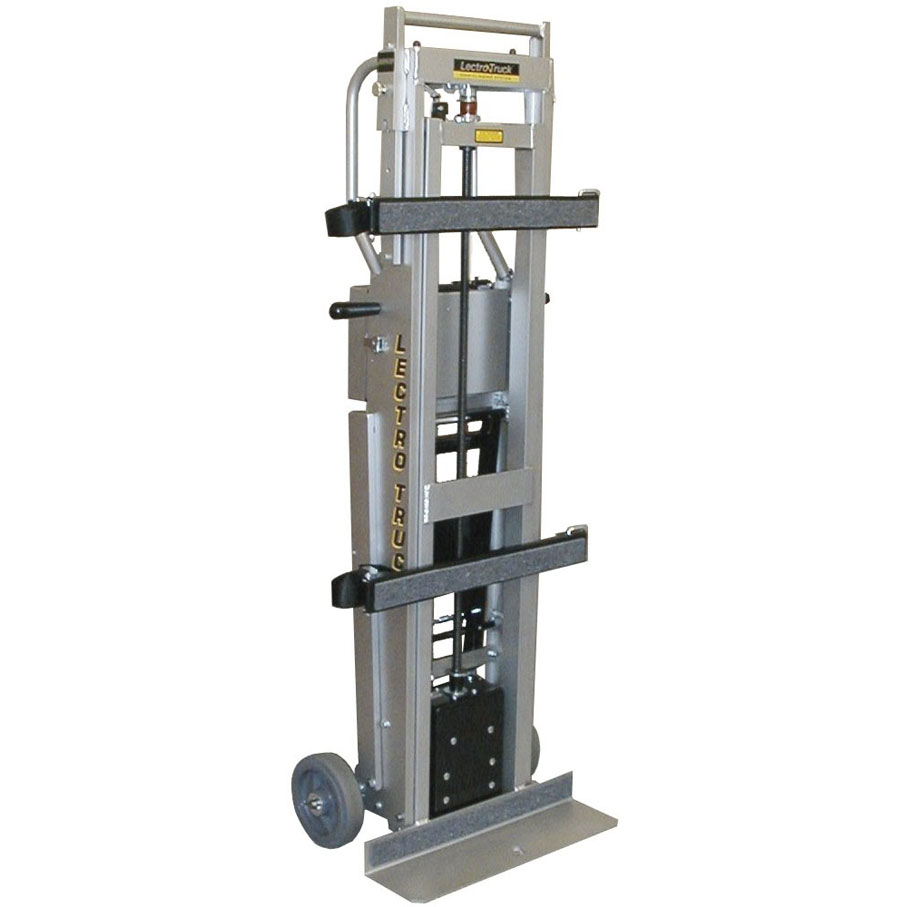 Stair Walker StairClimbers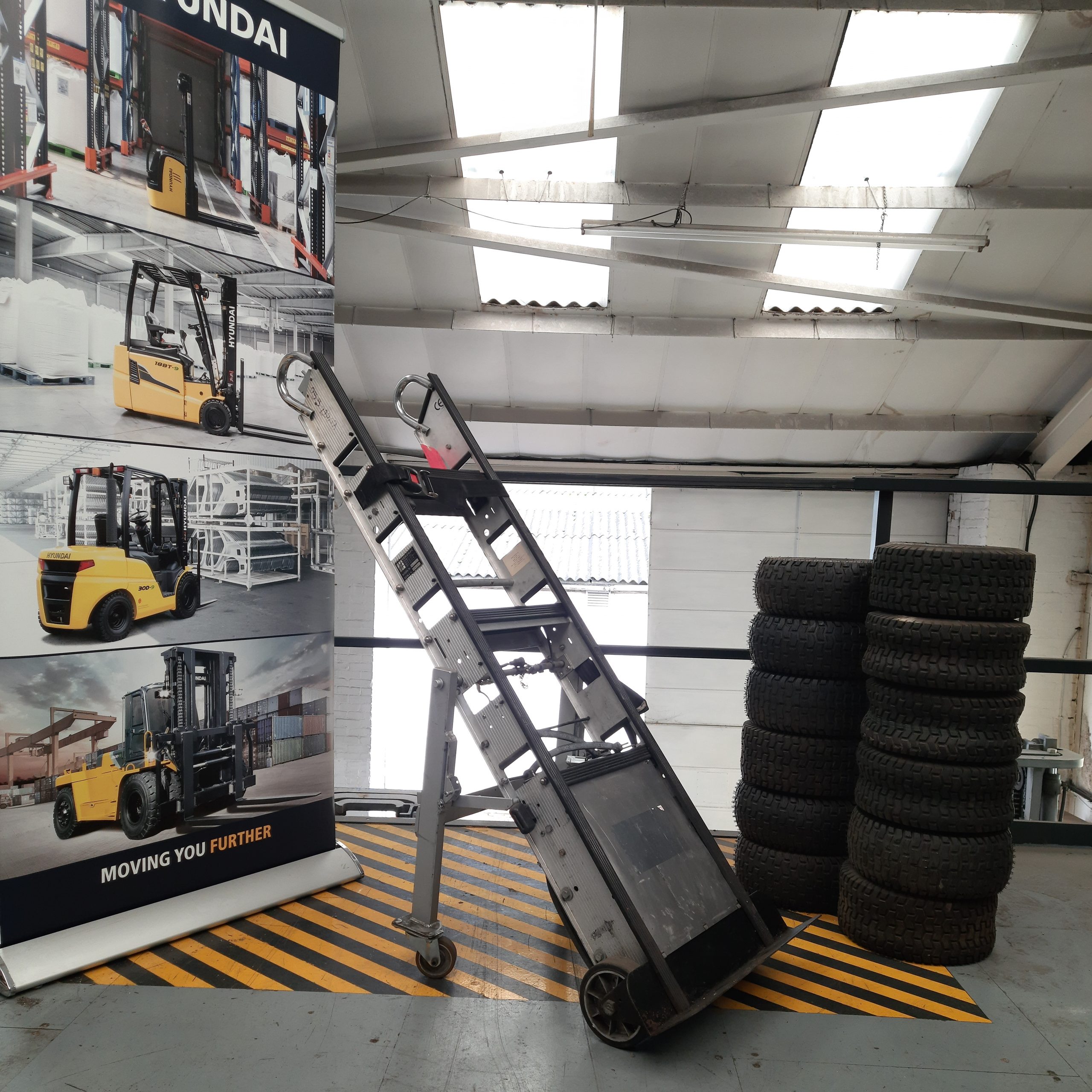 Used / Refurbished StairClimbers