Stair Climber Hire Colchester
Any average human being gets worried when they are asked to carry something heavy without any support, especially when climbing a bunch of stairs. Aside from this being a difficult task to perform, it is also risky because the slightest mistakes can cause any kind of injury. We at Stair Climb UK know how difficult it is for people, especially those who are moving into a new apartment and have to face a flight of stairs.
This is why we have dedicated ourselves to providing quality and affordable stair climbing gear to help people move their heavy objects. You can either purchase or hire our stair climbing gear ranging from stair climbing trolley to electric stair climbing machines. We also offer maintenance service as well in case you already own climbing gear and it needs fixing.
If you live in Colchester, you can order any of our products and expect delivery the next day. We care about our customers, and we are always looking for ways to deliver quality services. For more information on how we can help you, you can call us on 0800 458 8025 or email us at info@stairclimbers.co.uk. We are always available to our customers.
We don't supply equipment; we supply Solutions.
If you have a question please get in touch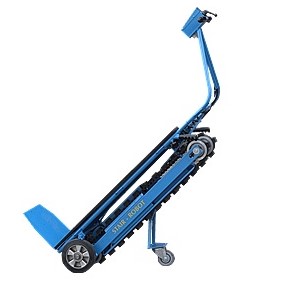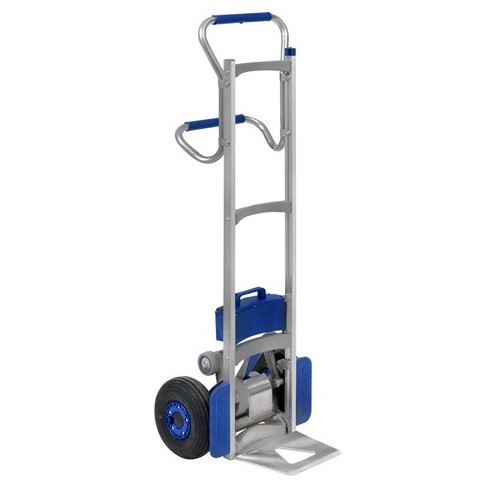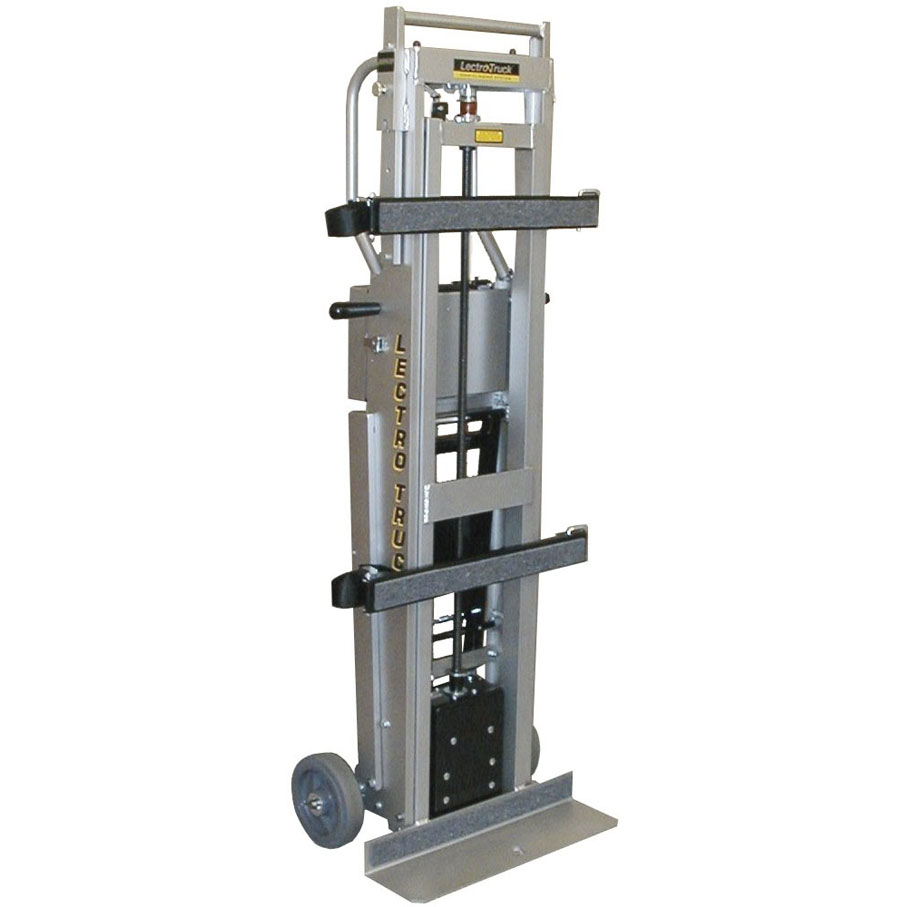 Stair Walker StairClimbers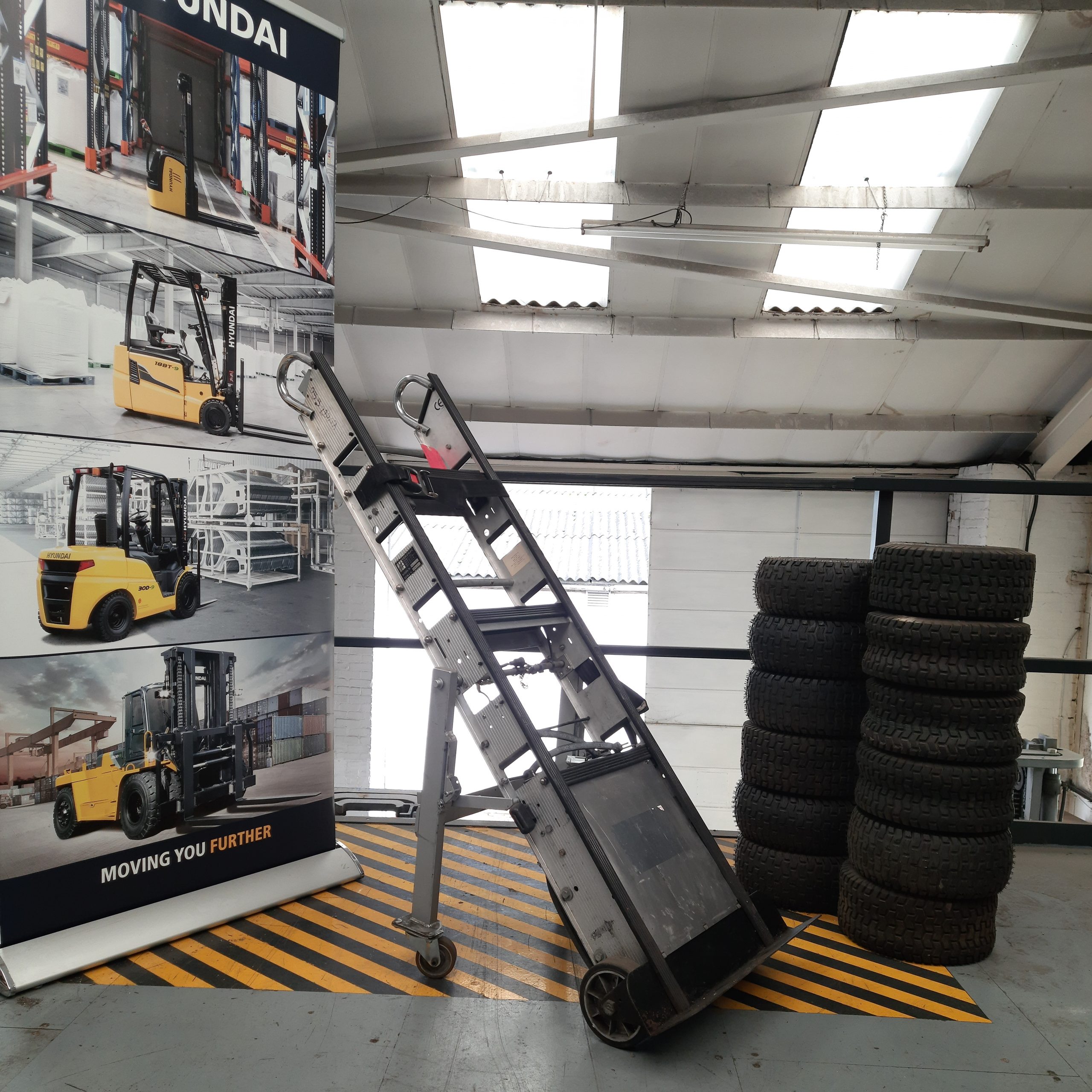 Used / Refurbished StairClimbers