Stair Climber Hire Chingford
Are you living in an apartment with a flight of stairs that is difficult to climb, or are you moving into an apartment with a situation? Do you receive heavy packages often that makes it difficult for you to climb up to your home? Are you looking for a solution to this problem? Stair Climb UK has a solution for you. 
We at Stair Climb UK are aware of how challenging it can be to carry heavy goods up a flight of stairs. It is also a risky thing to do since you focus so much energy on what you are carrying; you can easily lose your balance and hurt yourself.
Stair Climb UK is a company that serves its customers with stair climbing equipment such as electric stair climbers, powered stair climbers, and other effective stair climbing equipment. You can purchase any of our equipment at an affordable price if you frequently receive heavy or bulky goods. If not, you can always hire from us when there is a need to use any of our equipment, and we would be glad to offer our services. 
For additional requests, you can reach us through email at info@stairclimbers.co.uk. You can also call us on 0800 458 8025. We offer our services to customers who are living in Chingford and throughout the entire UK.
We don't supply equipment; we supply Solutions.
If you have a question please get in touch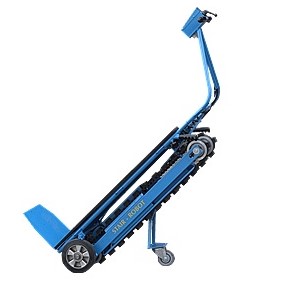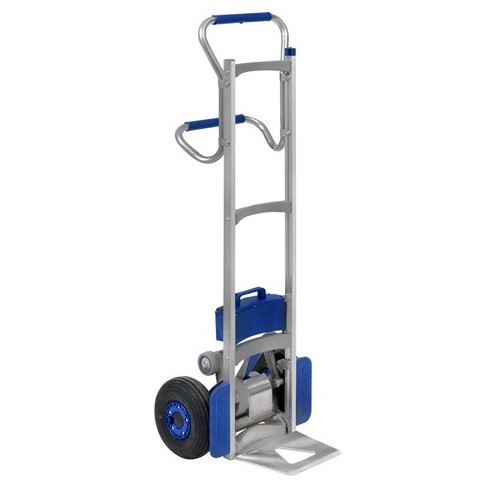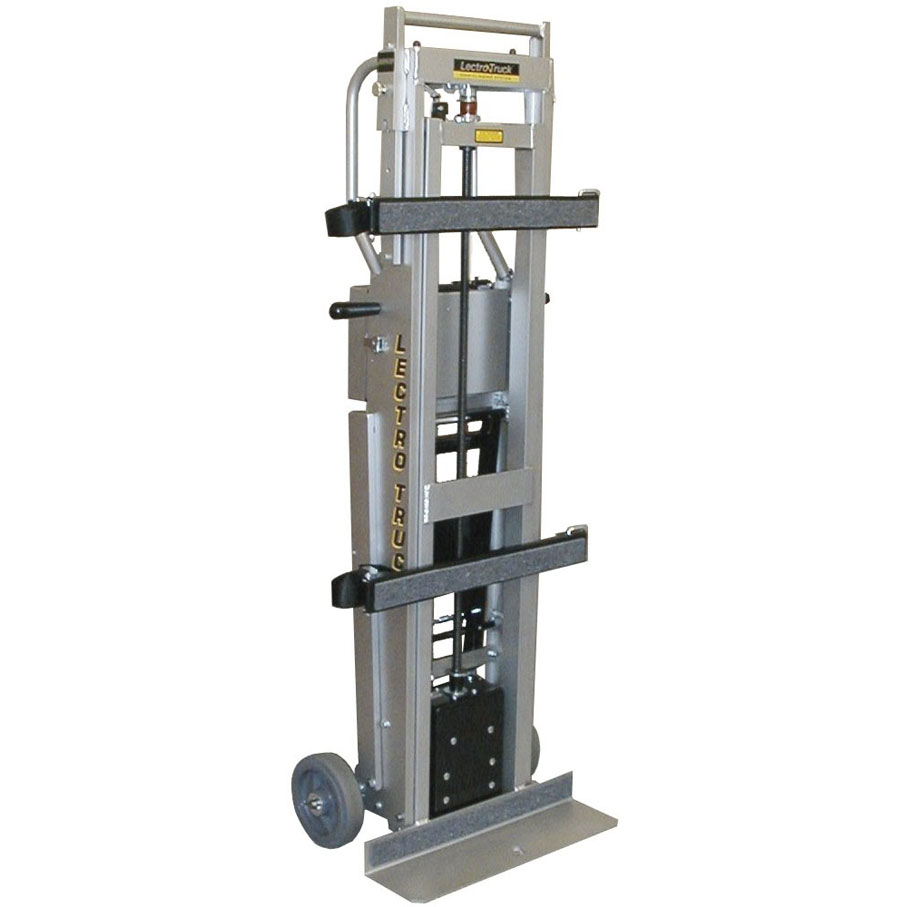 Stair Walker StairClimbers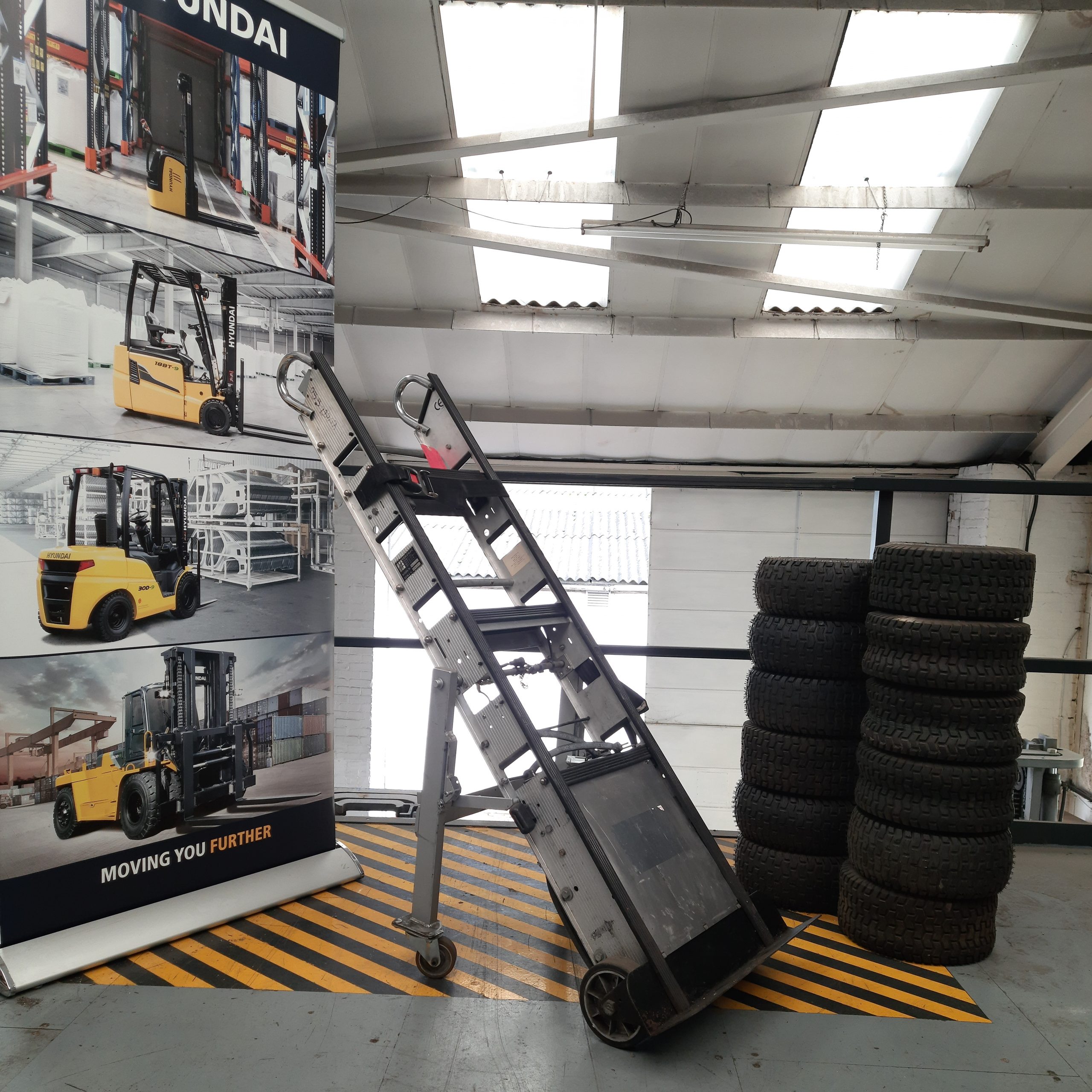 Used / Refurbished StairClimbers