Stair Climber Hire Chelmsford
StairClimbers UK has been in the business of hiring, selling, and maintenance of stair climbers for many years now. We are the number one place for you to contact in Chelmsford for your stair climber requirement.
StairClimbers UK services are available to commercial and residential customers alike. We have been specializing in stair climbers for over 40 years and gradually making improvements in the industry. Our powered and electric stair climbing equipment have great build quality. That is because they're manufactured in Great Britain. Thus, they're highly durable and they support the British industry.
We have various types of stair climbing machines. For example, we have electric-powered stair climber hire, electric Stair walker hire, and stair climber machine hire. Others include stair climbing trolley hire and powered stair climbing trolley hire.
Moreover, we handle powered stair climber for sale, used powered stairclimber for sale, electric stair climber for sale, and used electric stairclimber for sale. Each of these equipment are designed specifically to cover various applications. Some of them are held in stock to be delivered the next day.
Residents of Chelmsford can get in touch with us anytime for their stair climbers. You can call us on 08004588025 or email us at info@stairclimbers.co.uk. If you have any concerns, our customer care is always ready to answer. 
We don't supply equipment; we supply Solutions.
If you have a question please get in touch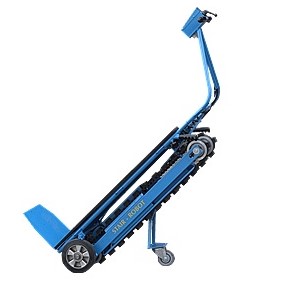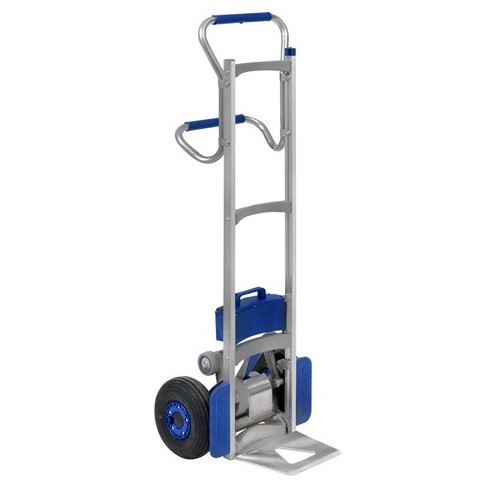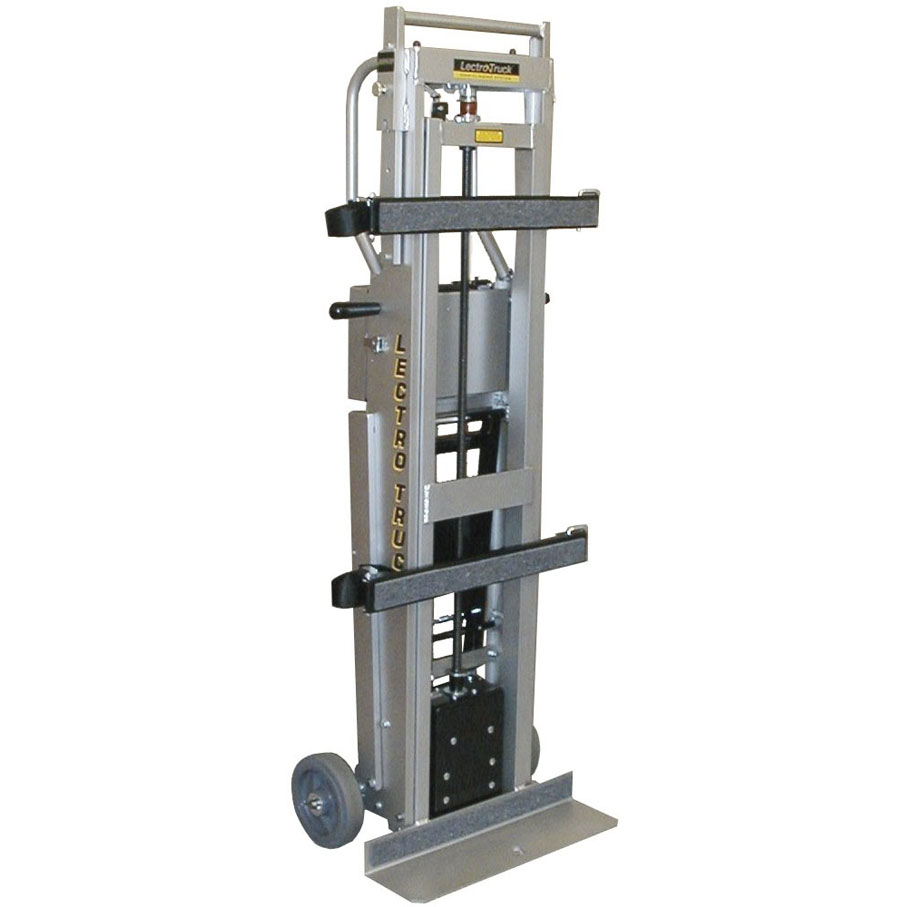 Stair Walker StairClimbers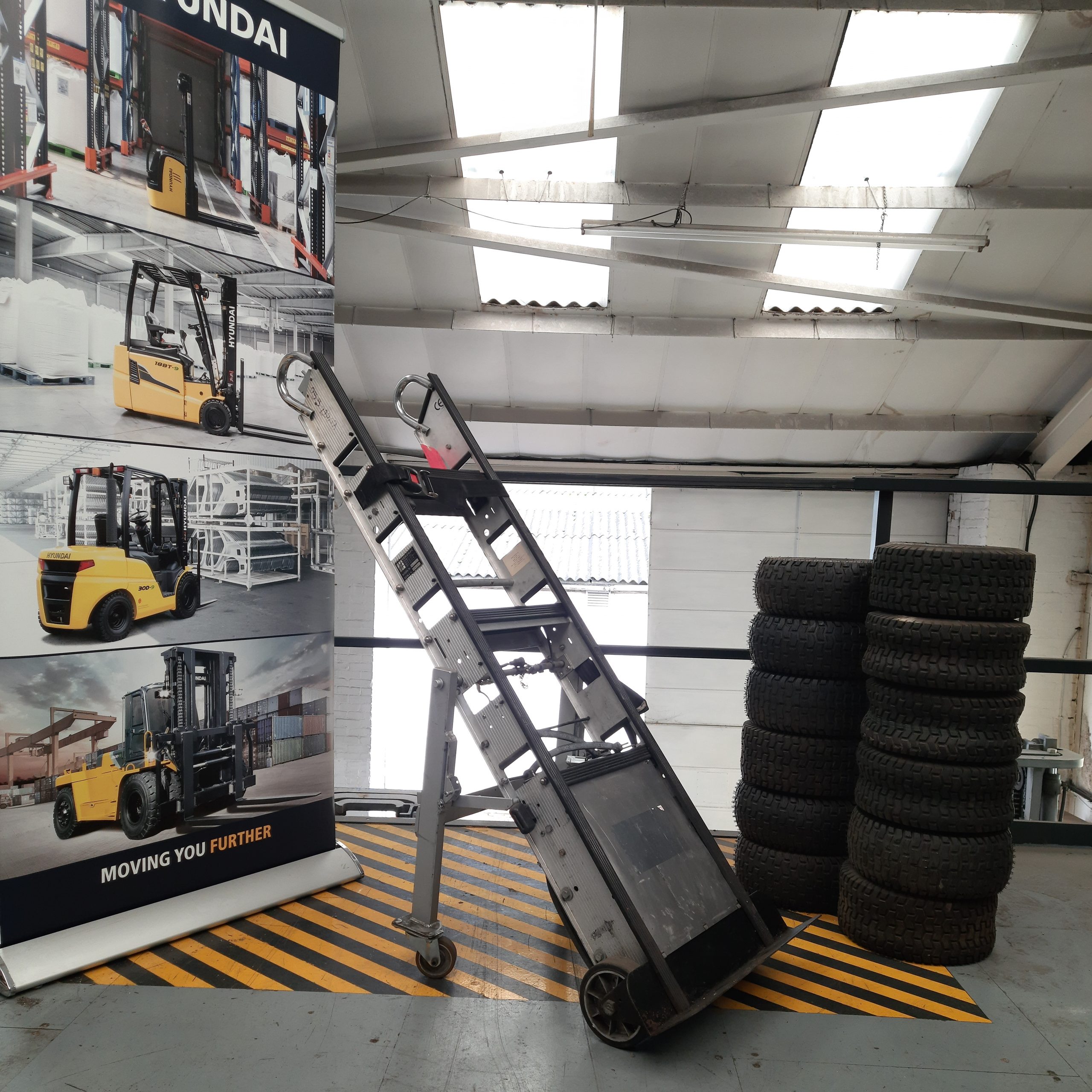 Used / Refurbished StairClimbers