Stair Climber Hire Cardiff
Trying to climb a stairway, especially when you have weighty things to carry along can be difficult. It can also be dangerous when you can't see where you are going because your products block your sight of vision. This should not to be a difficulty you must face. 
At StairClimber UK, we have a wide range of new and used electric step climbers available to be purchased for you to move your products or heavy hardware rapidly. We also have powered stair climbing trolleys and electric stair walker available to be purchased.
If you would prefer not to purchase the electric stair climbers, we also have electric stair climbers for hire for your particular needs. Each electric stair climber in our stock is durable, made of steel to help you move heavy equipment efficiently and quickly. Our stair climbers can be used for different applications. 
Most of our stair climbers are made in Great Britain and thus the quality of the finished product is very high. If you are looking for a stair climber for sale or hire for your project, get in touch with us through our different platforms. You can email us at info@stairclimbers.co.uk or call us through the phone number 0800 458 8025.
We don't supply equipment; we supply Solutions.
If you have a question please get in touch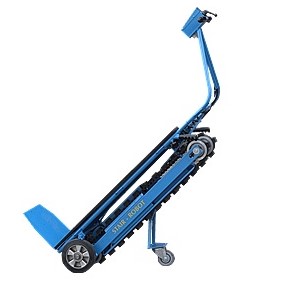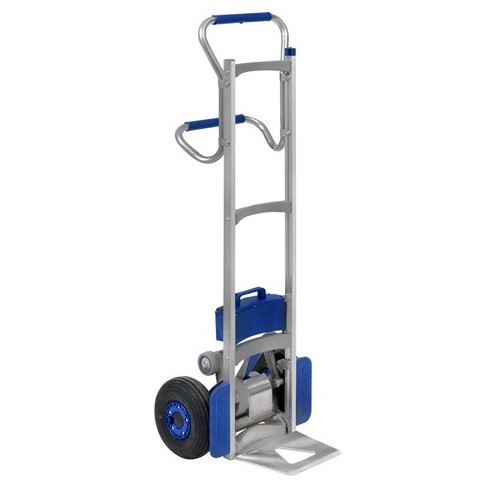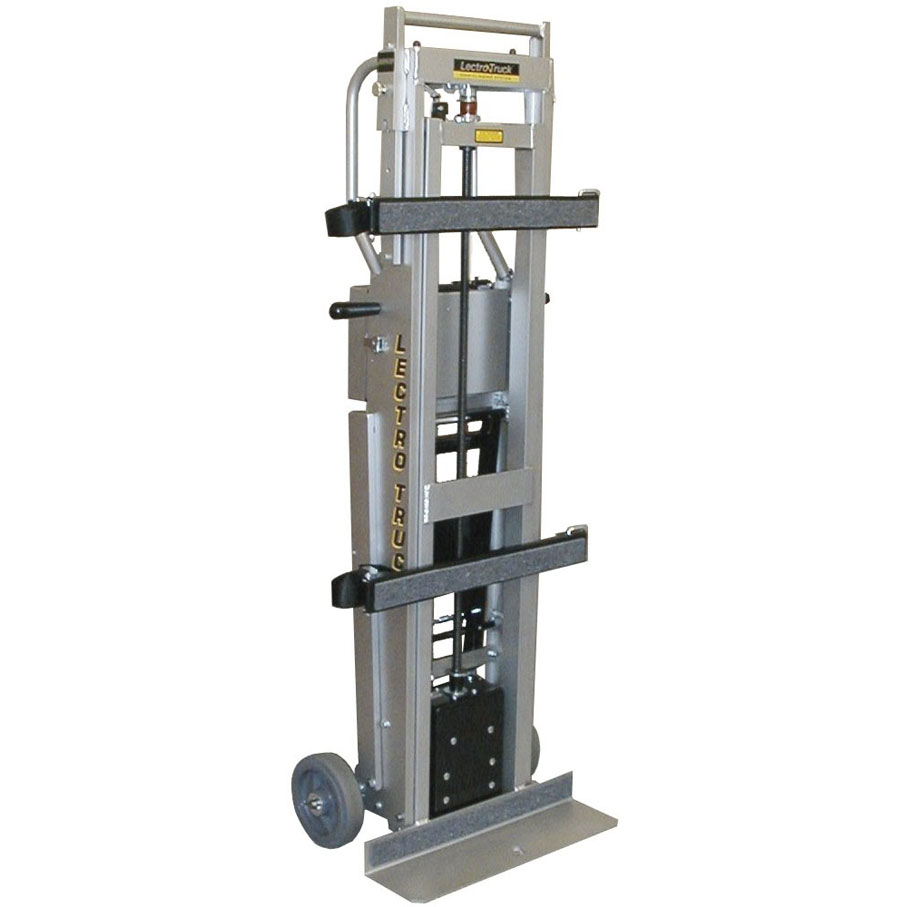 Stair Walker StairClimbers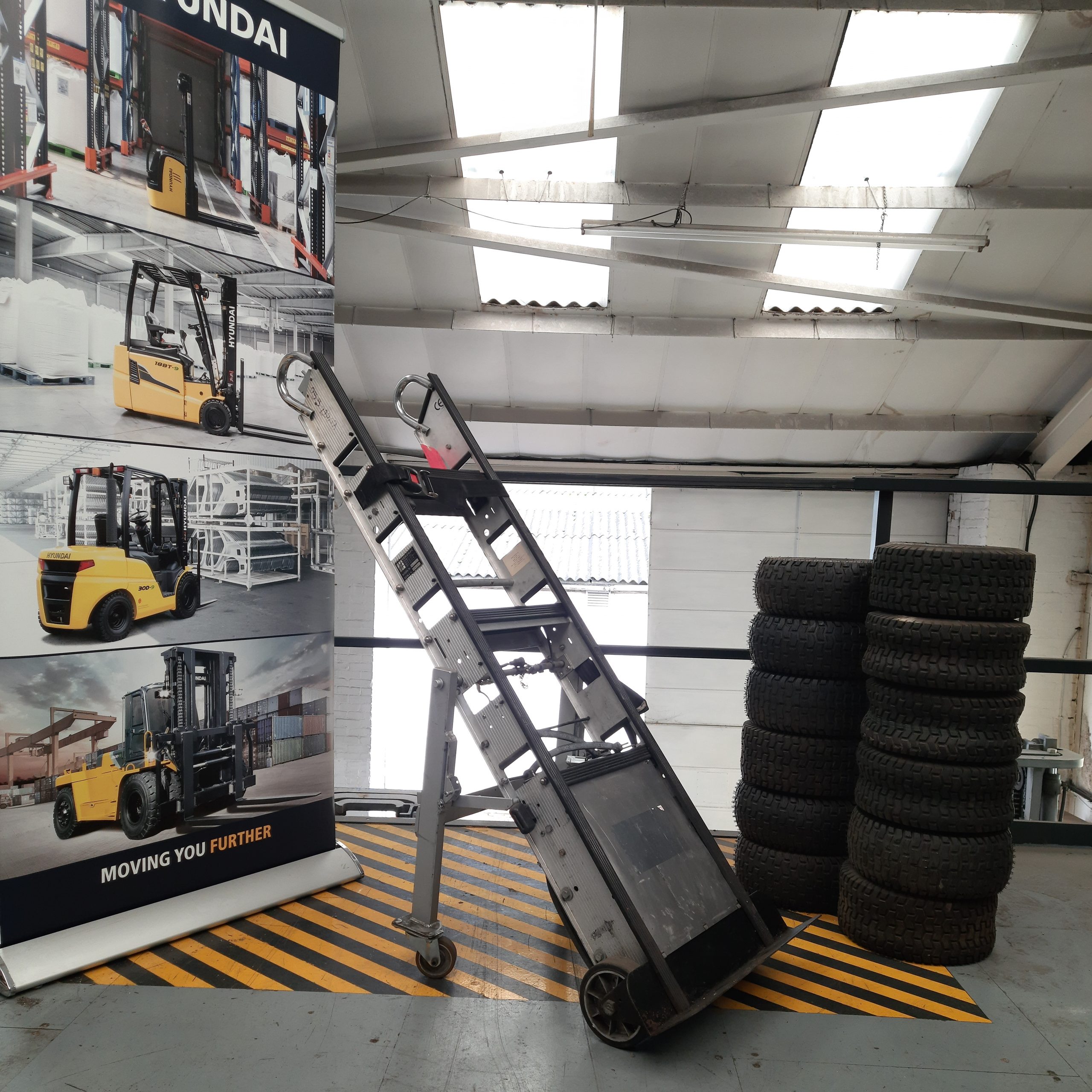 Used / Refurbished StairClimbers