Stair Climber Hire Cambridgeshire
Moving to a new apartment can be distressing because you don't have a clue what's in store when you at last show up at your new home. Living in a loft with a stairwell can be tiring, particularly if you live at the very top and you have to climb these steps each day with no lift. 
This is why you need the services of StairClimbers UK. StairClimbers UK is a company that deals with everything stair climbing, from selling, renting, and repair of stair climbing equipment. StairClimbers UK is here to help you when you have this test.
If you are residing in Cambridgeshire and having difficulty moving your products up a stairwell, you can get in touch with us. You can use our wide range of stair climbers from stair climbing trolleys, powered stair climbers, and stair climber machine hires to assist you with defeating the stairway holding you up.  
We are consistently accessible to help any client who comes our way. For more inquiries, you can contact us for our services through email at info@stairclimbers.co.uk. You can also call us on 0800 458 8025. 
We don't supply equipment; we supply Solutions.
If you have a question please get in touch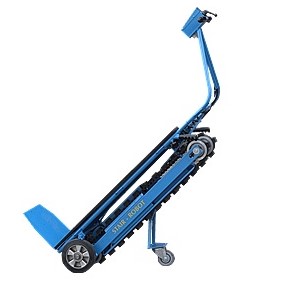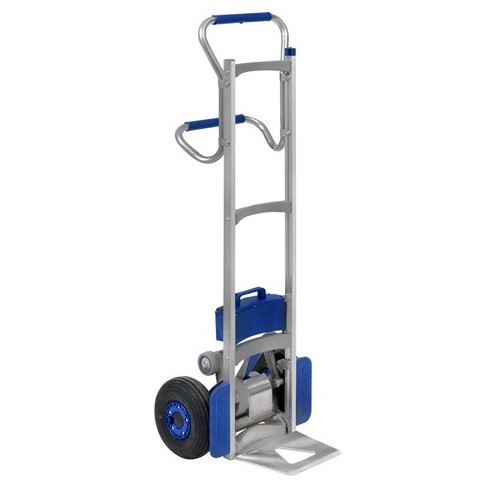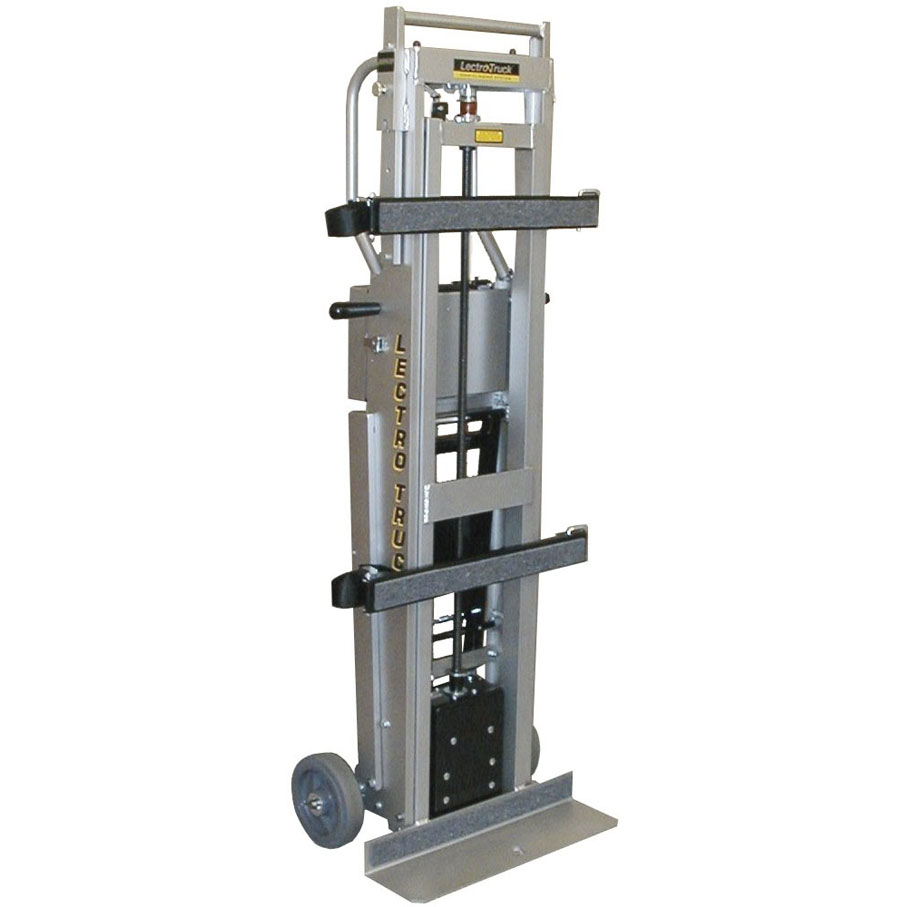 Stair Walker StairClimbers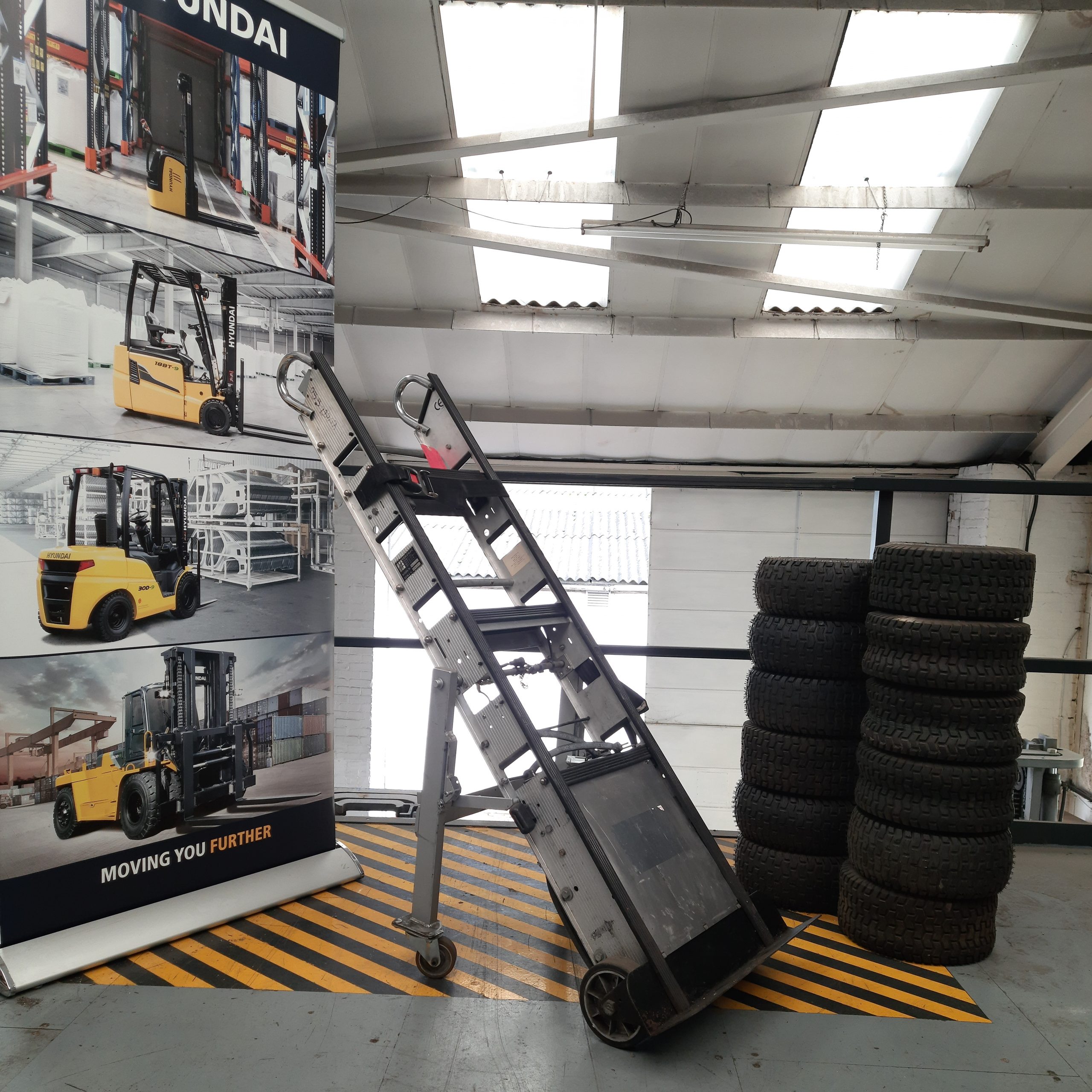 Used / Refurbished StairClimbers