Stair Climber Hire Cambridge
Are you having trouble moving your heavy goods up a flight of stairs? Do you need help moving your goods up the stairs but you don't know how to? StairClimbers UK is here to offer their services in Cambridge and throughout the entire UK. 
StairClimbers UK is a company that offers stairclimbing services from the selling, renting, servicing, and maintenance of all powered stair climbing equipment. We are aware that dealing with a flight of stairs can be a difficult hurdle to overcome, especially when it involves the transportation of heavy goods or items. Moving heavy items up the stairs can be dangerous when you can't see where you are going. 
We have new and used powered stair climbers for sale. We also have electric stair climbers for sale at affordable prices. All our products are durable and can quickly help you move heavy goods. If you are only going to use the stair climber once, you can also hire instead of purchasing it. We have been in this industry for more than a decade, offering quality services to customers.
For more inquiries, you can contact us for our services through email at info@stairclimbers.co.uk. You can also call us on 0800 458 8025. 
We don't supply equipment; we supply Solutions.
If you have a question please get in touch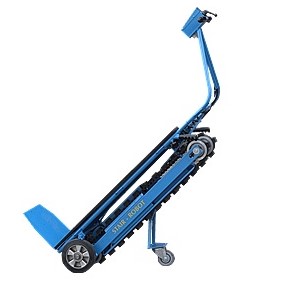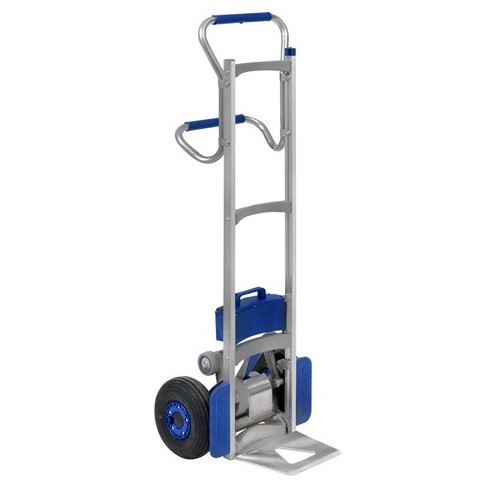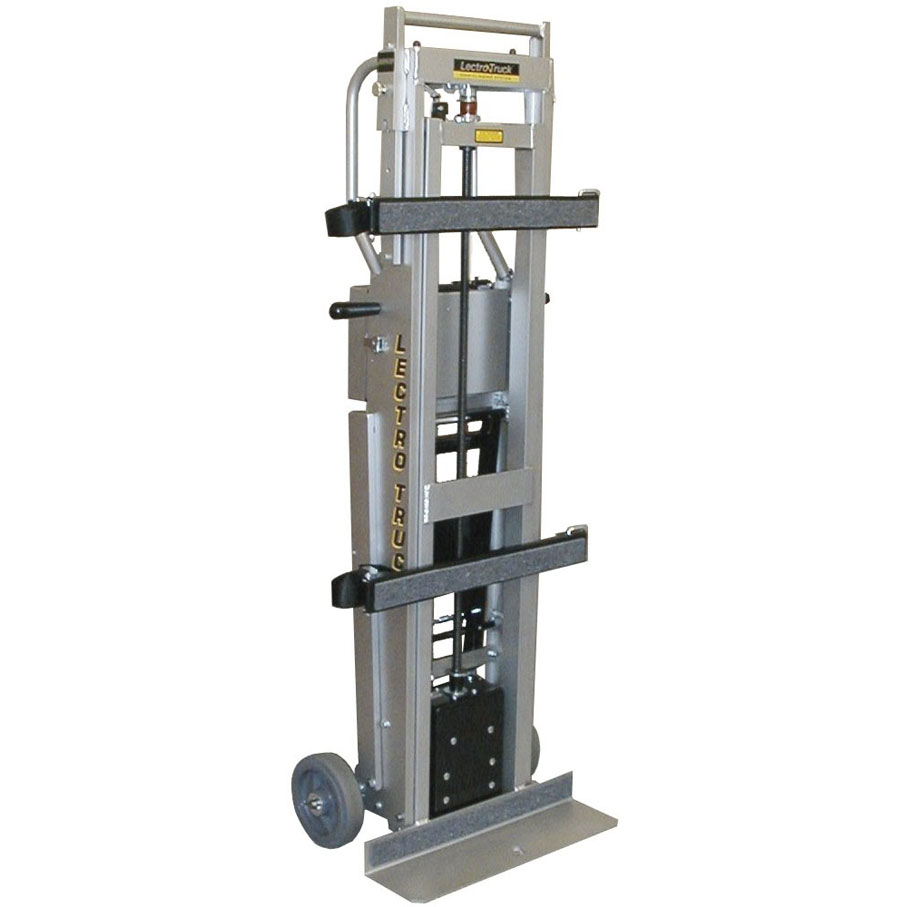 Stair Walker StairClimbers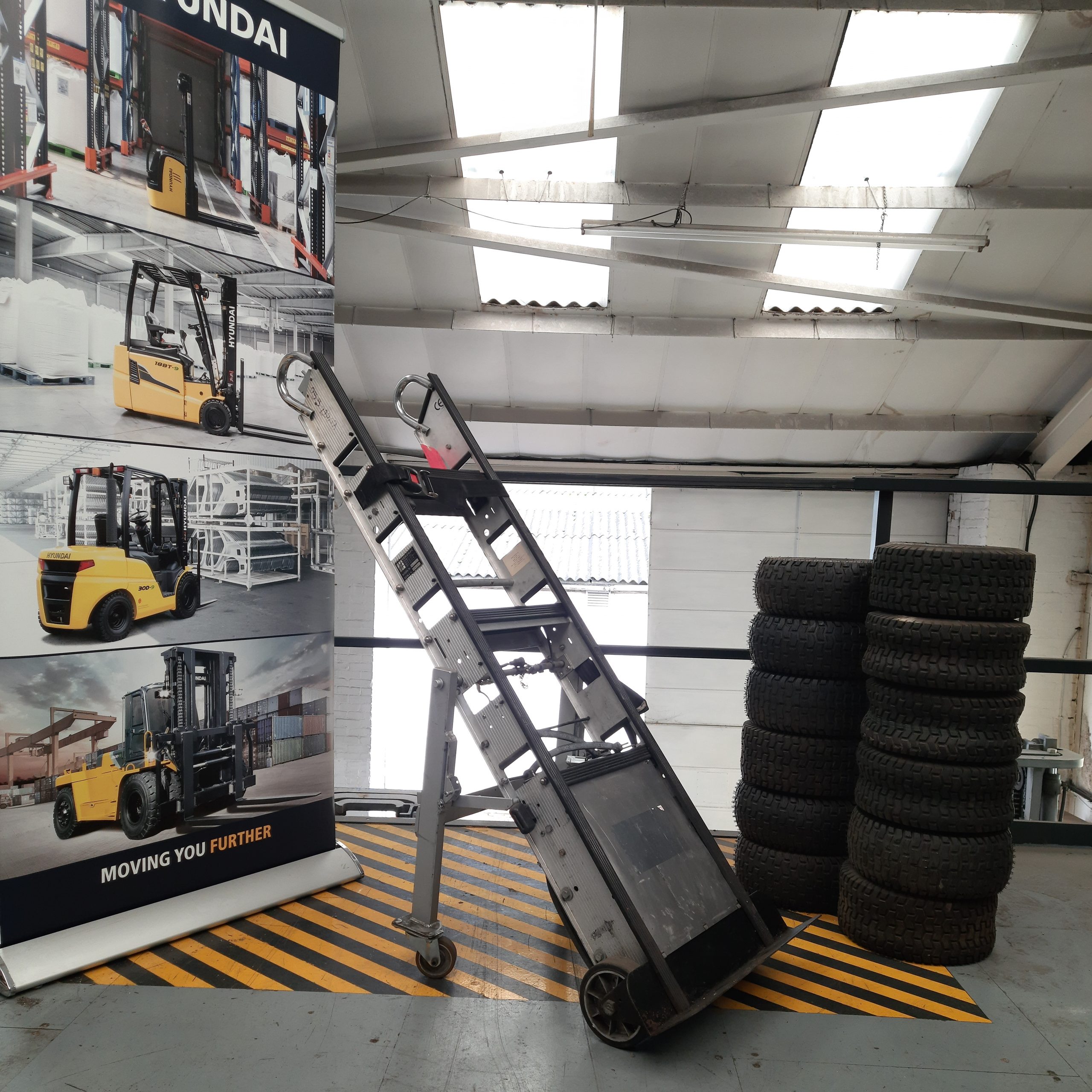 Used / Refurbished StairClimbers