Stair Climber Hire Broxbourne
Moving to a new place can be stressful because you don't know what to expect when you finally arrive at your new home. Living in an apartment with a flight of stairs can be tiring, especially if you live at the top and climb these stairs every day without any elevator.
What do you do when you are moving into your new apartment and have no choice but to carry your heavy luggage while climbing a long flight of stairs? This can be quite challenging when you are moving all by yourself.
StairClimber UK is here to help you when you have this challenge. When you live in Broxbourne and have trouble moving your goods up a flight of stairs, you can contact us. You can use our wide range of services from stair climbing trolley hire, powered stair climbing trolley hire, and stair climber machine hire to help you overcome the flight of stairs standing in your way.
Depending on your budget, you can purchase any of our products or hire our services. We are always available to help a customer. For more information contact us through our email at info@stairclimbers.co.uk or call our telephone number 0800 458 8025.
We don't supply equipment; we supply Solutions.
If you have a question please get in touch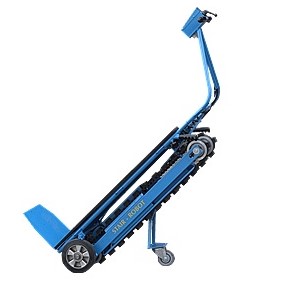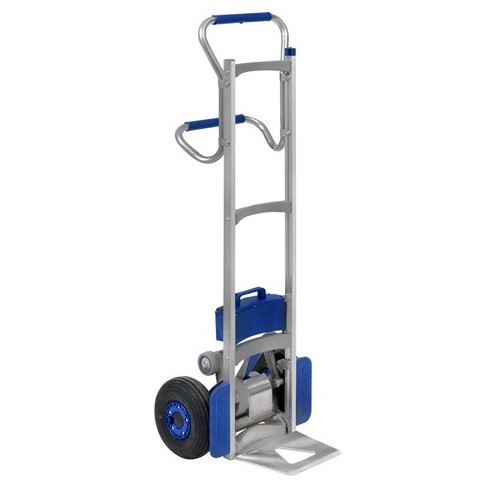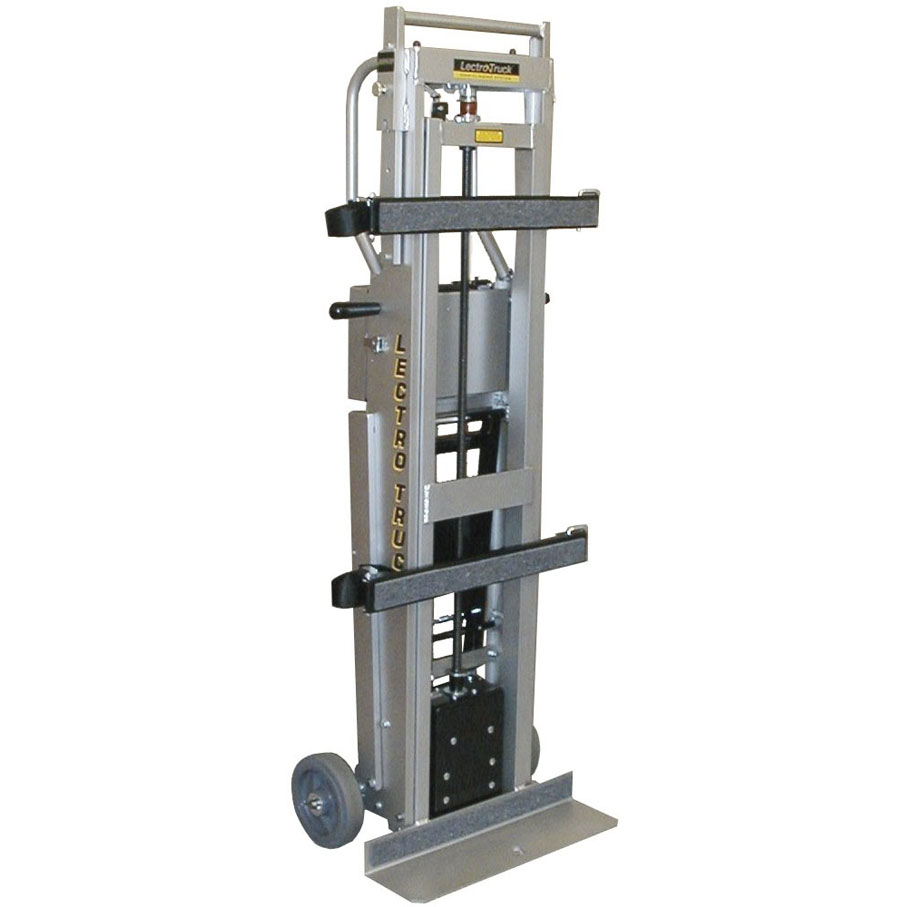 Stair Walker StairClimbers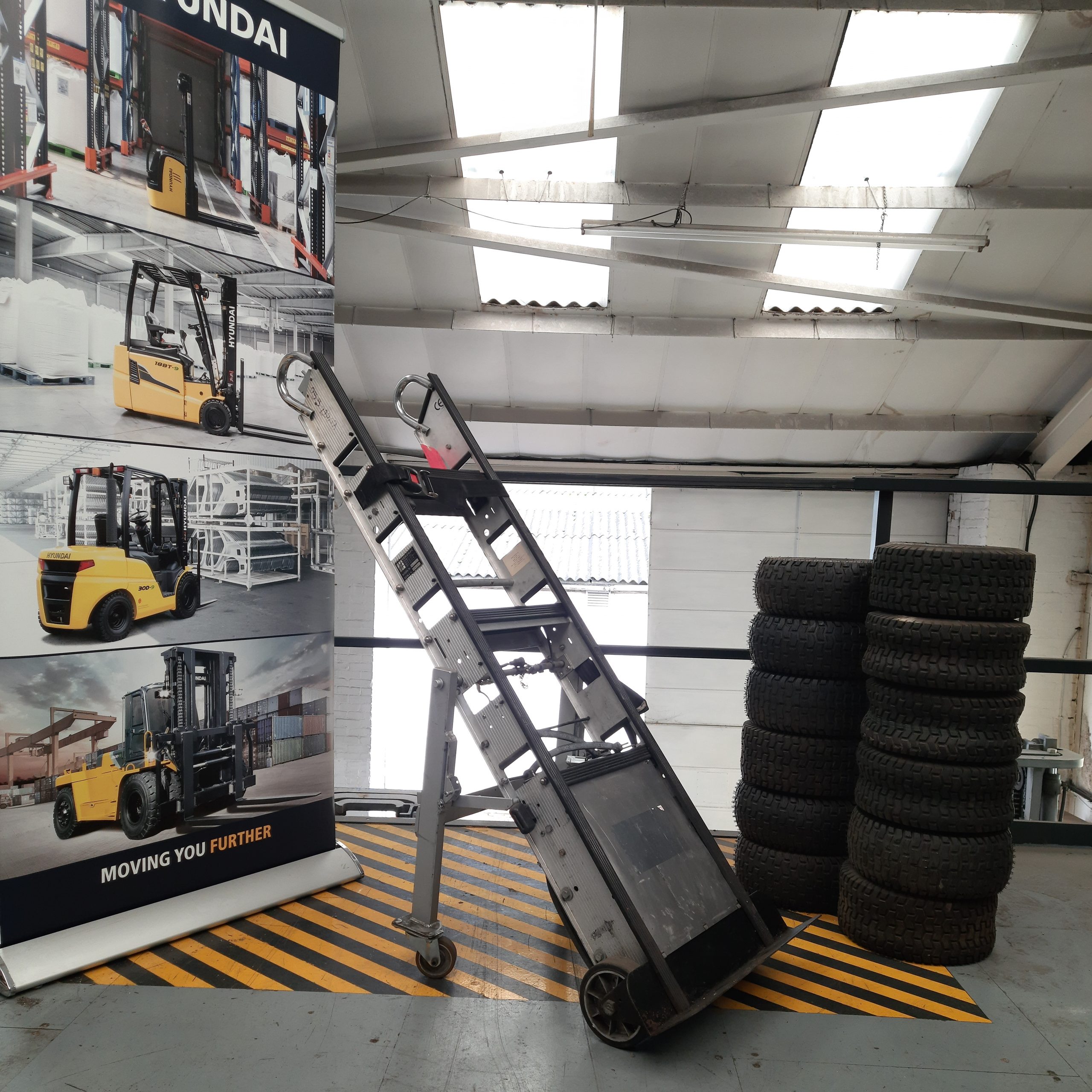 Used / Refurbished StairClimbers