Stair Climber Hire Bromsgrove
Climbing a flight of stairs especially when you have heavy items to carry along can be very challenging and tedious. It can also be dangerous when you can't see where you are going because your goods block your sight of vision. This should not be a problem you must face.
We have a range of new and used electric stair climbers for sale for you to quickly move your goods or heavy equipment. We also have powered stair climbers and stair climbing trolleys for sale if you are interested.
If you don't want to own the electric stair climbers, we also have electric stair climbers for hire at your request. Every electric stair climber in our inventory is very durable, made from steel to help you move heavy equipment effectively and faster. Our products have been designed uniquely for various applications.
Most of the products sold by StairClimbers UK are manufactured in Great Britain because of the quality in which they are made. If you have any inquiries, don't hesitate to contact us through our various platforms. You can email us at info@stairclimbers.co.uk or call us through the telephone number 0800 458 8025.
We don't supply equipment; we supply Solutions.
If you have a question please get in touch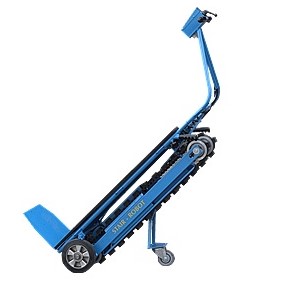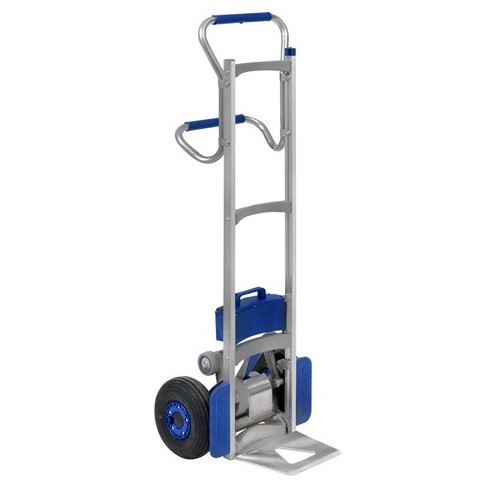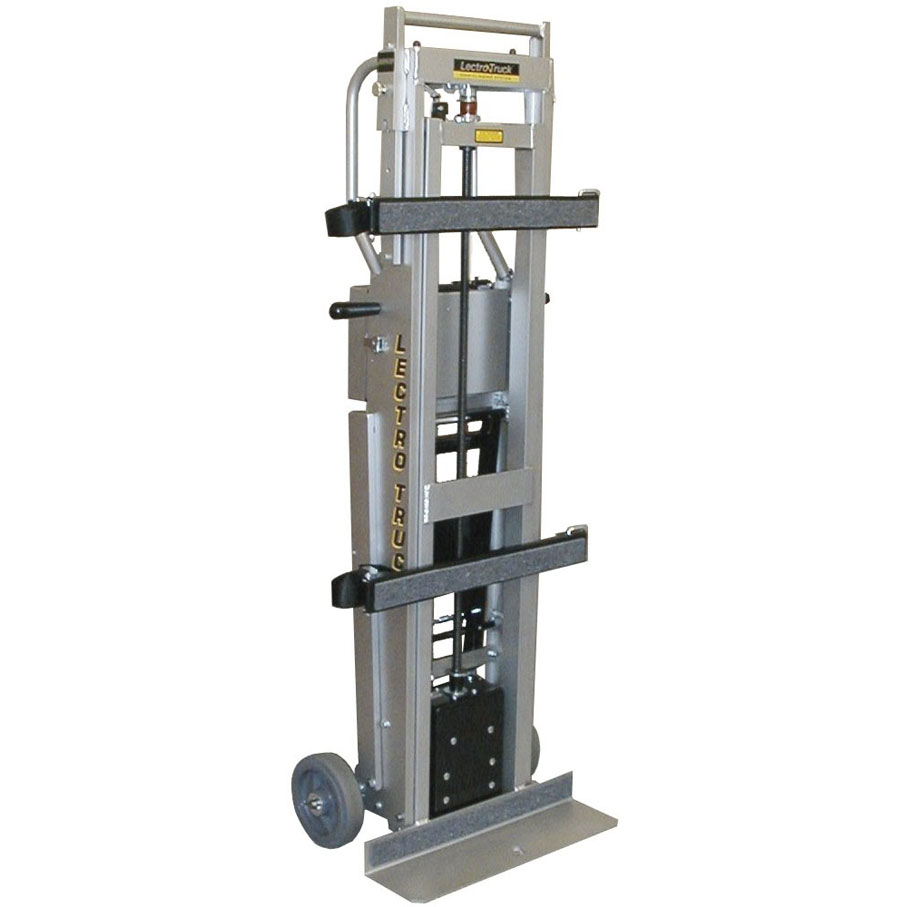 Stair Walker StairClimbers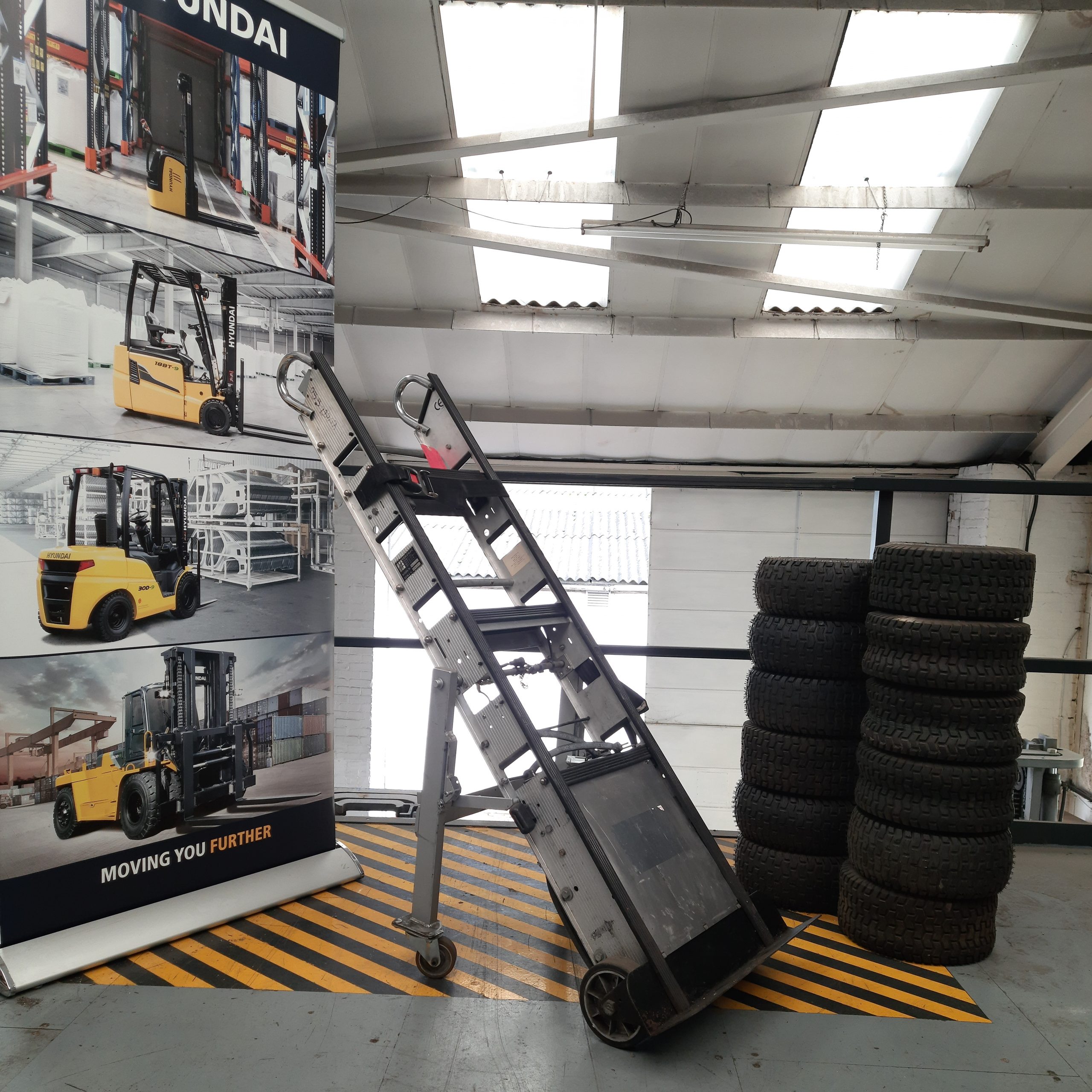 Used / Refurbished StairClimbers