Stair Climber Hire Boston
Are you a resident of Boston and you are searching for a reputable company to hire stair climbers? Search no more as StairClimbers UK has got you covered. We have been in the business of hiring stair climbers for quite many years now.
We provide stair climber service hire in Boston and throughout the entire UK. We render services to both commercial and residential customers. And we have an increasing number of clients daily due to the quality of our products and services. We handle the servicing and purchasing of different powered stairclimbing tools. For example, we have powered stair climber for sale, used powered stairclimber for sale, electric stair climber for sale, and used electric stair climber for sale.
Further, we have electric-powered stair climber hire, electric stair walker hire, and stair climber machine hire. Others include stair climbing trolley Hire and powered stair climbing trolley Hire. All our hiring services are available to all residents of Boston. Our machines are of great quality, and they have all the qualities you need.
Most of our products have a weight-bearing ability for overweight individuals. Our products are made with durable materials as the safety of our customers is of great concern to us. A larger range of our products is manufactured in Great Britain.
So, contact us for your stair climbing equipment anytime. You can call us on 08004588025 or email us at info@stairclimbers.co.uk. We don't provide equipment; we proffer a solution.
We don't supply equipment; we supply Solutions.
If you have a question please get in touch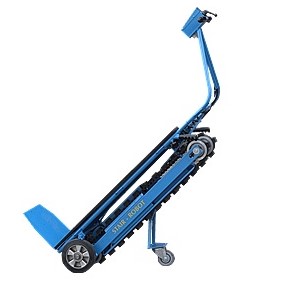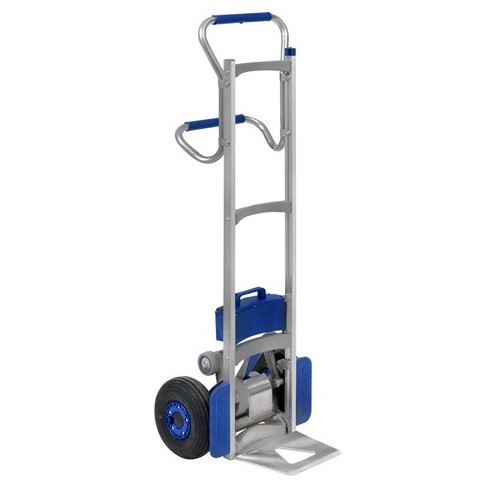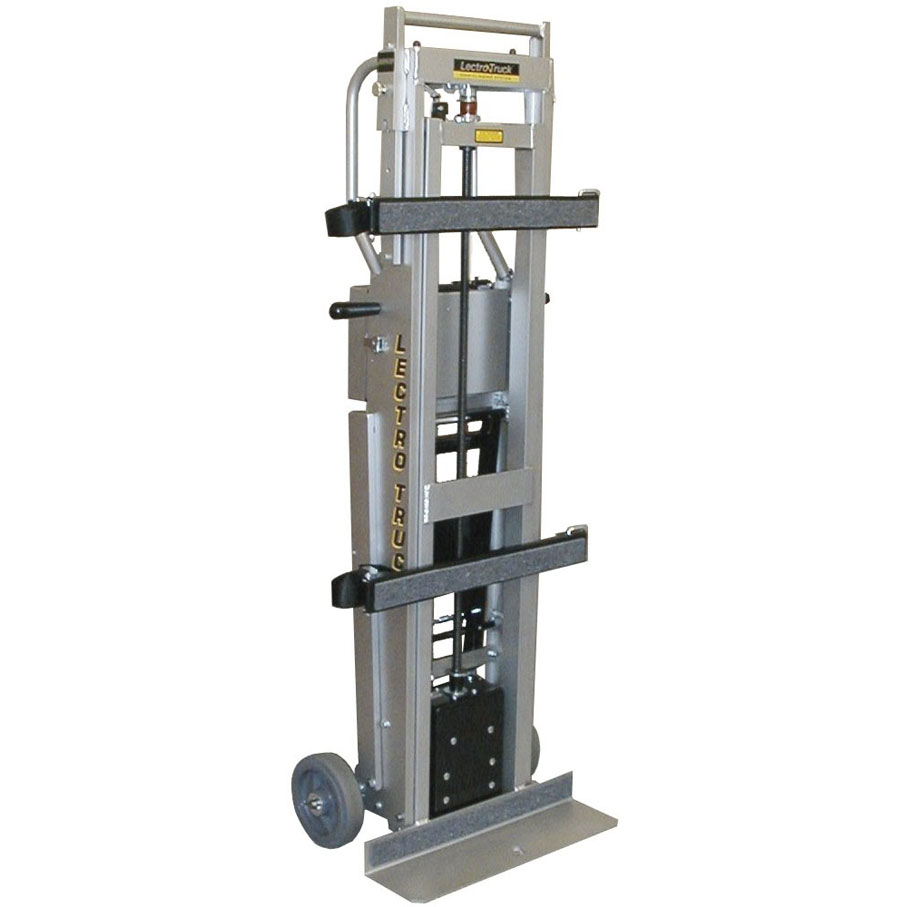 Stair Walker StairClimbers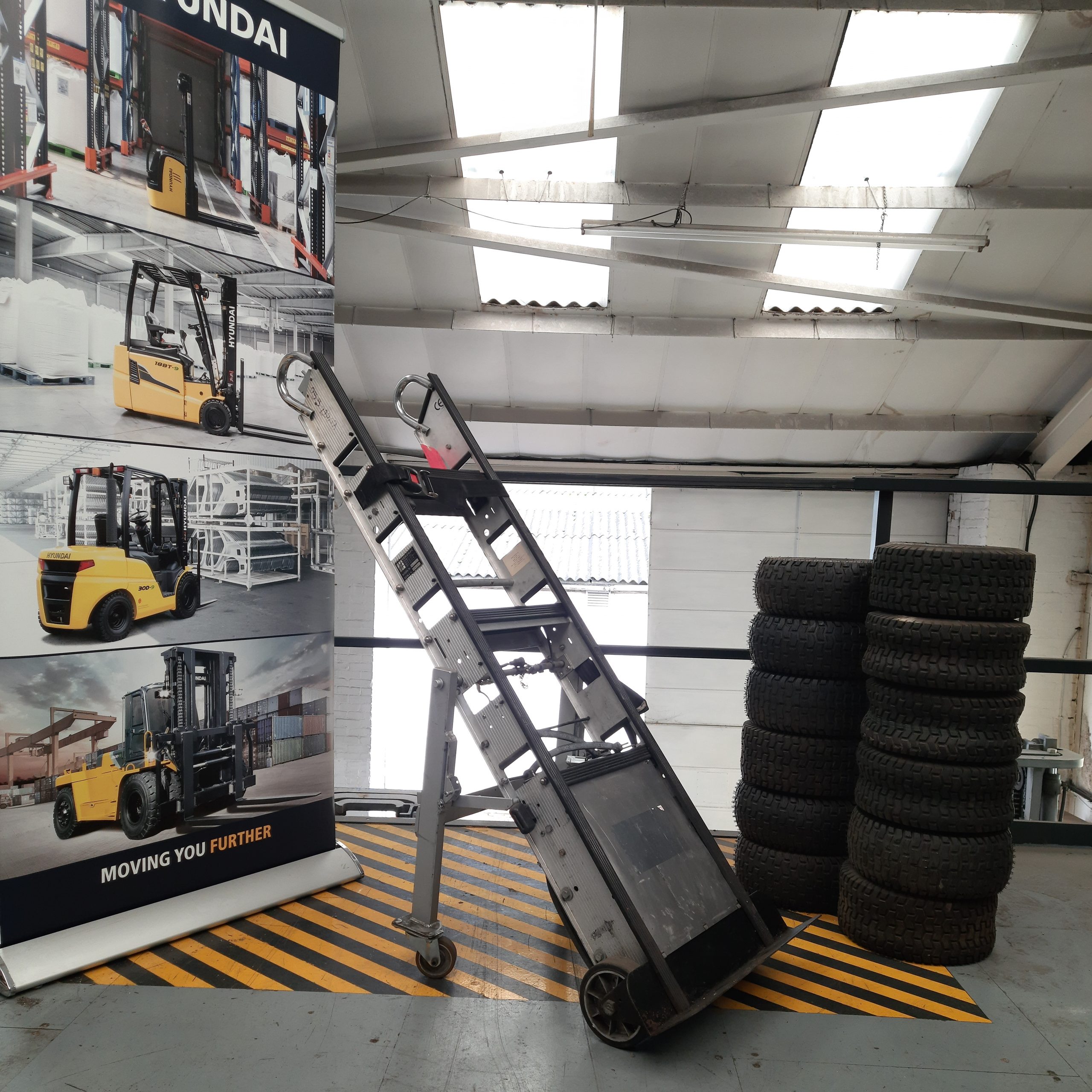 Used / Refurbished StairClimbers