Stair Climber Hire Blackburn
Hiring a good quality stair climbing equipment in Blackburn could seem difficult. Sometimes you might not see a reliable and reputable company to hire from any time you need one. Thus, StairClimbers UK is the best stair climbing company to hire your stair climbers.
StairClimbers UK has been in existence for many years now. Most of our products are manufactured in Great Britain. We are the number one place for you to contact for the purchase and hiring of stair climbers. Our products include various types of stair climbers that are perfect for transporting. Meanwhile, we have powered stair climber for sale, used powered stair climber for sale, electric stair climber for sale, and used electric stair climber for sale.
Also, we have different types of stairclimbers for hiring. They include:
Electric-powered stair climber hire
Electric stair walker hire
Stair climber machine hire
Stair climbing trolley hire
Powered stair climbing trolley hire
All our stairclimbing machines deliver speed and power. Moreover, your safety is of great importance to us. Therefore, they're safe to use with long battery life. We have an increased rate of client's because our products are of a high standard and highly durable.
Feel free to get in touch with us for the maintenance, hiring, and purchase of stair climbers. Our email address is info@stairclimbers.co.uk. Or, you can call us on 08004588025.
​
We don't supply equipment; we supply Solutions.
If you have a question please get in touch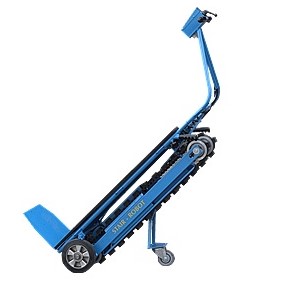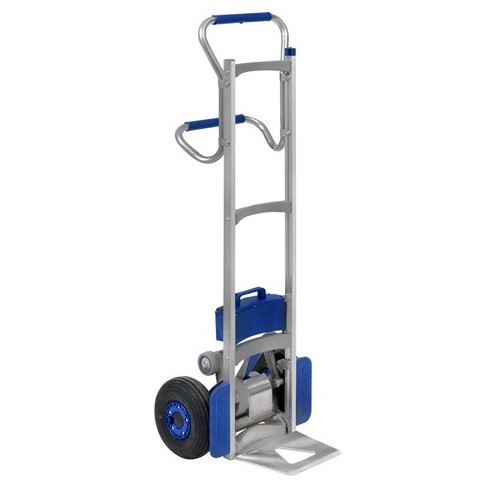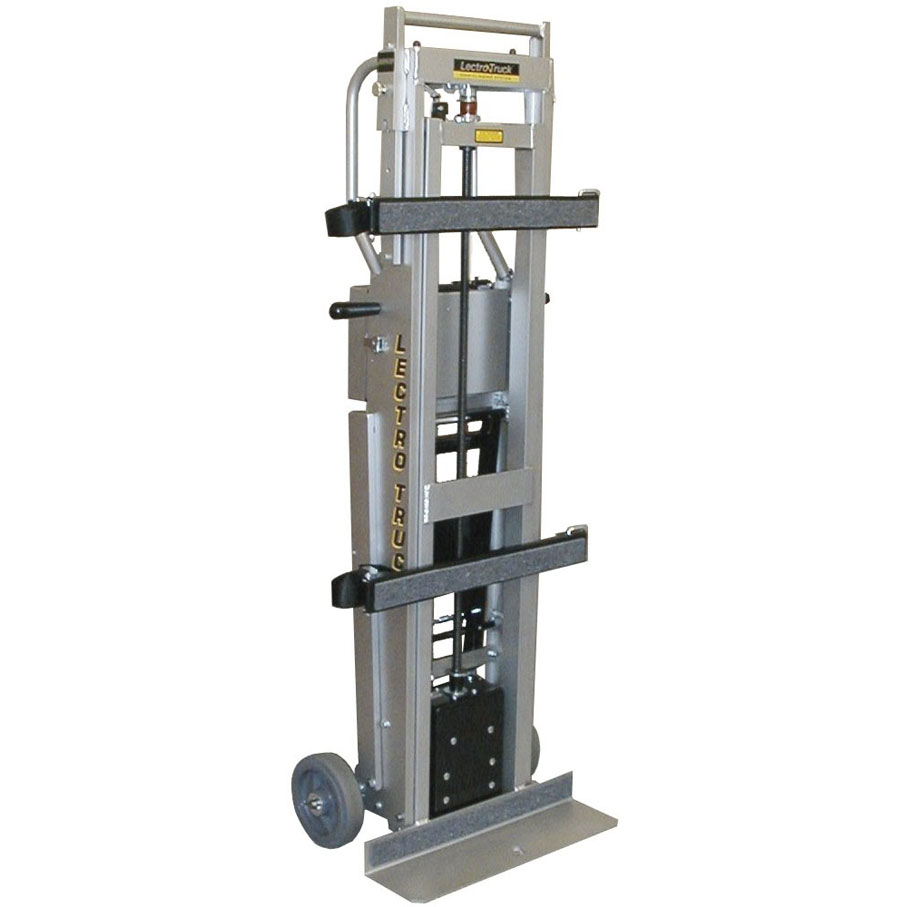 Stair Walker StairClimbers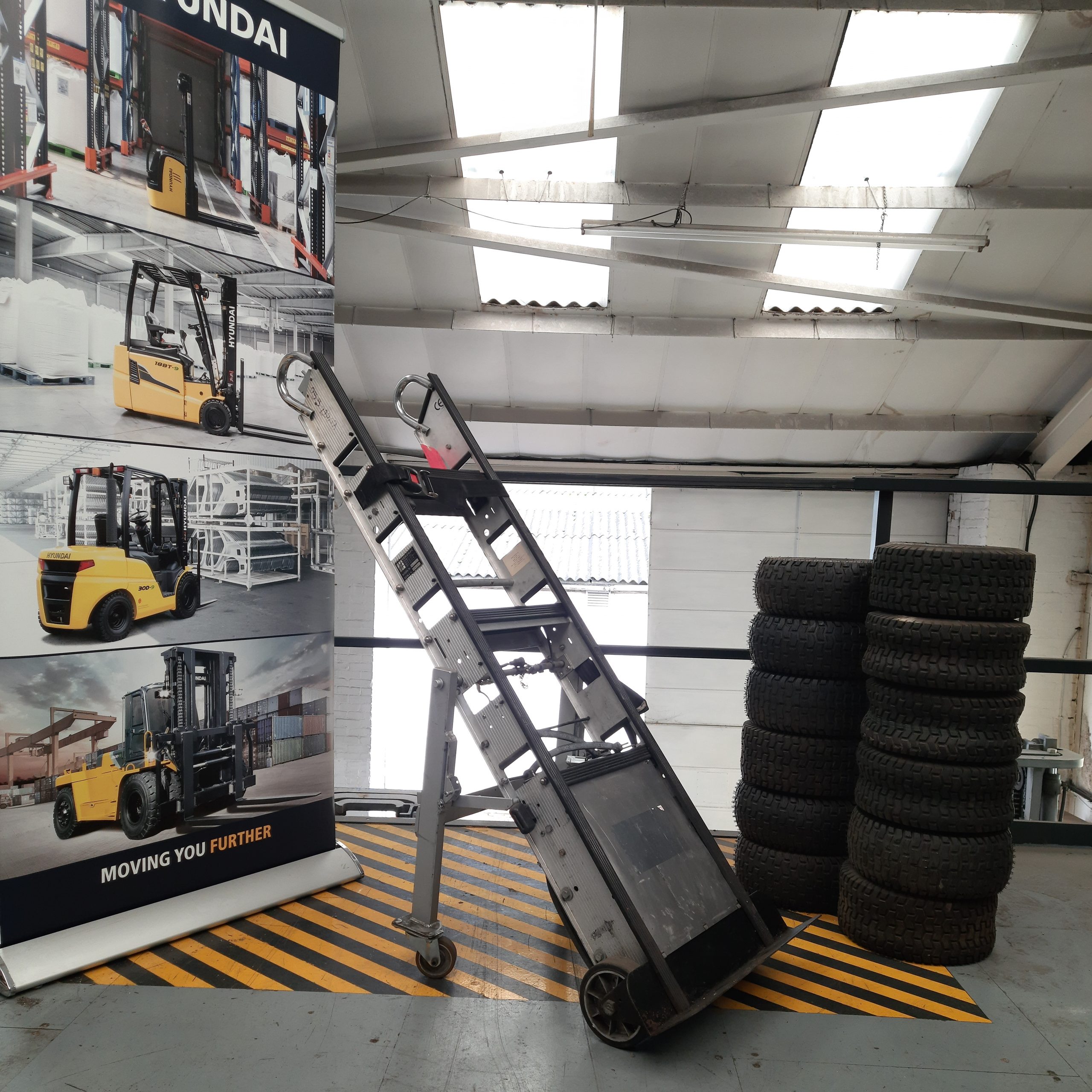 Used / Refurbished StairClimbers