Stair Climber Hire Birmingham
StairClimber UK provides stair climbers for hire in Birmingham. We have been in the business of hiring and selling different kinds of stair climbers since 1999. Through StairClimbers UK, you can get the best stair climber for yourself.
StairClimbers UK offers rapid, efficient, and coordinated service to its clients. Besides, we provide reliable and great quality service at all times. We handle all powered stairclimbing equipment and our customers are on the increase daily. All our products are manufactured in Great Britain to ensure durability.
Our product includes different types of stair climbers. For example, we have Powered stair climber for sale, used Powered Stairclimber for sale, Electric Stair climber for sale, and used electric stairclimber or sale. You won't have any reason to regret as all our products for sale are of great build quality. Each of our machines is designed to meet certain standards and specifications.
Further, we deal on electric-powered stair climber hire, electric Stair walker hire, stair climber machine hire, stair climbing trolley hire, and powered stair climbing trolley hire. Our hiring equipment is at affordable prices to our customers.
For your stair climbing hire, contact stairclimber UK anytime. Our team will be of help to you whenever the need arises. So, call us on 08004588025 or send us a mail at info@stairclimbers.co.uk.
We don't supply equipment; we supply Solutions.
If you have a question please get in touch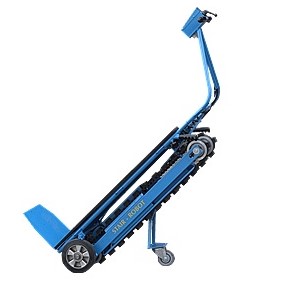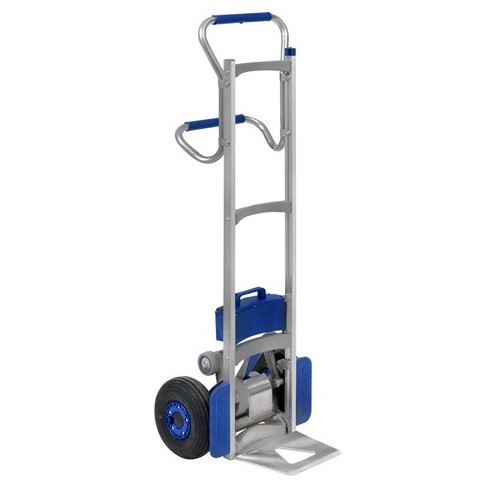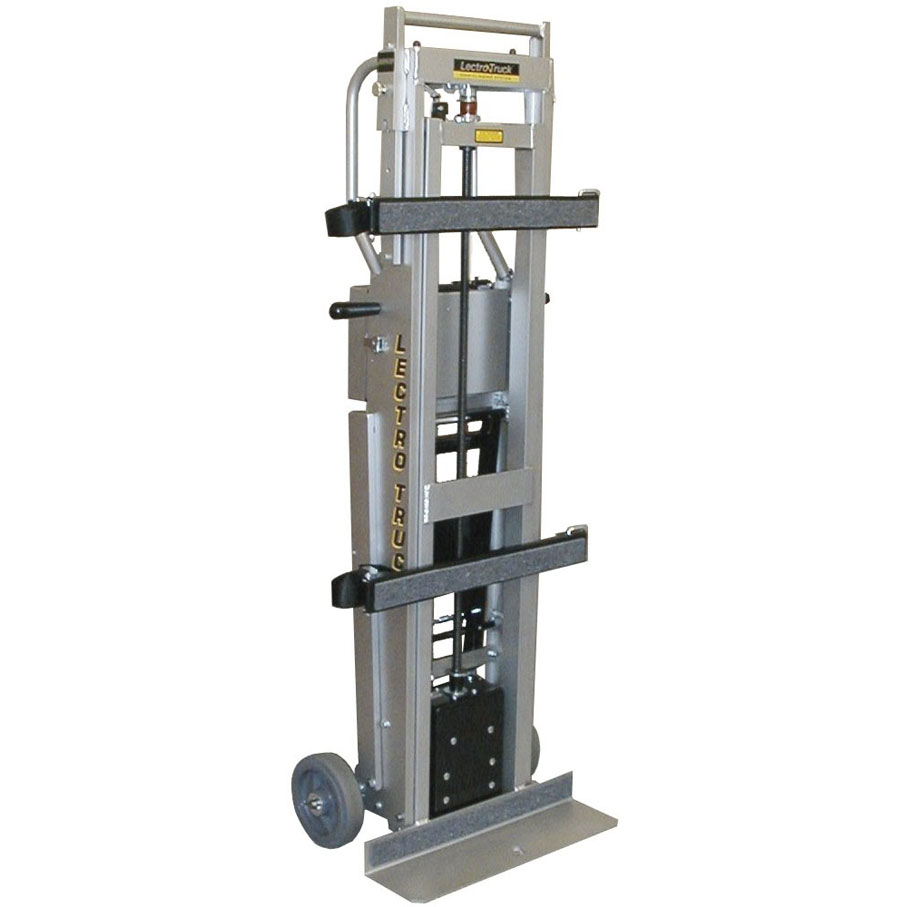 Stair Walker StairClimbers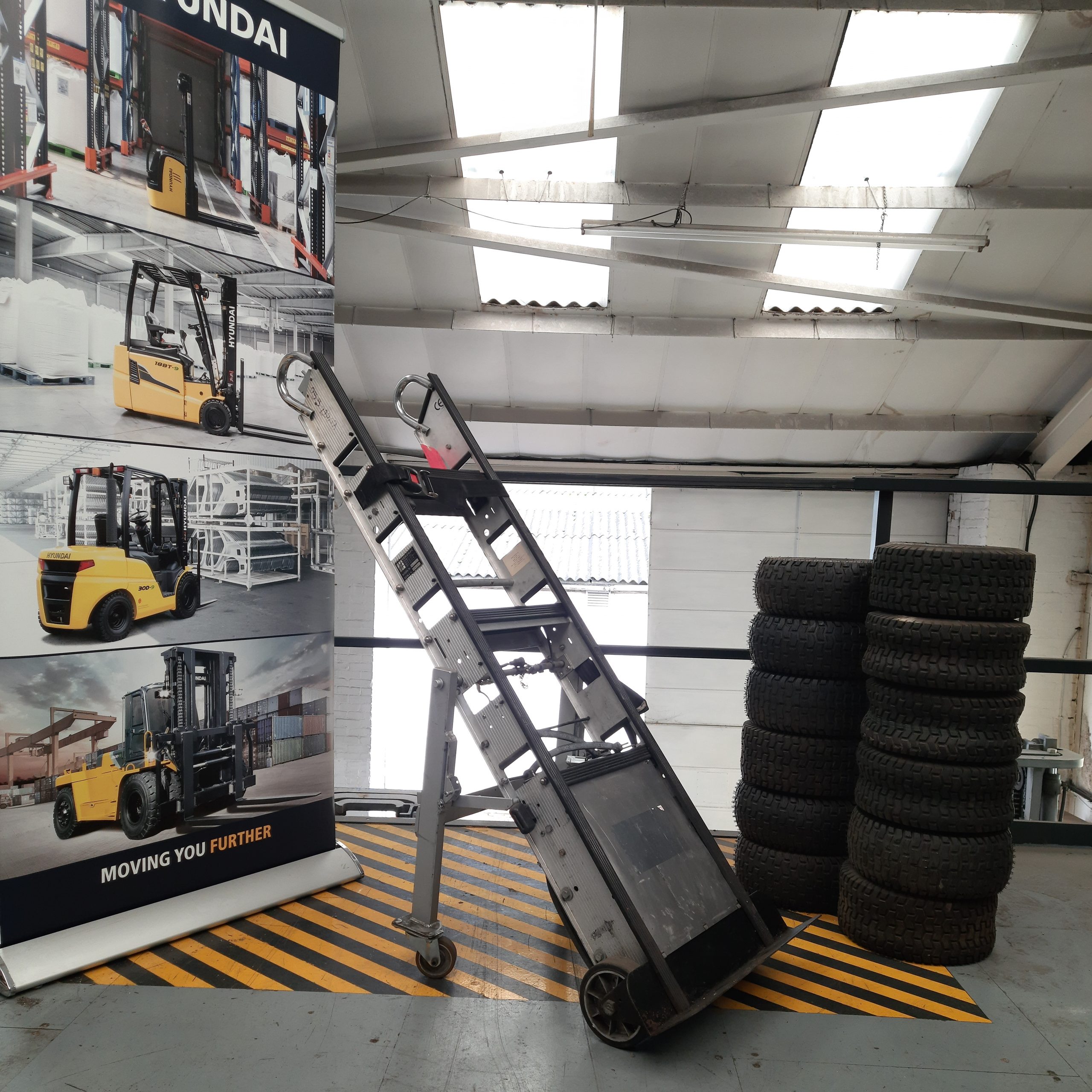 Used / Refurbished StairClimbers