Stair Climber Hire Banbury
StairClimbers UK provides hiring and sales of stair climbing services in Banbury. We have been in the business for many years now with an increasing number of customers. Our services are available to commercial and residential customers.
StairClimbers UK is the number one place for you to contact to hire or buy stairclimbers. Also, we run maintenance services on all powered stair climbing tools. We have various types of stair climbers that are specially designed to cover diverse applications. We manufacture all of our products in Great Britain. Therefore, they're of great quality and highly durable.
We offer powered stair climber for sale, used powered stairclimber for sale, electric stair climber for sale, and used electric stairclimber for sale. Besides, we have electric-powered stair climber Hire, electric Stair walker Hire, and stair climber machine Hire. Others include stair climbing trolley hire and powered stair climbing trolley hire.
Each product we deal on is essential to our clients. Our customers cut across a total facet of the industry. And, each has its specific requirements which we are always eager to handle. Our powered and electric machines fit across many individual's weights in the society.
To get the best stair climbers for hire, call us on 08004588025. Also, you can reach us through mail at info@stairclimbers.co.uk.
We don't supply equipment; we supply Solutions.
If you have a question please get in touch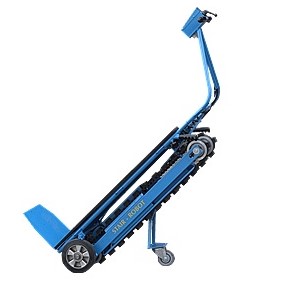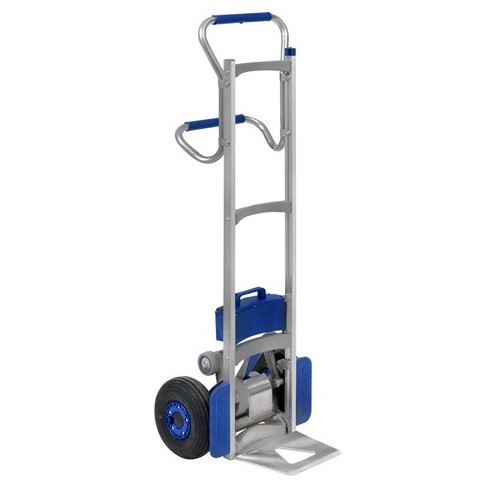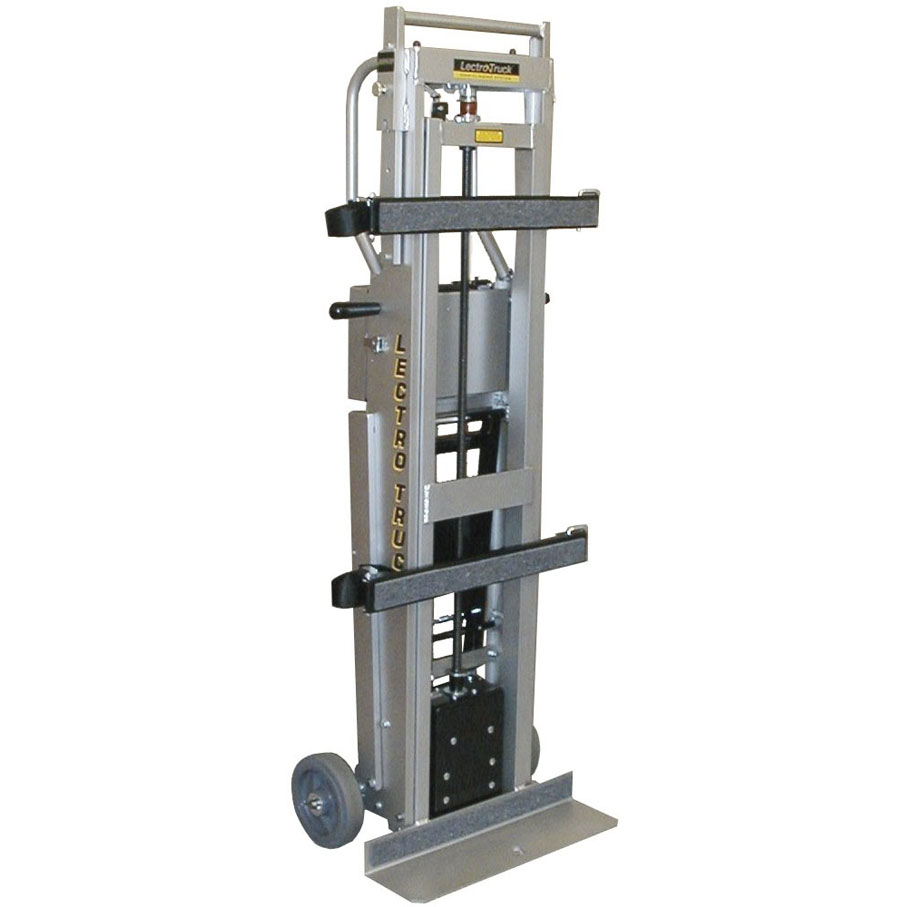 Stair Walker StairClimbers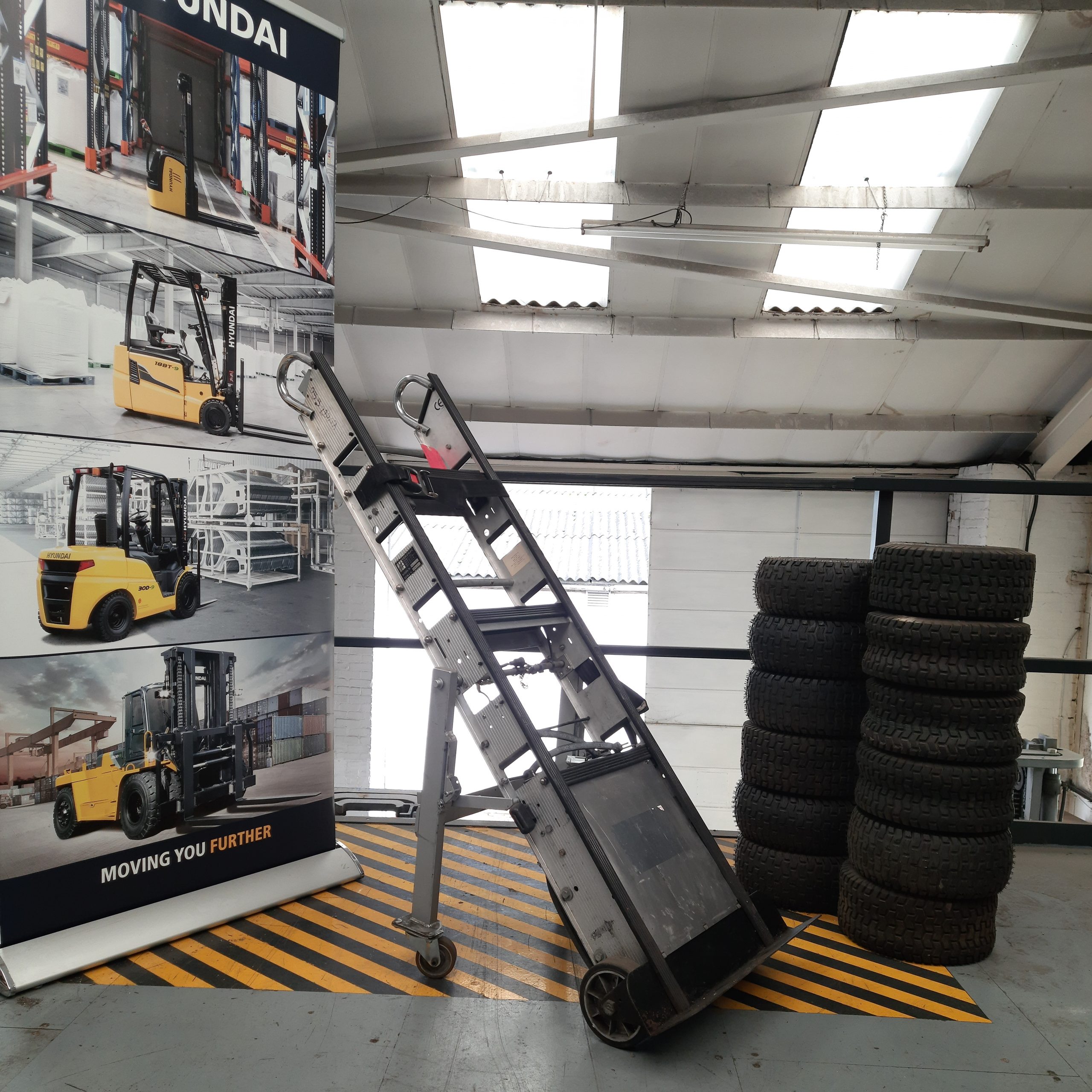 Used / Refurbished StairClimbers